This is hosted at Good Books And Good Wine: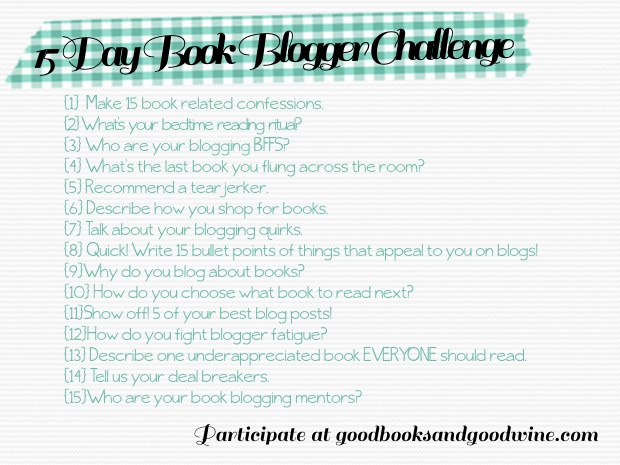 Today's topic is to share one under-appreciated book that everyone should read!
I'm not sure if it's underappreciated, but I'm going to pick Courtney Summers' This Is Not A Test. I think people see that it's about zombies and may decide it's not for them, but this is not actually about zombies. It's all about the main character and what she was going through before the world fell apart. It is a really great book, and I'm actually going to be rereading it as part of a Courtney Summers read-along later this year hosted by Ciara at Lost at Midnight Reviews.