I blogged in January about some books I planned to read and movies I planned to watch in 2020. Now that we're partway through February, I thought I would post an update on my progress.
Books:
Of the 12 translated books I selected, I've now read two:
The Tenant, Katrine Engberg (Danish; my review is coming up on the blog on Friday); and
A Perfect Crime, A Yi (Chinese; review to come)
Neither book wowed me, although there were things about both that I liked. But I'm hopeful that I'll get more out of my other picks.
Movies:
Of the 12 international films I chose, I've only watched one: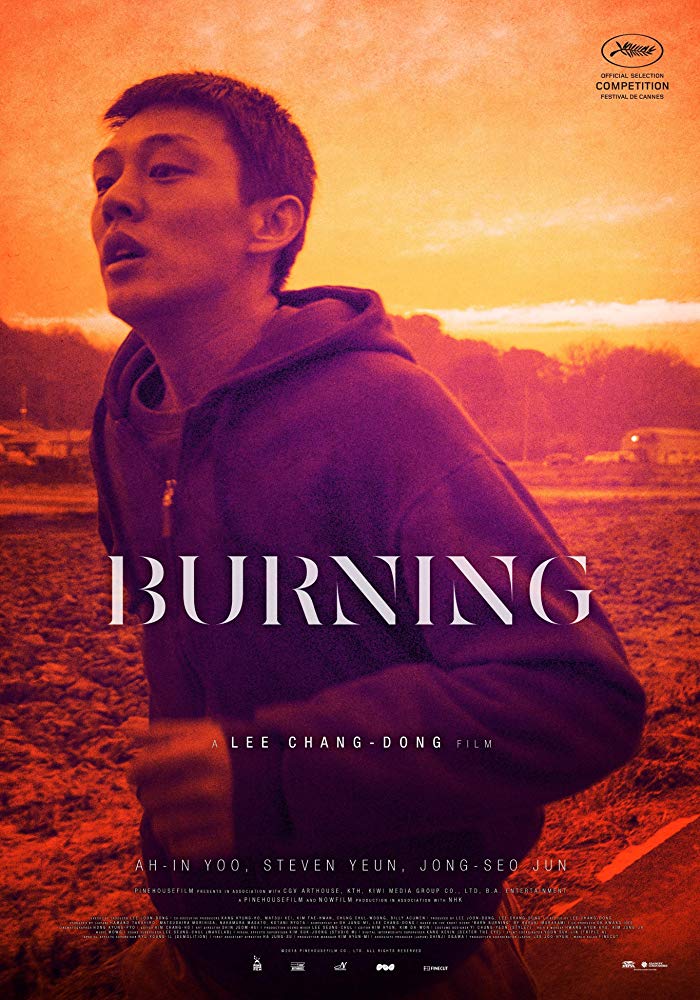 Burning, dir. Lee Chang-dong (South Korea). I watched this on Netflix, and it was really good. It was sort of a slow burn character study, and I thought Steven Yuen and Yoo Ah-in were fantastic.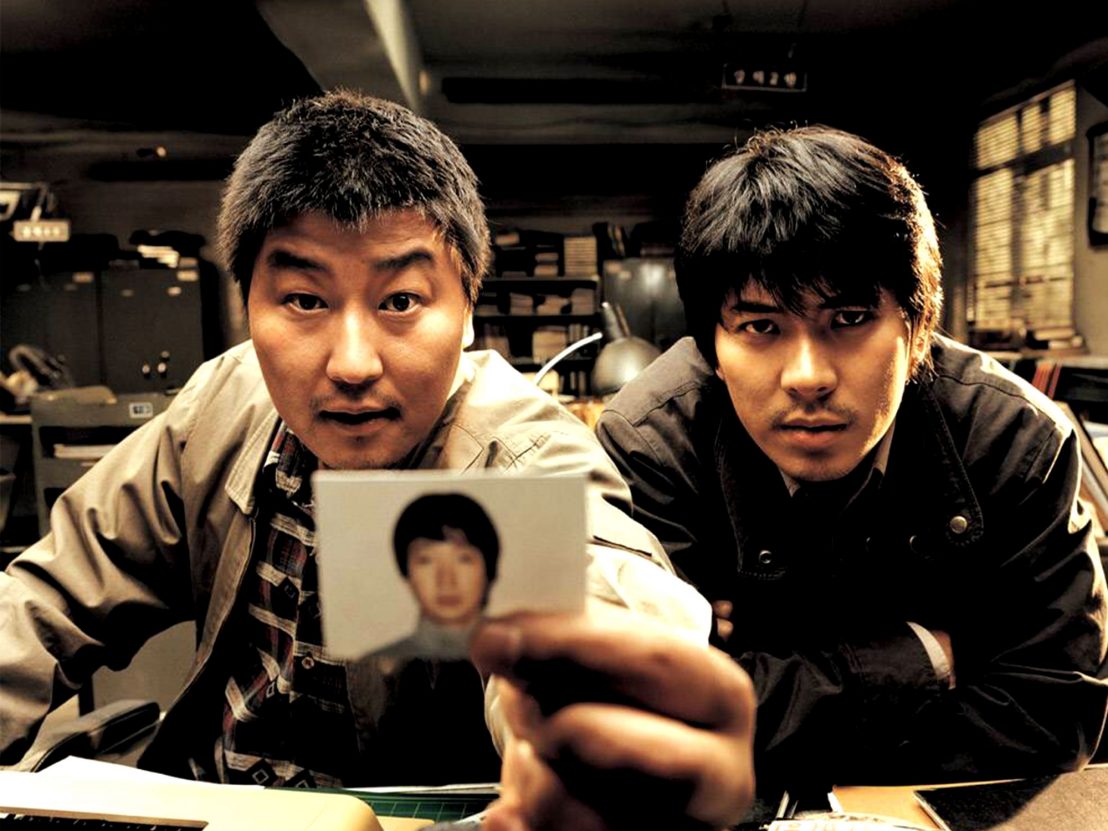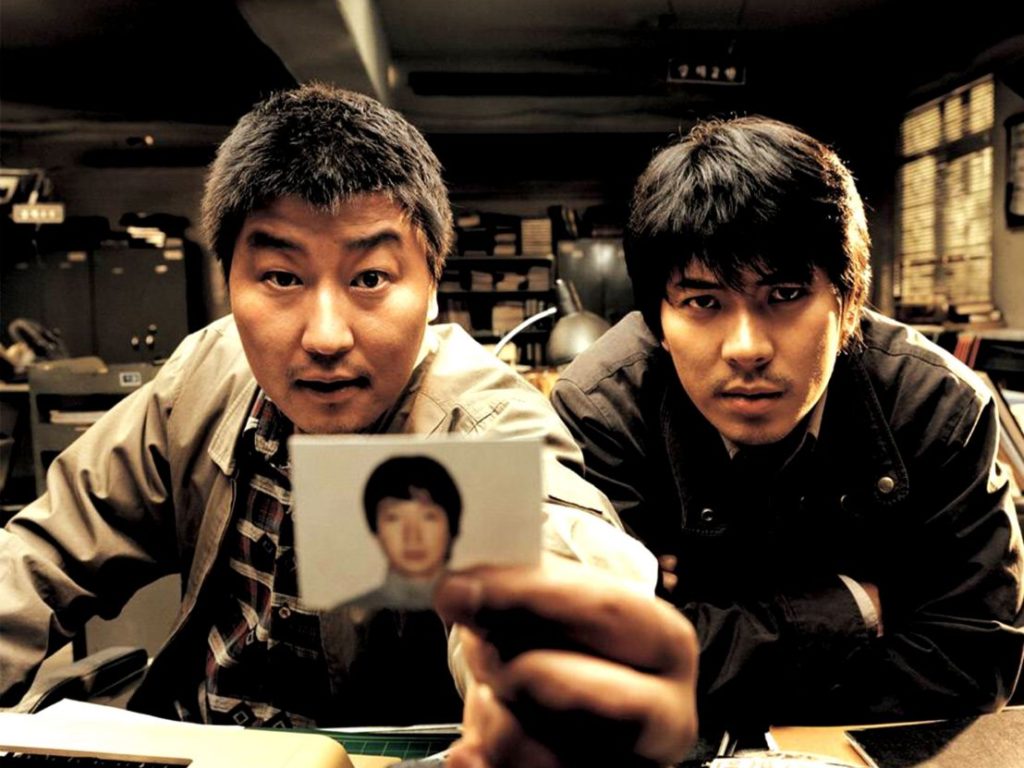 Because I love Bong Joon-Ho's Parasite so much, I have been trying to watch more of his movies as part of this project (particularly Mother and The Host, and I have now seen Snowpiercer). Mother is proving to be a little difficult to track down, so I may have to swap that out with another Bong Joon-Ho movie I watched recently, Memories of Murder (which was also great, with fantastic performances), as my February pick while I track Mother down.
Up next:
For March, I'm going to read Jhumpa Lahiri's In Other Words, and will probably watch The Raid 2 (I really love the first movie, which I might rewatch just before seeing this sequel!).