I blogged in January about some books I planned to read and movies I planned to watch in 2020. It's been a while since I updated my progress, so here is the progress I've made over the last few months.
I've watched three more movies from my original list, all of which were pretty good: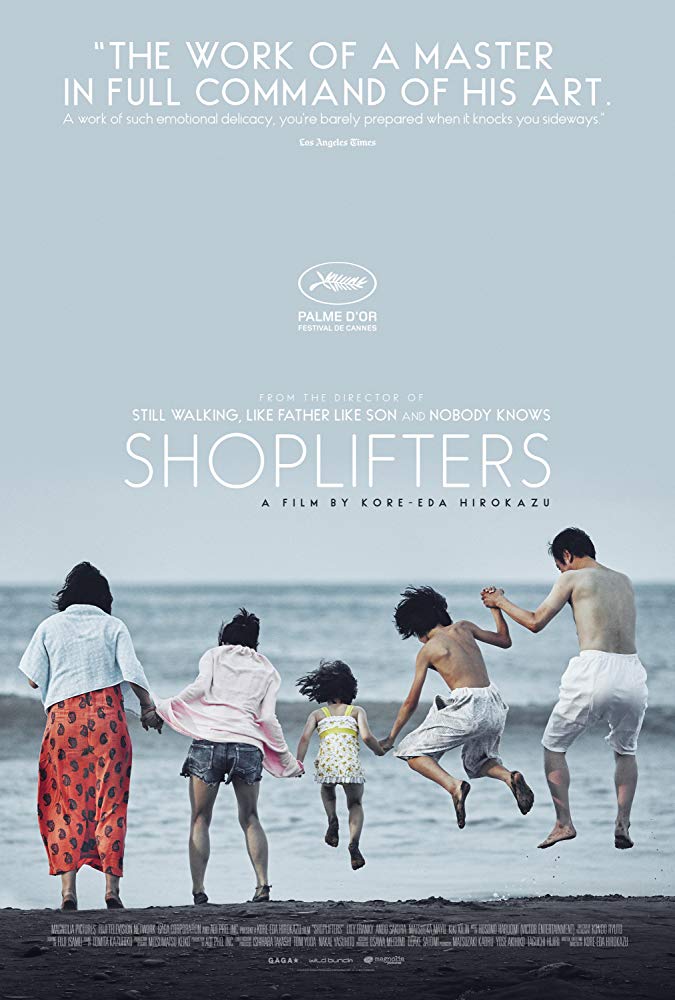 Shoplifters (this was my favourite of the three I've recently seen);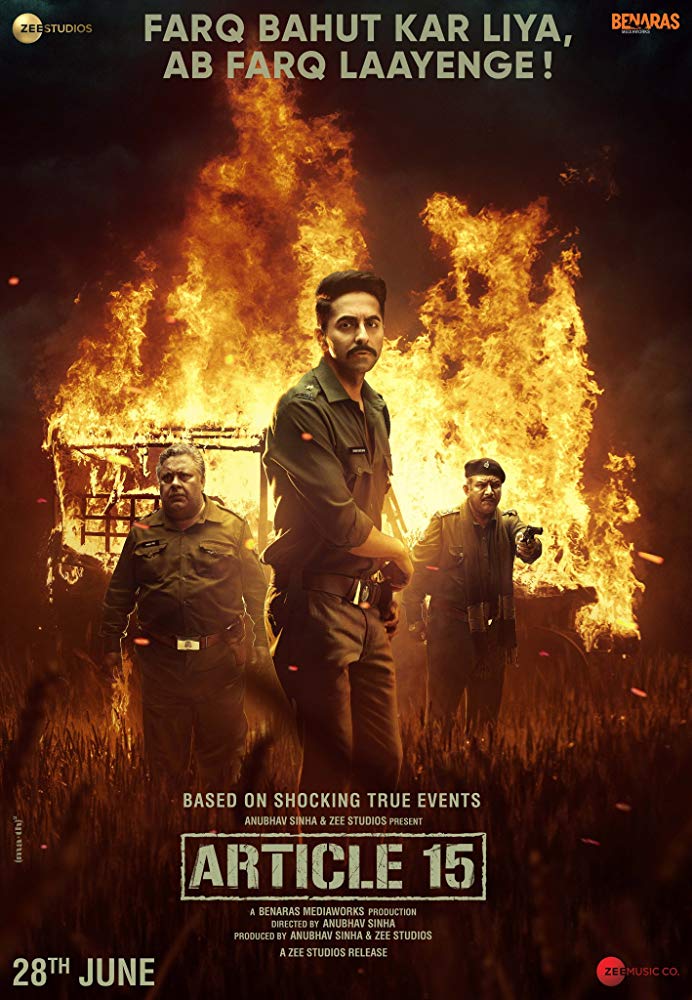 Article 15; and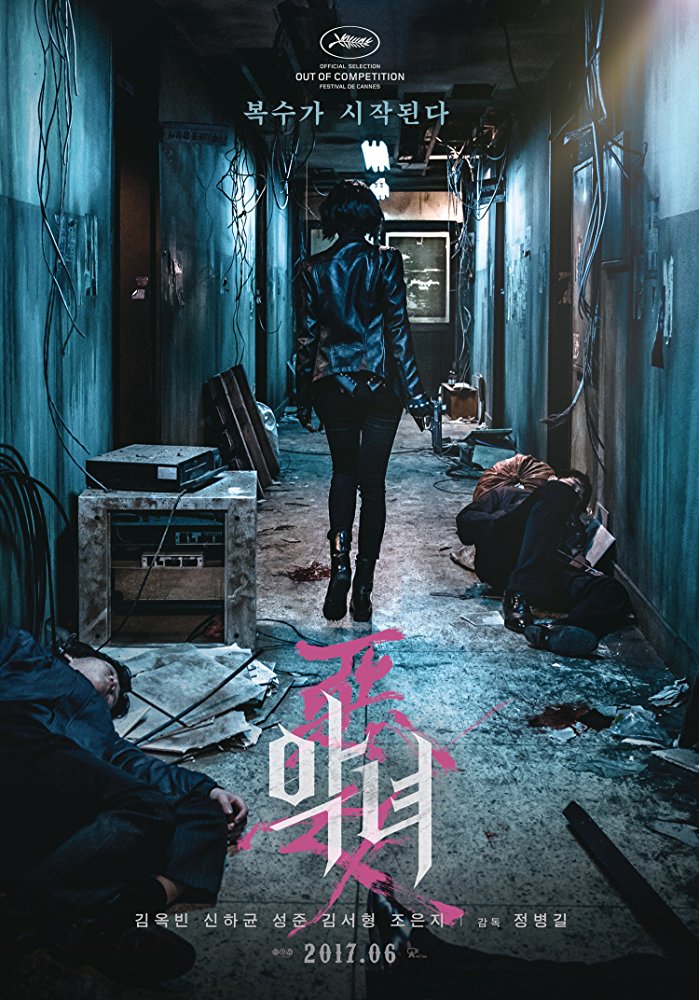 Villainess.
There are three movies left on my list, and I'm confident that I will see them all by the end of the year.
As for books, I have made less progress. I have read two and DNF'd one:
I read What I Talk About When I Talk About Running by Haruki Murakami and The Hole by Hye-Young Pyun, and I DNF'd Ripper by Isabel Allende (I just could not get into it).
I have four books left on the list, and I'm not sure that I'm feeling all that motivated to read them all. I've read several translated books this year, just not from my original list. So if I don't read the specific ones I chose at the beginning of the year I can live with that, since according to my own 2020 reading spreadsheet I've already read 17 translated works this year.
I'll likely do one further / final update near the end of December but I'm pleased with my progress on this so far!