2020 Bookish Goals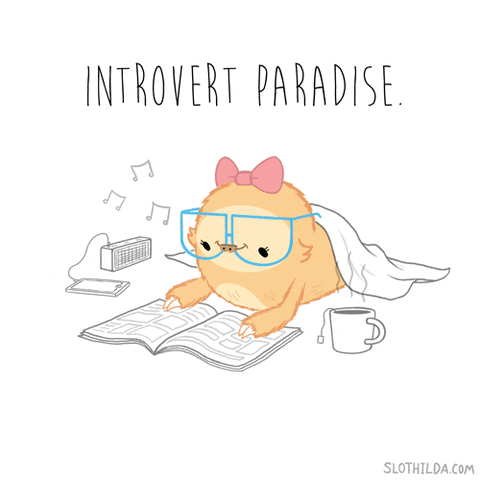 I don't really make resolutions for the new year, but I did make a list in my bookish Trello for some goals I have for my 2020 reading life:
DNF Books I'm Not Enjoying
This is something I've gotten better at every year. And it's only January 1 at the time I'm writing this and I've already DNFd a book I only read a couple chapters of but just wasn't feeling, and by putting that down, I was able to finish another book that I ended up loving (Mind of Winter by Laura Kasischke).
Last year I even went back to two books that I'd DNFd earlier and wound up finishing them, so walking away from a book doesn't mean I'll never pick it back up again, but I am definitely going to keep working on this for 2020.
Read One Physical Book From My Shelves Each Month
I've been better at reading books I own off my Kobo, but by focusing on that and my library books (I was very heavily using my library by the end of 2019), I've neglected the books on my own physical bookshelves. So I'm trying to make a short TBR for each month this year with a small number of books on it (which will hopefully allow for me to continue to be a mood reader, but with a bit more structure), including at least one that I own and have on my shelves already.
Read And Review My Netgalley Books
I don't have a ton of Netgalley books (I use Edelweiss more), but I would like to read the ones I do have and review them this year to get my feedback ratio up!
I've read the first four books in the series, and I already own the rest, so I would like to see if I can finish this series in 2020. I have three left, so hopefully by the end of 2020 I'm listing this as an accomplishment!
Do you have any resolutions or goals for 2020 and/or your reading life? Let me know!
Related Posts