Two books have just come out that I'm very excited to read, by two of my favourite authors!
1. The Technologists
By Matthew Pearl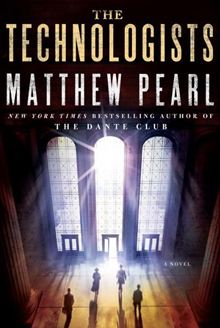 I have loved each of his books (The Dante Club, The Poe Shadow, and The Last Dickens). I can't wait to get started on this one. Pearl is such a great writer and mixes history with fiction so well. This book will explore tradition and technology, with the emergence of M.I.T. and its rivalry with Harvard University. While Pearl's previous novels have featured literary icons, this one does not, so it may mark a departure of sorts but I am really excited to e-read this one!
Before I do, though, I'm going to read The Professor's Assassin, a short story that Pearl wrote to precede The Technologists. Look for that review soon!
2. Cinnamon Roll Murder
By Joanne Fluke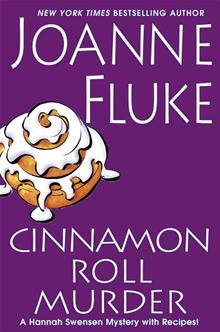 You know I love my Hannah Swenson mysteries! This will be the 15th book in the series! I just read the 14th, Devil's Food Cake Murder, last month and wrote that I was really looking forward to the next book. At that time, I had no idea that a new entry in the series was right around the corner! Discovering this on the Kobo store last night was a pleasant surprise and I can't wait to jump into it and find out what happens next with Hannah, Mike, and Norman.