I tend to listen to the same music that I've loved for years and years over and over, and don't always listen to new stuff. This year was mostly a year of listening to old favourites, and a couple of new-to-me artists.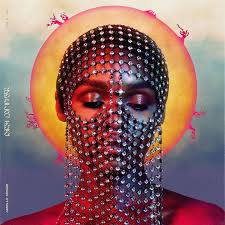 This was one of my absolute favourite albums of the year. It's the first album of hers I've listened to, and I loved it so much! This album was the soundtrack to my summer.
Favourite songs:
Crazy, Classic, Life;
So Afraid;
Django Jane; and
Screwed.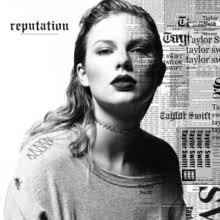 I love Taylor Swift, and because my BFF and I were going to see her in concert in the summer for her Reputation tour, I listened to this album constantly!
Favourite songs:
Call It What You Want;
Getaway Car;
I Did Something Bad;
Delicate.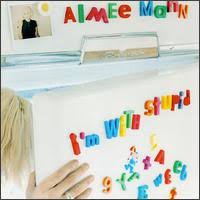 This is an album I hadn't listened to in about 20 years, but I started listening to it again in the fall and was obsessed with it! It's soooo good.
Favourite songs:
That's Just What You Are;
Long Shot;
Frankenstein;
Superball.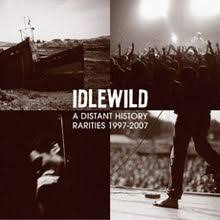 This is my favourite band, but I hadn't really listened to this album before, a collection of rarities and b-sides. But I got really into it over the summer. There were so many great b-sides I hadn't heard before!
Favourite songs:
Hold On To Your Breath;
Poor Thing;
Don't Let Me Change; and
The Nothing I Know.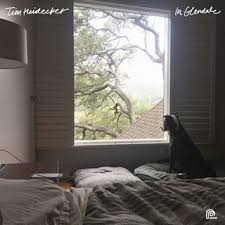 I love Tim Heidecker (Tim and Eric; On Cinema at the Cinema; Decker; etc.) and I really enjoyed listening to this album.
Favourite songs:
Work From Home;
I Dare You To Watch Me Sleep;
Ocean's Too Cold; and
When the Cash Runs Out.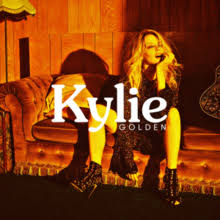 I'm a major Kylie Minogue fan (I still can't believe I got to see her live on her first North American tour way back in 2009), and I was so excited for this album to come out! It's so fun, and it has a bit of a different sound, but still has that Kylie feel.

Favourite songs:
Dancing;
A Lifetime to Repair;
Stop Me From Falling; and
Golden.

There you have it! Some old favourites and some new-to-me artists. What did you love listening to this year?