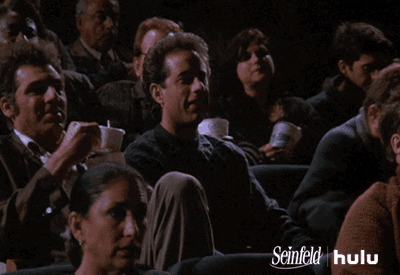 I last posted one of these in August, so figured with Halloween coming up it was a good time to post another list of movies I've watched lately! And as I mentioned, I've now got a Letterboxd account where I have been tracking the movies I've watched.
As usual, here's a list of all of the movies that I've watched since then, with the ones I really liked in bold:
Kairo (Pulse)
The Sleepless Unrest: The Real Conjuring Home
The Censor
The Devil's Candy
Ringu
Underwater
The Empty Man
The Retreat
Sequence Break
Aliens
We Summon the Darkness
DeadCon
Superdeep
Bleed With Me
The Banishing
Hush
Till Death
23:59
The Last Exorcism
Lake Bodom
It (part one)
It (part two)
Baskin
Mortal Kombat
Superhost
Lake Artifact
Triangle
Fear Street 1666
Await Further Instructions
Pontypool
When A Stranger Calls Back
There's Someone Inside Your House
V/H/S 94
Friday the 13th
The Night House
The Muppets' Haunted Mansion
The House of the Devil
Possum
The Thing
The Houses October Built 2
Malignant
V/H/S 2
What have you been watching lately?