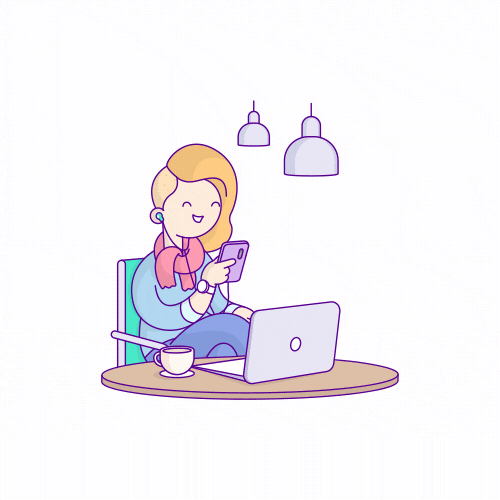 Here's what I've been listening to this week! (Note: the links will take you to YouTube, if you can't see the videos embedded below)
This is my other, non-BTS favourite band, and these are some of my favourite songs from their excellent album Interview Music, which came out earlier this year. I've been listening to them a lot lately.
This song is off her fantastic album Belle, which I've been listening to again a lot the last couple of weeks.
I've been using my indoor bike trainer again, and I love listening to Kylie Minogue while I'm doing it. This song is one of my absolute favourites of hers, and when it comes on while I'm riding the bike, I can't help but speed up!
Happy listening!