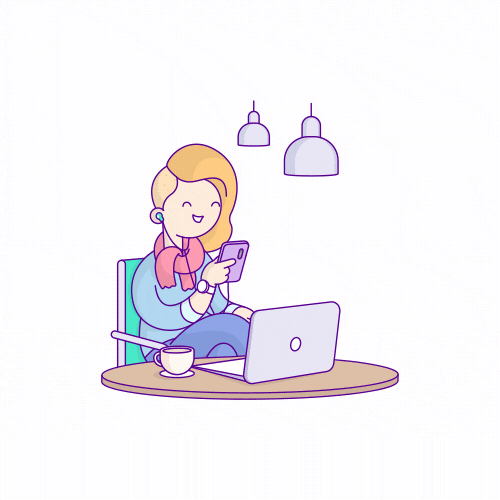 Here's what I've been listening to this week! (Note: the link will take you to YouTube, if you can't see the video embedded below)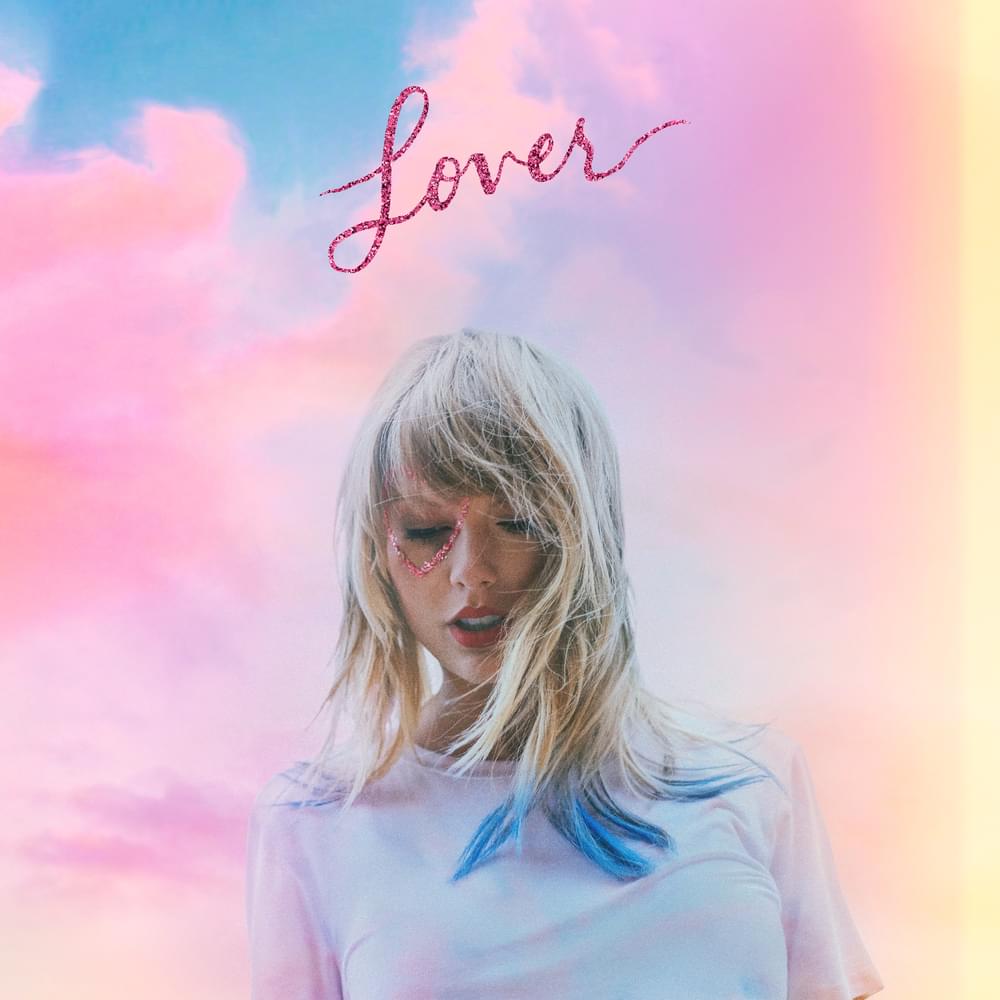 There's only one album I'm listening to this weekend! Taylor Swift's Lover came out yesterday, and I have already listened to it a zillion times. I love it, obviously.
Early favourite songs are:
Really, the only songs that don't wow me are ME! and Cornelia Street. But I'm sure after a billion more listens, they'll grow on me.
Have you been listening to Lover this weekend too? What are your favourites?
Happy listening!