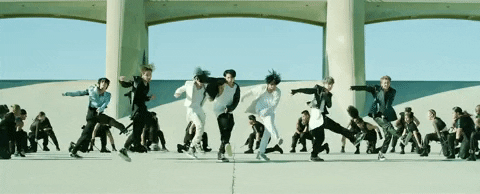 I mean. Is there anything else to listen to right now??? BTS released their new album, Map of the Soul: 7, and the video for lead single On, yesterday. I was up extremely early for the release (KST) and have been streaming the video and the album non-stop.
Every song is great, but right now my favourites are:
Moon (Jin solo!);
My Time;
On;
00:00;
and We Are Bulletproof: the Eternal.
I love the different subunits, and with the Persona songs included, the themes of persona, shadow, and ego are so interesting and clearly provided some great songwriting inspiration. Conceptually, this is probably my favourite BTS album/series.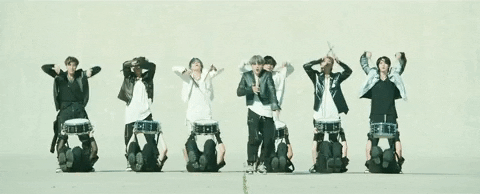 Are you listening to BTS this weekend??