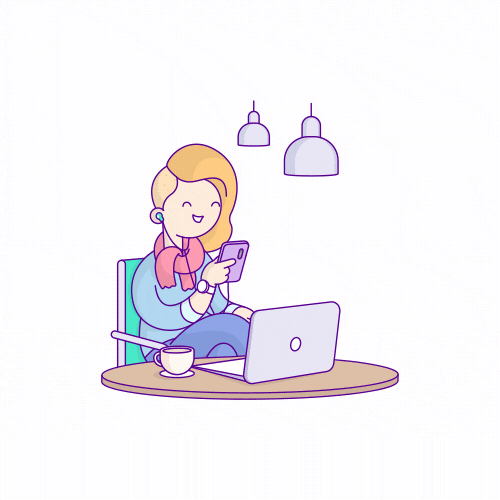 Here's what I've been listening to this week! (Note: the links will take you to YouTube, if you can't see the videos embedded below)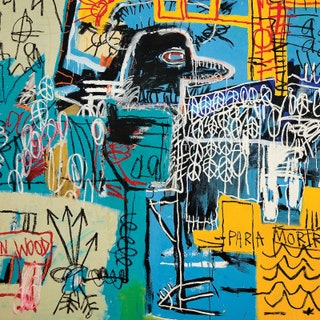 The newest album from The Strokes, The New Abnormal, came out on Friday and I'm already obsessed. They are my favourite band (along with Idlewild and BTS), and I remember hearing their first album, Is This It, for the first time when I was still in high school and it was illuminating.
The new album has that quintessential Strokes sound, and listening to it for the first time was such a comfort in these strange times.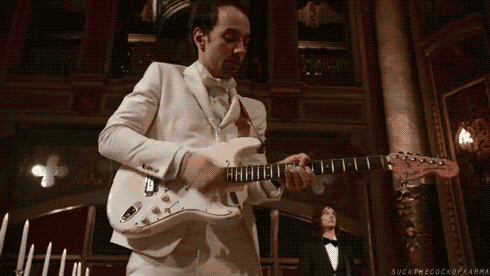 Early favourite songs from the new album are:
Happy listening!