Top Ten Tuesday is hosted by That Artsy Reader Girl.
This week's topic is:
The Ten Most Recent Additions To My Bookshelf
I don't do that many TTT posts, but I was excited when I saw this topic because I've added a lot of books to my shelves the past few weeks that I'm excited about!
Here are ten of the recent additions that I'm really excited about reading (these are books I've purchased, not ARCs or library books):
Faux documentary a la The Blair Witch?? Yes please!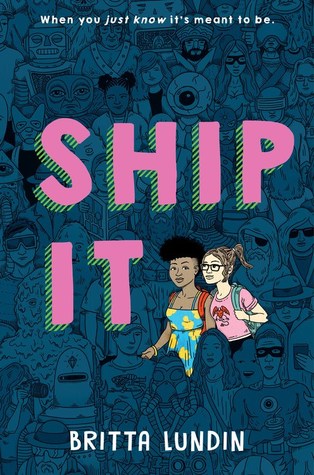 Ship It, Britta Lunden
I love stories about fandom! And this book sounds so fun.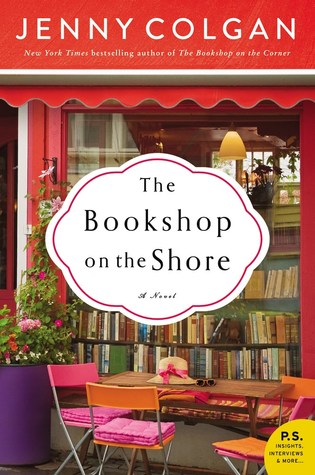 I loved The Bookshop On the Corner when I read it a few years ago, so I am super excited about a sequel.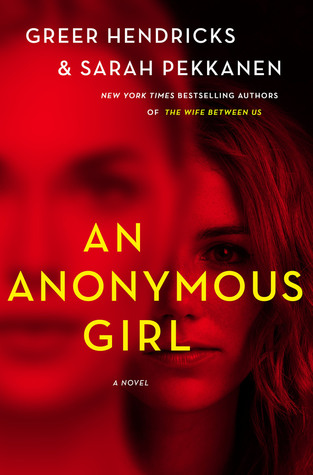 An Anonymous Girl, Greer Hendricks and Sarah Pekkanen
I love a good thriller. I've read one other book by this duo, and I've heard good things about this one.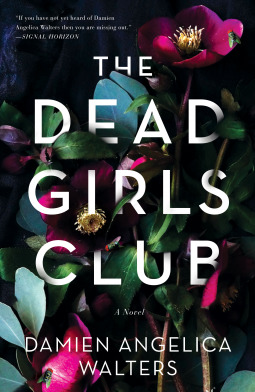 This is apparently a supernatural thriller, which is right up my alley!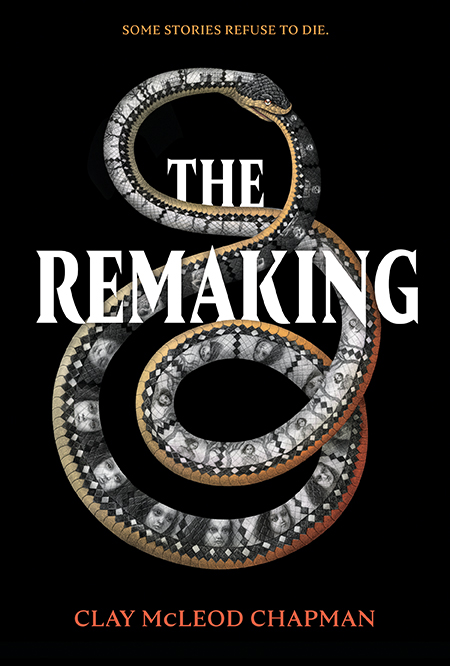 This sounds so good and creepy!
These are books three and four in the Noodle Shop Mystery series – a cozy mystery series I've recently enjoyed.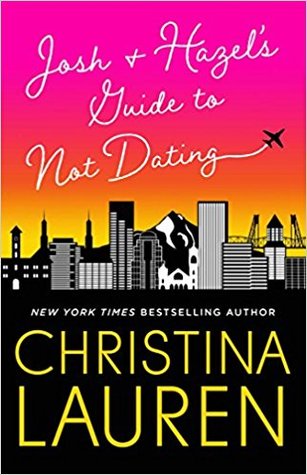 I couldn't pass this one up when it was on sale recently!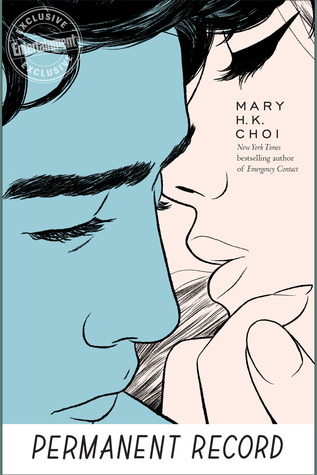 Regular person and celebrity dating is a trope I'm always drawn to! And I've heard really good things about this book, so I had to have a copy for my ereader.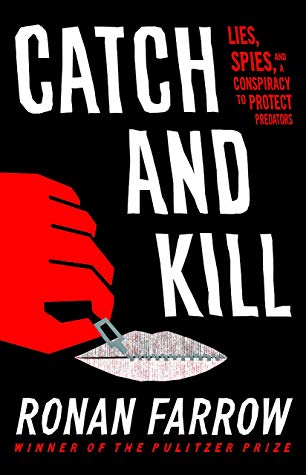 This was on sale in the Kobo store for a one-day deal, and as soon as I saw it, I knew I couldn't pass it up at the sale price. I anticipate that this will be a difficult read.
Do you have any of these on your shelves already? Let me know!