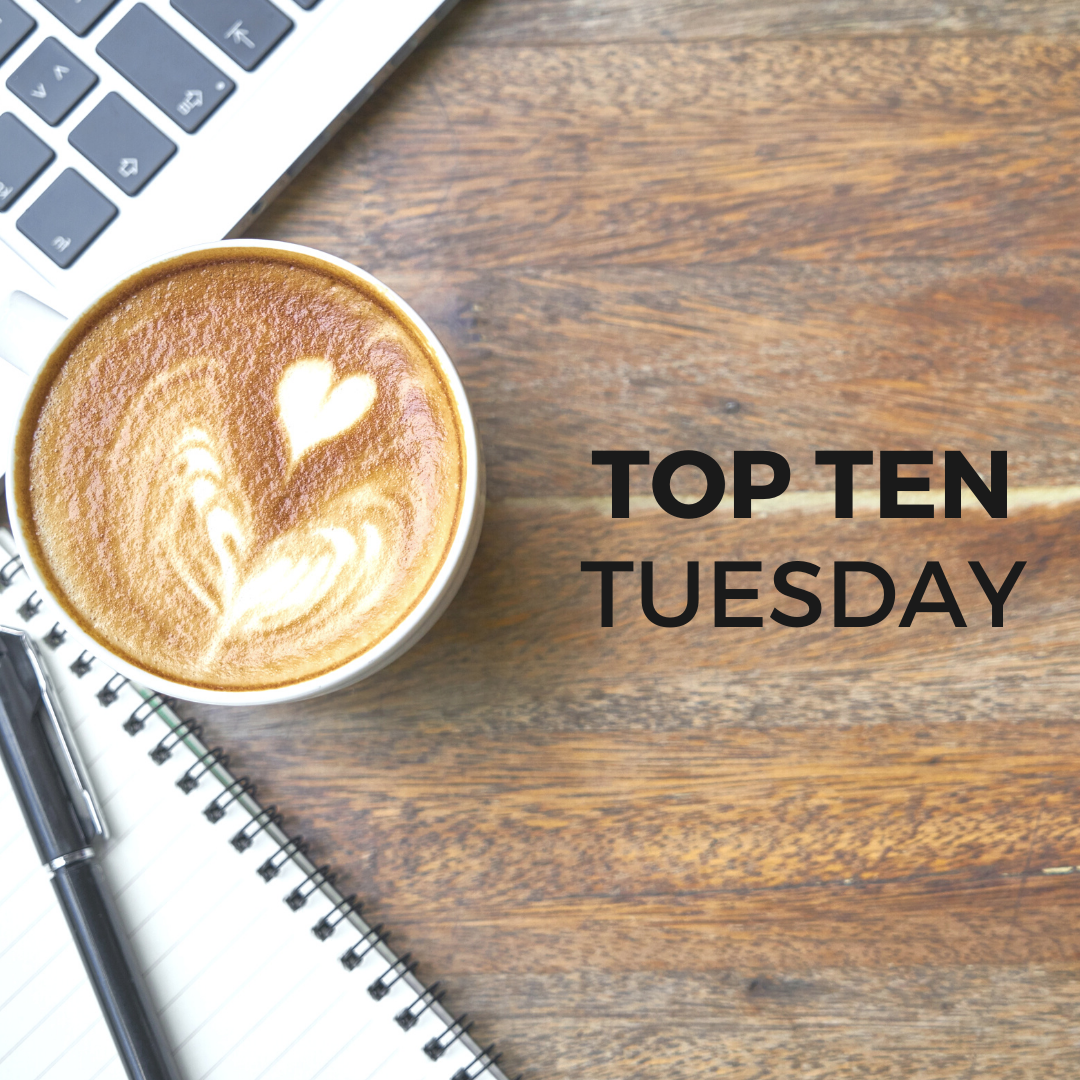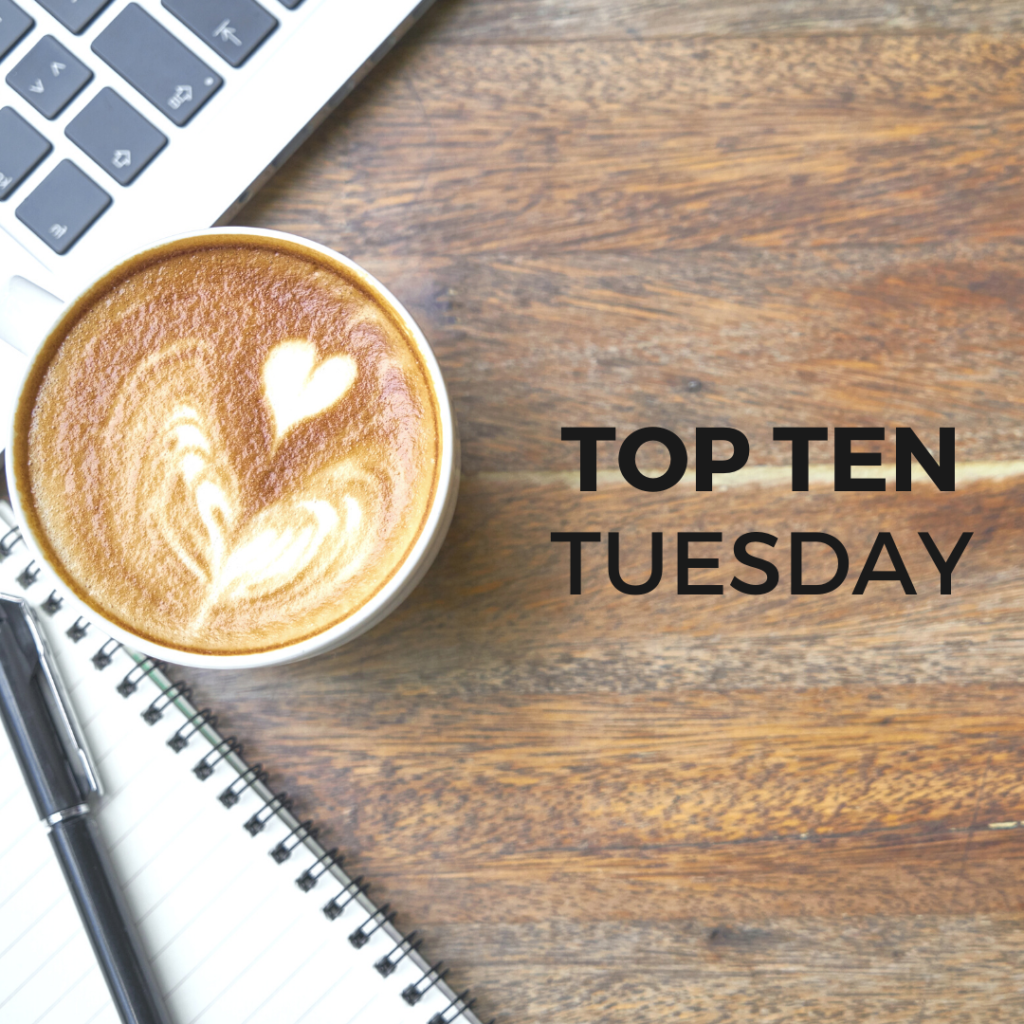 Top Ten Tuesday is hosted by That Artsy Reader Girl.
This week's topic is:
Books I Meant to Read In 2020 But Didn't
There were so many books I was excited about reading in 2020 that, for one reason or another, I just didn't get to! Here are ten of them that I am planning to read this year:
1 K-pop Confidential, Stephan Lee
2 The Bookshop On the Shore, Jenny Colgan
3 The Dead Girls Club, Damien Angelica Walters
4 Self Care, Leigh Stein
5 A Deadly Education, Naomi Novik
6 The Poppy War, R.F. Kuang
7 A Burning, Megha Majumdar
8 These Violent Delights, Chloe Gong
9 The Meaning of Mariah Carey, Mariah Carey and Michaela Angela Davis
10 His & Hers, Alice Feeney
Are there any books you meant to read last year but didn't get to?