Waiting on Wednesday
Waiting on Wednesday is hosted by Jill at Breaking the Spine, and spotlights upcoming releases that we're eagerly anticipating.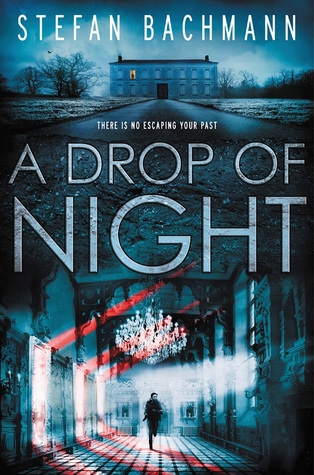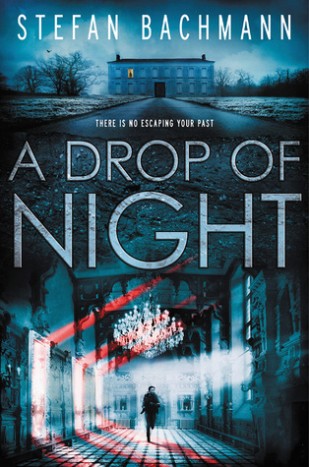 Today my pick is A Drop of Night by Stefan Bachmann, out March 15 from Greenwillow Books.
From Goodreads:
Seventeen-year-old Anouk has finally caught the break she's been looking for—she's been selected out of hundreds of other candidates to fly to France and help with the excavation of a vast, underground palace buried a hundred feet below the suburbs of Paris. Built in the 1780's to hide an aristocratic family and a mad duke during the French Revolution, the palace has lain hidden and forgotten ever since. Anouk, along with several other gifted teenagers, will be the first to set foot in it in over two centuries.

Or so she thought.

But nothing is as it seems, and the teens soon find themselves embroiled in a game far more sinister, and dangerous, than they could possibly have imagined. An evil spanning centuries is waiting for them in the depths. . .

A genre-bending thriller from Stefan Bachmann for fans of The Maze Runner and Joss Whedon's The Cabin in the Woods.

You cannot escape the palace.

You cannot guess its secrets.
I enjoyed The Maze Runner and I LOVE The Cabin in the Woods! Anything remotely related to the French Revolution has my interest, and this sounds so twisty and fun.
This actually came out last week so I know I'm cheating a little by making it my WoW pick, but I'm very excited to read this! I love the cover and the synopsis definitely has me intrigued.
What are you waiting on this week?
Related Posts