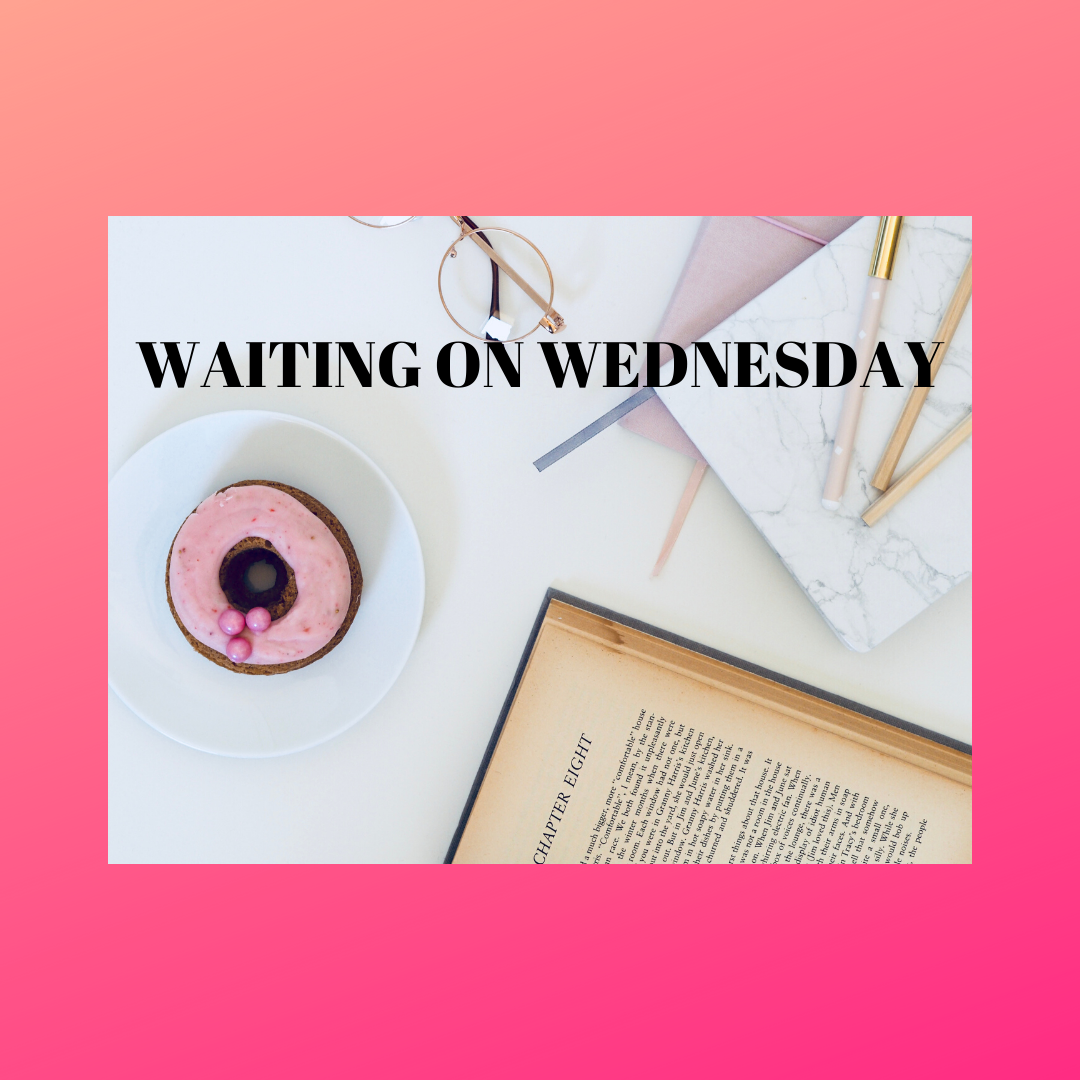 Waiting on Wednesday was hosted by Jill at Breaking the Spine, and spotlights upcoming releases that we're eagerly anticipating.
Today my pick is We Ride Upon Sticks by Quan Barry, out March 3 from Pantheon: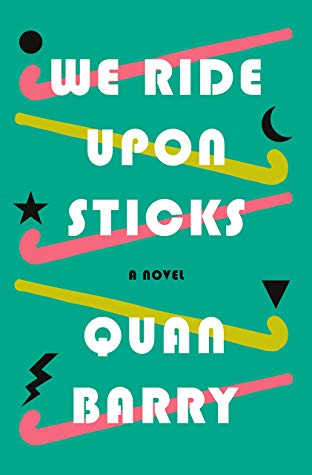 It's 1989, and the Danvers High School Women's Field Hockey team is staring down another losing season. But things start to look up when the team's goalie discovers a book that will change both the course of the season as well as each player's life.
FACT: In 1692, a handful of young girls, interested in divining the nature of their futures, brought devastating consequences to what was then known as Salem Village. FACT: Three hundred years later, Salem Village is now the Town of Danvers, and these teen girls are just as wily and original as their ancestors. If hell hath no fury like a woman scorned, then Boston's north shore is about to discover what lengths eleven teen girls will go to win a state championship, uncovering their true selves and bucking convention along the way. We Ride Upon Sticks presents a portrait of teen girl-dom in all its furious messiness, from big hair to Heathers to coming into one's glorious own despite society's stale notions of femininity.
I kind of love everything about this synopsis! A girls' sports team, the 1980s, witchcraft, feminism…I can't wait to get my hands on a copy!
What are you waiting on this week?