There are a lot of books coming out over the next few months that I am very excited about! I've already done a Future Reads post for two of them (Beauty Queens and Divergent) so for the others, I'm just going to post these in order of release date (release dates taken from the Chapters website, where most are available for pre-order. As usual though, I'll wait until they're available to purchase through the Kobo store for my e-reader):
1. Dead Reckoning
By Charlaine Harris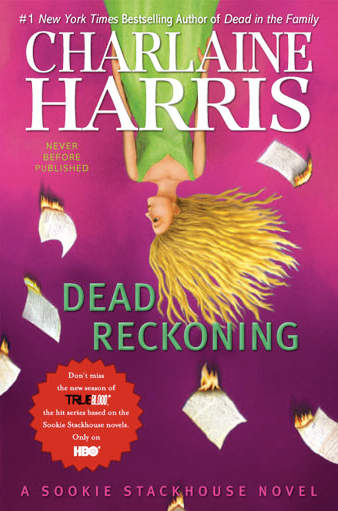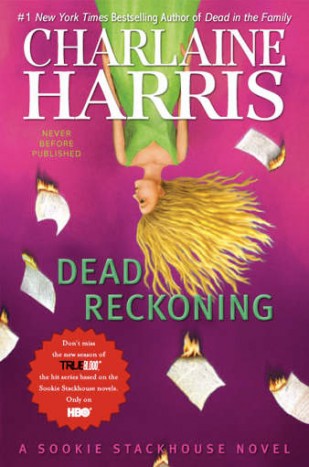 Available May 3, 2011
I love the Sookie Stackhouse novels. They are so fun! I'm really looking forward to the next installment in this series.
I started watching the show True Blood after I read the first couple of Sookie books, and while the tv series is very good, it does not follow the plot of the books – so if you've watched the show and don't think you need to read the books now, you're wrong! They're different enough from each other that they can each be enjoyed independently from each other, and if you like the show, you're sure to like these books.
2. Twisted
By Sara Shepard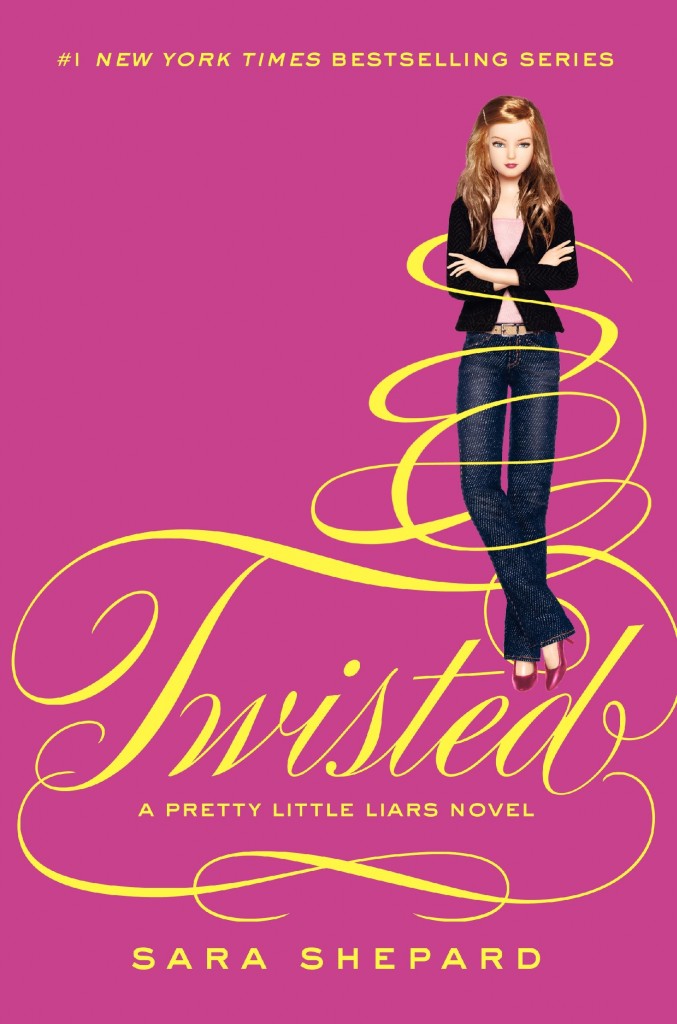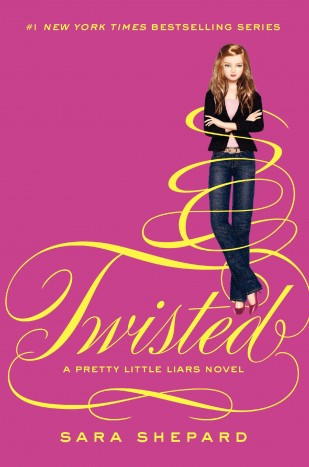 Available July 5, 2011
I absolutely love the Pretty Little Liars series. I read every book last summer and was completely hooked!
I only discovered a couple of days ago that there was going to be another book in the series, and I seriously cannot wait for this one! I thought the series was done, so this is such a wonderful surprise!
I also enjoy the Pretty Little Liars tv show, but trust me, the books are worth reading, even if you've seen the show!
3. Never Have I Ever
By Sara Shepard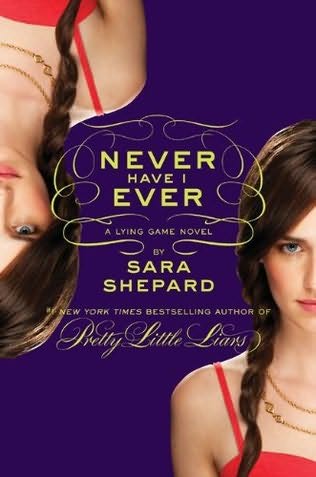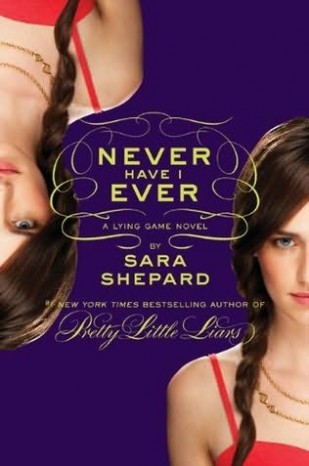 Available August 2, 2011
Another Sara Shepard book coming out this summer!
This is the second book in Sara Shephard's new series. I've already read the first, The Lying Game, and didn't realize at first that it was part of a series. I was so happy to find out that there would be other books in the Lying Game series, because I loved the first book!
This will make for a great summer read, but I'm sure I'll be so excited to get my hands on it that I'll finish it in one day. And then who knows how long I'll have to wait for the third in the series to come out?!