Izzy's Book Reviews
My son and I have been enjoying reading quite a bit during the quarantine. He is 2 1/2 and is graduating from board books to storybooks. Here is a list of some of the books my son is currently enjoying most: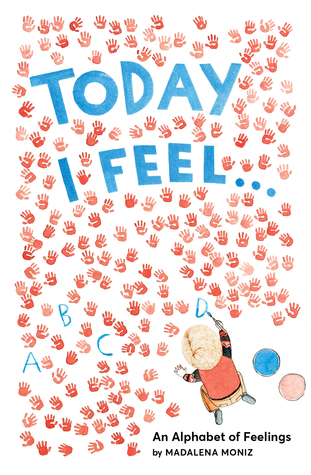 Source: Purchased; Rating: 5/5
"Beautifully illustrated by Madalena Moniz's subtle watercolors, Today I Feel . . . follows a child through a whole range of emotions, from adored to curious to strong. Not all of the emotions are positive and not all of them are simple, but they are all honest and worthy of discussion with a young child."
I've been hoping to get books for my son that help to give him a vocabulary of feelings and emotions and this book does a wonderful job in that area! Each page has beautiful pictures and my son is currently obsessed with anything with the alphabet, so he loves reading the letters as we go through the book. The illustrations are just stunning and I look forward to my son articulating the emotions he learned about in this book.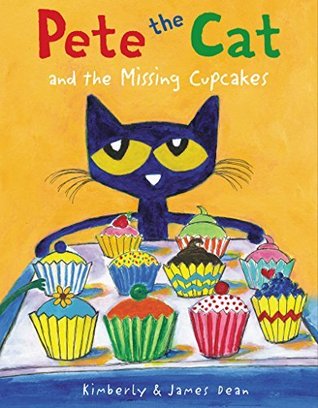 Source: Library; Rating: 5/5
"Pete the Cat and his friends are busy as can be baking cupcakes for a party, and Pete can't wait to perform with his groovy band. But some of the cupcakes have gone missing! Who could have taken them?"
This has been a great book for counting. Each page has a different number of cupcakes and my son loves counting each cupcake (and then demands that I count them as well).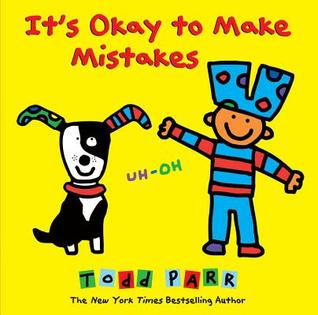 Source: Library; Rating: 5/5
"It's Okay to Make Mistakes embraces life's happy accidents, the mistakes and mess-ups that can lead to self discovery. Todd Parr brings a timely theme to life with his signature bold, kid-friendly illustrations and a passion for making readers feel good about themselves, encouraging them to try new things, experiment, and dare to explore new paths.From coloring outside the lines and creating a unique piece of art to forgetting an umbrella but making a new friend, each page offers a kid-friendly take on the importance of taking chances, trying new things, and embracing life, mistakes and all."
Todd Parr's artistic style is bright, and colourful, and so much fun to look at. This book talks about all the different kinds of mistakes (or "uh ohs") that we can make, and that making mistakes is how we learn. I'll admit that I think it's sweet to hear when my son says "uh oh" when something gets spilled or knocked over — it shows he's identifying when a mistake is made and it using the same language from the book
Related Posts