December 2019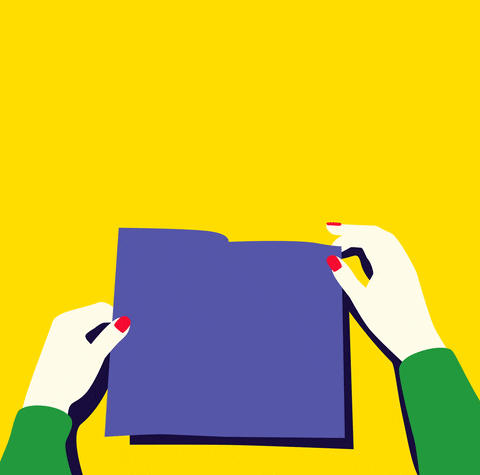 I've been reading a lot lately, and not always feeling like I want to write a full review for each book read (or sometimes I just don't have much to say about a book). So I was inspired by Modern Mrs. Darcy's Quick Lit posts, as well as Hannah at So Obsessed With's monthly Quick Lit posts, and decided to do something similar as a way to briefly discuss the books I read in a month but don't write full reviews for.
December was a decent reading month. I wrapped up my 2019 reading by finishing 130 books, which is excellent for me.
I read 12 books in December, and I've reviewed/have reviews coming for six of those. And another one was a re-read (Vicious by Victoria Schwab), and I reviewed that back in 2013 when I read it for the first time.
So here are my thoughts on the rest of what I read in December:
Dead Girls, Abigail Tarttelin (library) – 2/5 stars
This was not great for me. I really wanted to like it, and I was drawn in by the premise, but in the end I didn't care for this.
Mycroft Holmes, Kareem Abdul-Jabbar and Anna Waterhouse (library) – 3.5/5 stars
I'd heard that Kareem Abdul-Jabbar had been writing a book (now a series) about Mycroft Holmes, and finally got around to reading book one in December. I enjoyed this quite a bit, and will be checking out book two for sure.
Into the Crooked Place, Alexandra Christo (library) – 3/5 stars
I really wanted to like this more than I did. I liked a couple of the characters, but I didn't really feel pulled into the world, and never really got a sense of the way magic worked. This might be closer to a 2.5/5 stars for me, and I'm on the fence about whether or not I would continue with this series.
The Girl From The Other Side, Volume 1, Nagabe ; Adrienne Beck, translator; Lys Blakeslee, letterer (library) – 5/5 stars
I absolutely loved this comic about a little girl and the inhuman creature she lives with, who she calls Teacher. Were did the little girl come from? Is Teacher cursed? Cursed with what? I love their relationship, and I've already borrowed the rest of the series from the library and read three more volumes.
Drive Your Plow Over The Bones Of The Dead, Olga Tokarczuk; Antonia Lloyd-Jones, translator (library) – 4/5 stars
This was one of those books that I'd been hearing about so much that I couldn't resist the buzz and had to read it for myself (it won the Nobel Prize!). It was not quite what I expected, and I really liked it. It was a contemplative, meandering sort of mystery. Very interesting.
That was December! Stay tuned for my January reads!