January 2019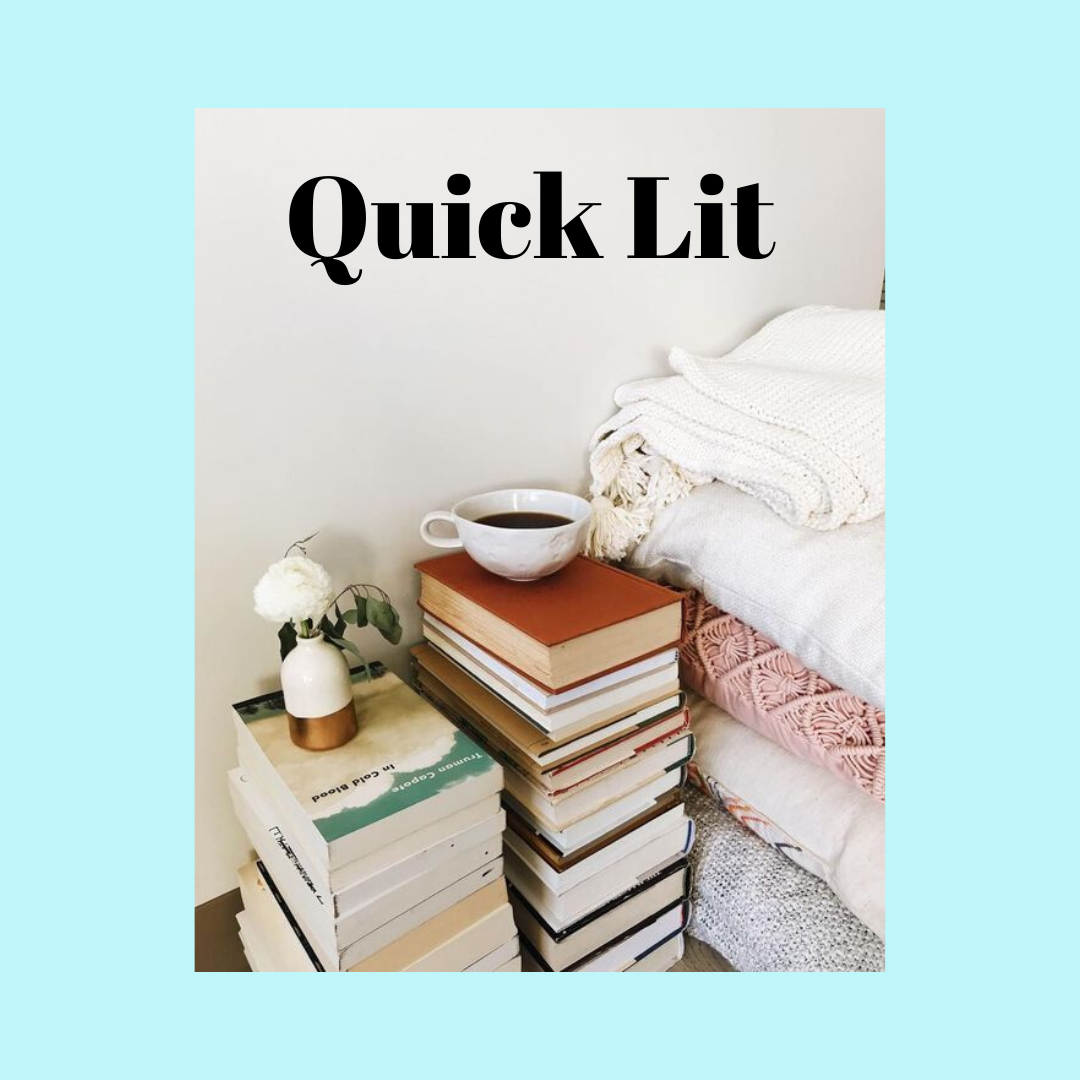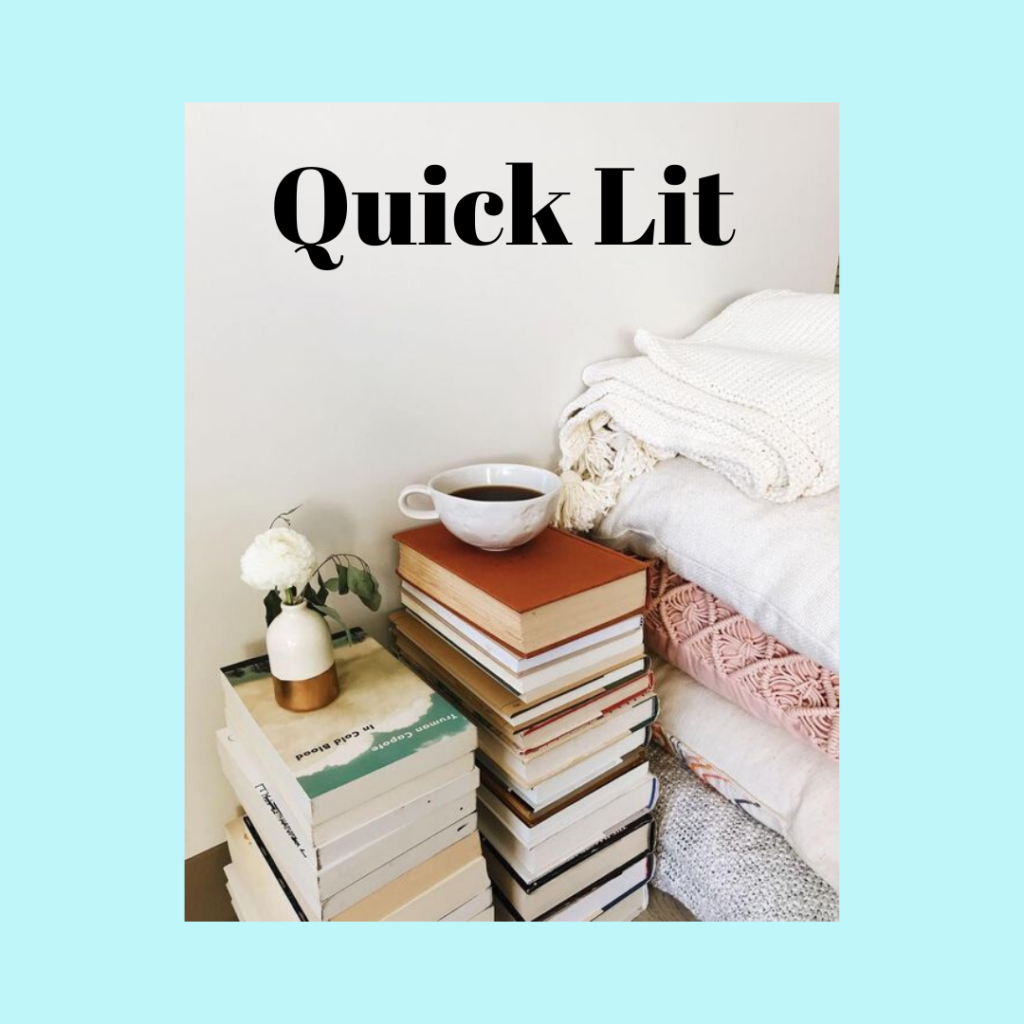 I've been reading a lot lately, and not always feeling like I want to write a full review for each book read (or sometimes I just don't have much to say about a book). So I was inspired by Modern Mrs. Darcy's Quick Lit posts, as well as Hannah at So Obsessed With's monthly Quick Lit posts, and decided to do something similar as a way to briefly discuss the books I read in a month but don't write full reviews for.
January was a great reading month for me! I finished 22 books, which means I'm already that much closer to my Goodreads goal of 100 books for the year. Yay!
Of those 22, I've reviewed/have reviews coming up for 12 of them. Here are my thoughts on the rest:
Tokyo Ghoul, vol. 1, Sui Ishida; Joe Yamazaki, translator (library) – 3 stars
I thought this was an interesting story, and will probably check out the next volume from the library to see what happens next.
The Girl From the Other Side, vols. 2 – 7, Nagabe (library) – 5 stars
This is such a delightful series! I love the characters and the art, and I need my library to get the next volume in so I can keep reading!
Eight Will Fall, Sarah Harian (library) – 2 stars
I so wanted to like this, but I really didn't care for it and probably should have DNFd.
Spirit Hunters, Ellen Oh (library) – 4 stars
This was an awesome middle grade mystery with ghosts and family relationships and I definitely want to read the next in the series.
All Systems Red, Martha Wells (purchased) – 3.5 stars
This novella was good (I like Murderbot!) but for a short story I found my interest waned quite a bit at times. Still, I want to see what Murderbot gets up to next so I'll be checking out the next in the series!
What have you been reading lately?