May 2020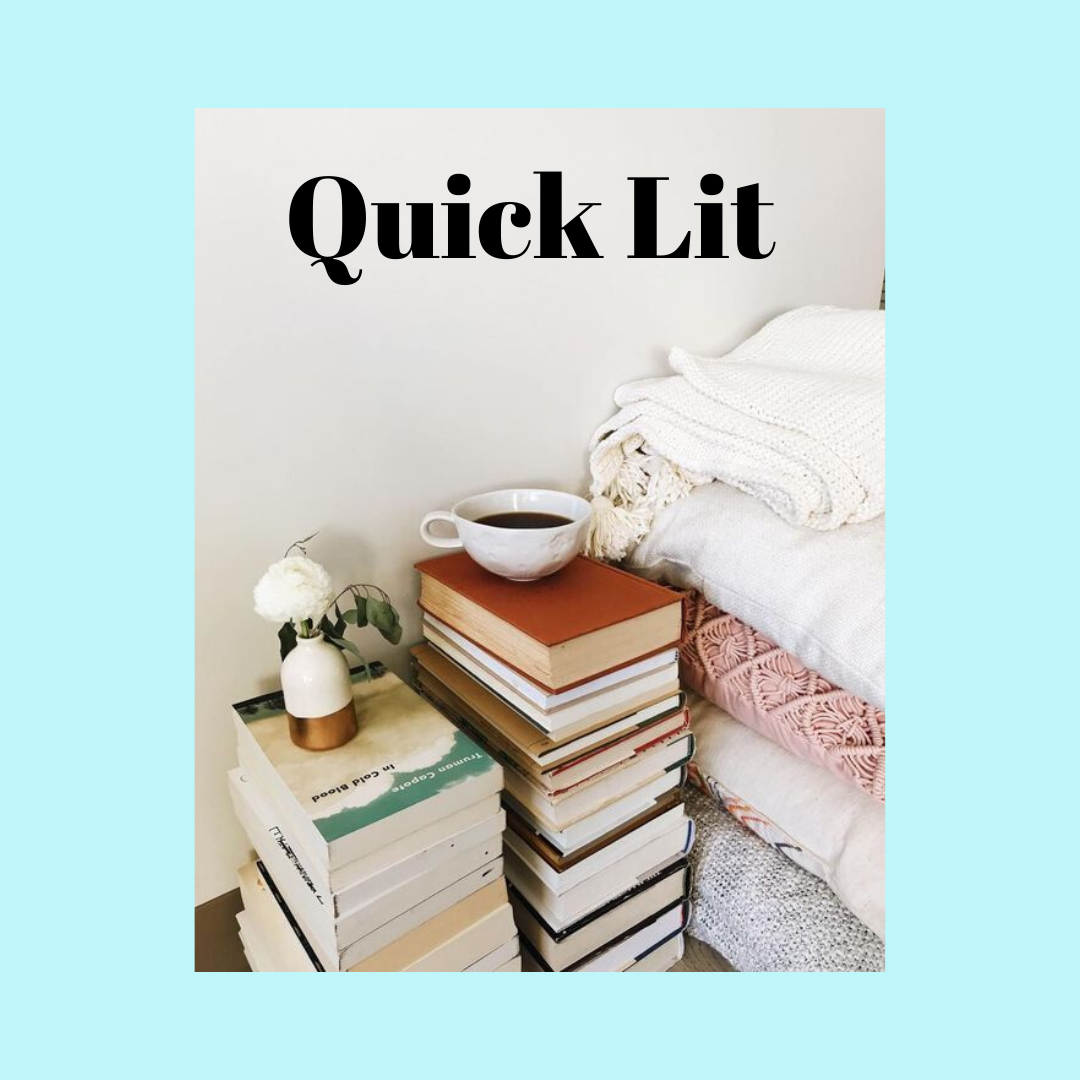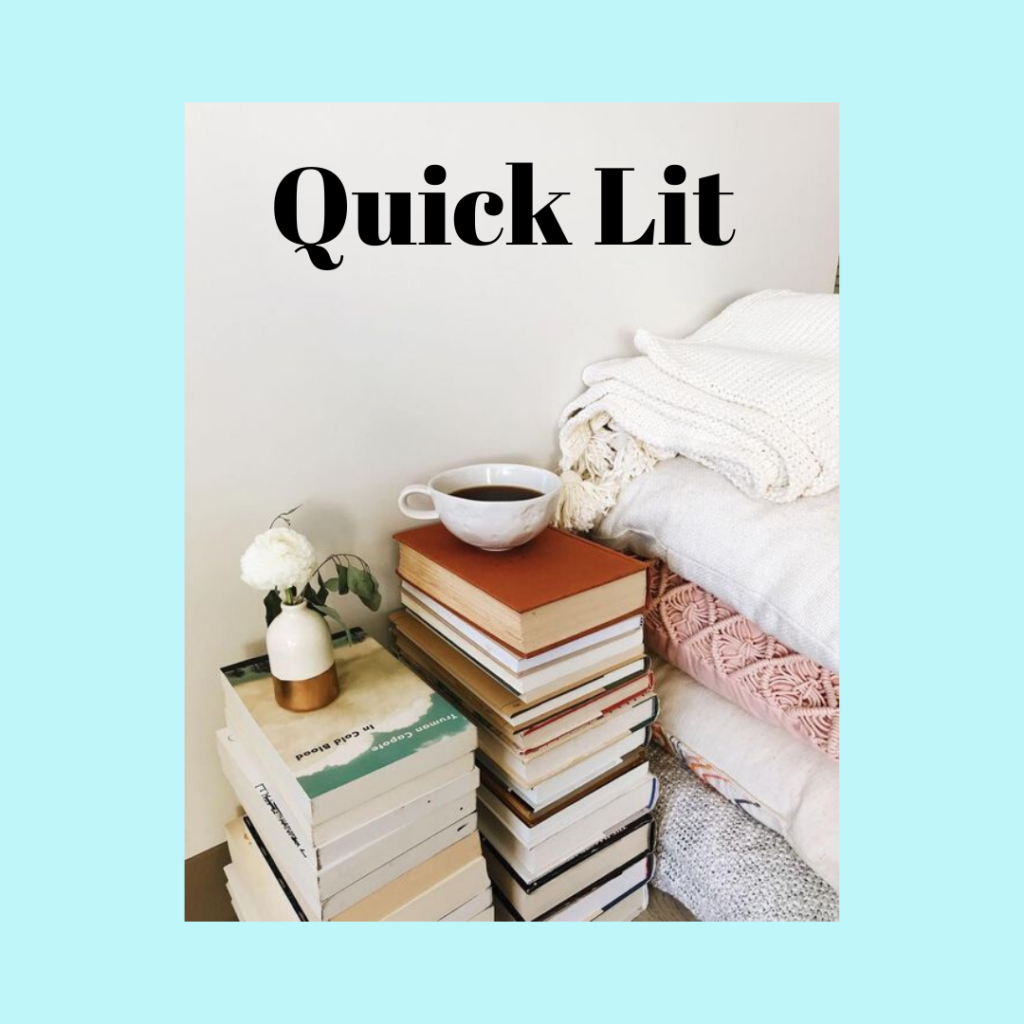 I've been reading a lot lately, and not always feeling like I want to write a full review for each book read (or sometimes I just don't have much to say about a book). So I was inspired by Modern Mrs. Darcy's Quick Lit posts, as well as Hannah at So Obsessed With's monthly Quick Lit posts, and decided to do something similar as a way to briefly discuss the books I read in a month but don't write full reviews for.
I read 14 books in May. I thought I might have read more, but I did end up DNFing some books, which I'll touch on in this post, so maybe that's why I thought my number for the month would be higher.
I'm at 77 books read for the year so far, so I will undoubtedly reach my Goodreads goal of 100 books over the next couple of months.
Of the books I read in May, I've reviewed/will review 7, so here are my thoughts on the rest (and the DNFs from this month).
You Let Me In, Camilla Bruce (purchased) – 2⭐
Maybe this was a case of misplaced expectations, but this story just wasn't what I went in thinking it would be, and I wasn't satisfied in the end.
Dead Girls: Essays on Surviving an American Obsession, Alice Bolin (library) – 3⭐
This book of essays was a mixed bag. I really enjoyed some of the essays, and others less so.
Listen To Your Heart, Kasie West (library) – 3⭐
This was a cute, fun, lighthearted YA read. I've got a bunch of Kasie West books on hold at my library, which I think will make for some nice light summer reading.
The Only Good Indians, Stephen Graham Jones (e-ARC) – 3⭐
For the most part, I liked this dark, tense story and the shifting narrative.
The Truants, Kate Weinberg (library) – 3⭐
I really loved the first half of this story, but somewhere in the second half my feelings changed. In the end, I liked the story, but felt nothing for the characters.
The Craftsman, Sharon Bolton (library) – 3.5⭐
This was a pretty interesting, gripping mystery that successfully jumps back and forth in time, and I have a hold on the second in the series at my library.
One Day We'll All Be Dead and None of This Will Matter, Scaachi Khoul (library) – 4⭐
I've been reading more essays this year, and this is the best collection I've read in a long time. I've read and enjoyed Scaachi Khoul's writing on line for a while, but I had not managed to read this when it came out a few years ago. I'm glad I've read it now. The essays are witty, moving, and thought-provoking and I'm looking forward to her next book out next year!
DNFs:
House of Earth and Blood, Sarah J. Maas (library)
I had to throw in the towel on this one. I tried to hard to get into it, but it was just not the book for me. I've only seen glowing 5 star reviews from most of my blogger friends, so I am definitely the odd one out here.
Chosen Ones, Veronica Roth (e-ARC)
I was so excited to read this and really wanted to love it. I don't know if it just wasn't what I was in the mood for when I picked it up, but after I realized I'd made it 45% of the way through and then put it down for weeks without picking it back up, I decided to DNF for now.
Hex, Rebecca Dinerstein Knight (library)
I just couldn't get past the writing style of this one.
What have you been reading lately?