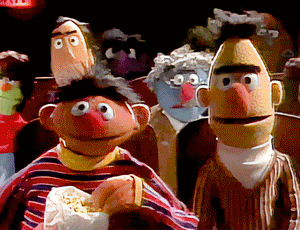 I spent most of November and December watching Hallmark made-for-TV holiday movies, along with some of my Christmas favourites (various Muppet Christmas movies; Die Hard; Home Alone) so I don't have many other movies to list since my last movies post. But I wanted to make a list today so that sometime this week I can make a list of my favourite movies watched in 2022.
As usual, I'm tracking and rating them all on my Letterboxd account, and the ones I particularly enjoyed are in bold:
What have you been watching lately?