Recent Movies (3)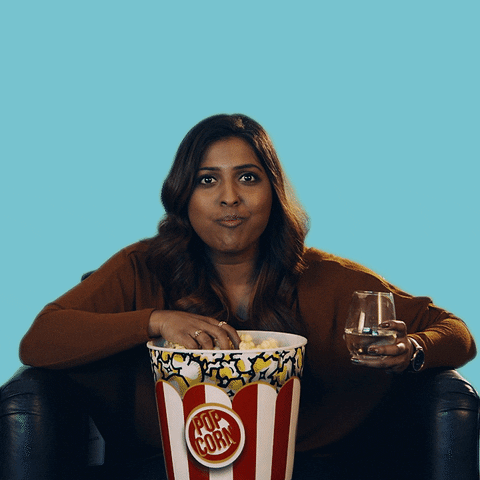 I've blogged a couple of times about movies I've watched this year – mostly horror movies, which I've been really enjoying. I haven't watched as many lately, but here is a list of what I've watched these past couple of months (with the ones I really liked in bold):
The Boy
Insidious
The Mortuary Collection – I almost bolded this one because the final story in the collection nearly saved the whole thing for me.
Revenge
Insidious Chapter 2
Searching
The Cleansing Hour
Host (rewatch) – this was my Halloween movie and it was a great choice
Clue
His House – this was a really good movie that was spooky, but also told an interesting story and surprised me once or twice. And one of the leads is Wunmi Mosaku, who I loved on Lovecraft Country.
Peninsula
Taylor Swift Long Pond Sessions – obviously!
Black Bear – if you like Aubrey Plaza, you need to watch this. It was so good and she was fantastic in it.
Vampires vs the Bronx.
Now that I'm on my Christmas holidays, I'm hoping to watch a few more good movies before the end of the year!