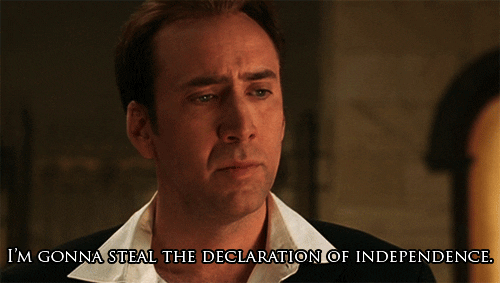 Wow I haven't done one of these in a few months! I guess I wasn't watching that many movies lately and then sort of forgot to mention them here. But I have been mostly tracking movies on my Letterboxd account.
As usual, here's a list of all of the movies that I've watched since my last movies post, with the ones I really liked in bold:
Doctor Sleep
The Grudge
The Widow
Single All the Way
I Saw the Devil
Spiral
10 Cloverfield Lane
Veronica Mars
Evil Dead (2013)
The Deep House
Halloween Kills
Scream (2022)
The Inventor: Out For Blood in Silicon Valley
Happy Death Day 2 U
The VVitch
Texas Chainsaw Massacre (2022)
Knocking
Master
National Treasure (rewatch)
All My Friends Hate Me
What have you been watching lately?