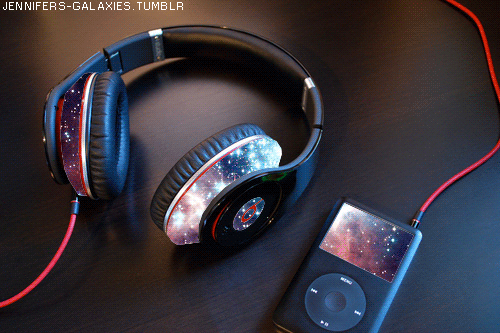 Here's some of the music I've been listening to this week (and will continue to listen to throughout the long weekend)!
(Note: the links will take you to YouTube, if you can't see the videos embedded below)
Vixx LR – "Whisper"
Yes a kpop song that is not a BTS song! I have been low-key obsessed with this song since my sister introduced me to it earlier this year, and have been listening to it so much this week.
Billie Eilish – "bury a friend"
I talked last week about how I've been listening to her "WHEN WE ALL FALL ASLEEP, WHERE DO WE GO" album a bunch, and this is my new favourite song from it.
BTS – "Heartbeat"
Did you think I wouldn't talk about them this week? Then you must not know that they released another song from their BTS World game OST (which is out now and I'm obviously obsessed with it), called Heartbeat.
Unlike the other songs they've released, which were sub-unit songs, this features the whole group, and it's so good! I can't stop listening to it.
Tim Heidecker – "What the Brokenhearted Do" (album)
I'm a TimHead, and I wrote at the end of last year how much I enjoyed his album In Glendale. This new album is really good, and my current favourite song from it is Finally Getting Over.
Happy Saturday!