Waiting on Wednesday is hosted by Jill at Breaking the Spine, and spotlights upcoming releases that we're eagerly anticipating.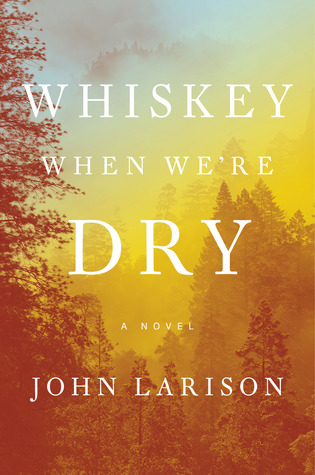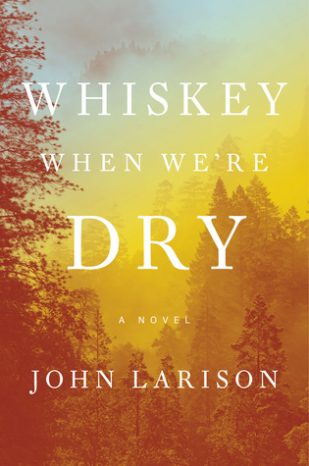 Today my pick is Whiskey When We're Dry by John Larison, out August 21, 2018 from Viking.
In the spring of 1885, seventeen-year-old Jessilyn Harney finds herself orphaned and alone on her family's homestead. Desperate to fend off starvation and predatory neighbors, she cuts off her hair, binds her chest, saddles her beloved mare, and sets off across the mountains to find her outlaw brother Noah and bring him home. A talented sharpshooter herself, Jess's quest lands her in the employ of the territory's violent, capricious Governor, whose militia is also hunting Noah–dead or alive.
I am really intrigued by that synopsis! It totally reminds me of Vengeance Road by Erin Bowman, which I enjoyed, so I will be checking this one out once it's available!
I also think that cover is really pretty, so I may end up getting the hardcover over the e-book!
What are you waiting on this week?