Week In Review
July 18 – 24
I haven't been doing much reading this week because Pokemon Go came out in Canada and I've been playing pretty obsessively! This is holding me over until the new 3DS Pokemon games come out this fall.
I did get some new books this week that I'm VERY excited about! I don't have a picture yet because I was lazy (and playing Pokemon) but my Owl Crate came this week, with a copy of Victoria Schwab's This Savage Song. Yay!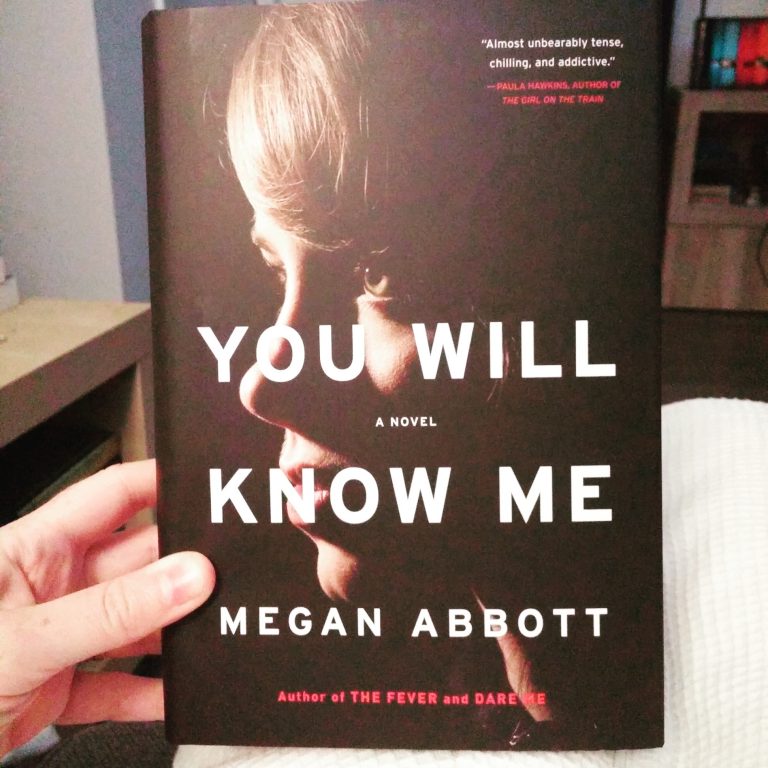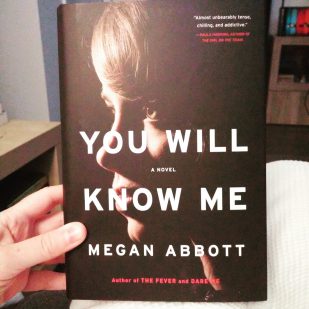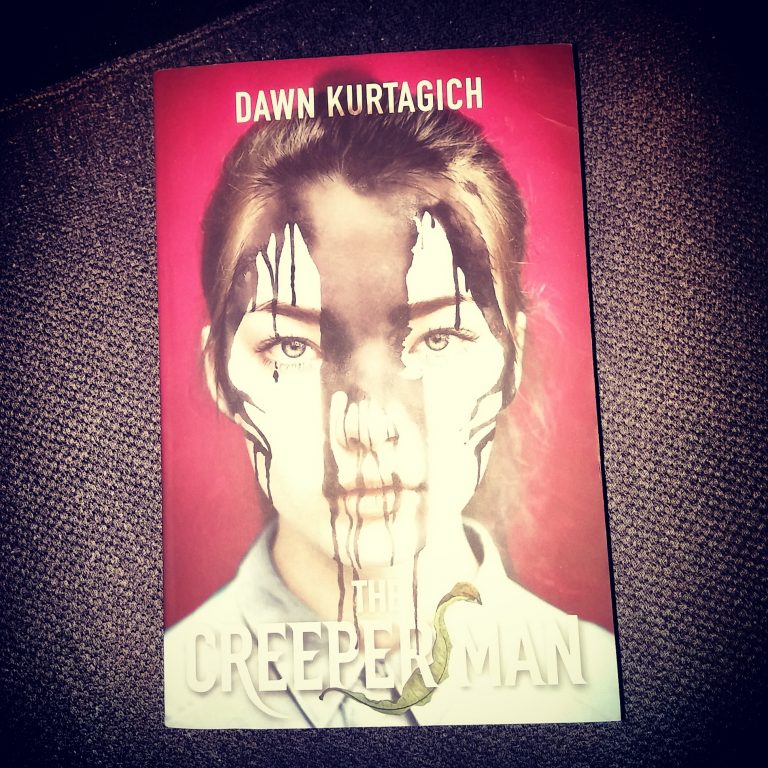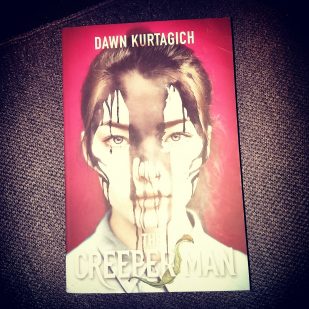 My pre-order of Megan Abbott's You Will Know Me showed up as well, and I've heard really great things about this book. I think I'm going to make it my next read.  I own all of Megan Abbott's books but have only read one of them, The End of Everything, which I liked (although I don't think I wrote a review).
I was also super excited when my copy of Dawn Kurtagich's The Creeper Man arrived! This is  a UK version that I pre-ordered from The Book Depository. In North America, the book is called And the Trees Crept In and has a not-at-all creepy cover, so I made sure to order the UK version with this wonderful cover.
Despite playing Pokemon Go and re-watching Gilmore Girls pretty much non-stop during my free time this week, I did finish reading two books! I finally finished reading my e-ARC of Alexandra Sirowy's The Telling, and I read The Creeper Man. 
Currently, I'm in the middle of re-reading Harry Potter and the Chamber of Secrets, and even though I haven't picked it up in a while, I'm still reading The Glittering Court by Richelle Mead. It's taking forever but I was enjoying it and am determined to finish it!
I didn't have any reviews posted this past week, but coming up this week I'll have my reviews of The Creeper Man and The Telling.
Time to get back to my Gilmore Girls rewatch! And then maybe start reading You Will Know Me. Happy Sunday!
Related Posts