Week In Review
October 24 – 30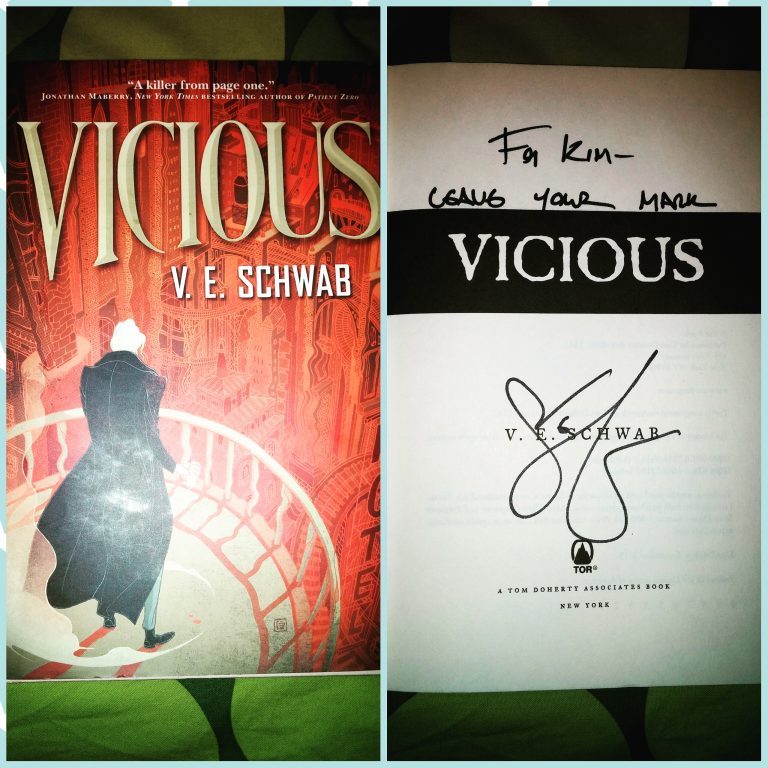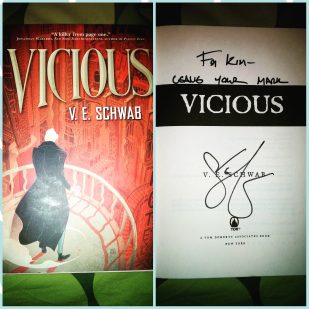 This was a pretty exciting book week! The library had a Teen Author Fest yesterday, and a bunch of authors were there to speak and sign their books: Shane Peacock, Amy Alward, Caroline Pignat, Lesley Livingston, Martha Jocelyn, Emma Mills, and my favourite, Victoria Schwab!
My sister and I met Victoria Schwab and got all of our books signed and she complimented my sweater! I died of joy. Then we listened to a panel she was on with Lesley Livingston and Amy Alward about fantasy fiction, which was awesome, and then she did a solo author talk. She was so lovely and kind and funny and smart!
SPOILER ALERT: I'm really looking forward to tonight's episode of The Walking Dead. I'm hoping that after all of the hype about last week's premiere that we will get back to a really strong episode tonight. And while I was sad to see Abraham and Glenn go last week, having read the graphic novels, I wasn't surprised. And I think Jeffrey Dean Morgan is doing a great job playing Negan so far, and combined with the glimpses of The Kingdom that I've seen on commercials, I've got high hopes for this season.
I also watched the trailer for Gilmore Girls and it made me very emotional! I think I'm going to be a wreck when the new episodes come out.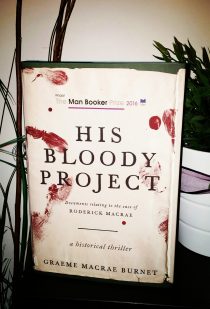 I couldn't resist picking up a new book after book club this week: His Bloody Project, by Graeme Macrae Burnet:
A brutal triple murder in a remote northwestern crofting community in 1869 leads to the arrest of a young man by the name of Roderick Macrae. There's no question that Macrae is guilty, but the police and courts must uncover what drove him to murder the local village constable.

And who were the other two victims? Ultimately, Macrae's fate hinges on one key question: is he insane?
I love the cover for this book, and it sounds like a great read. And the fact that it was shortlisted for the Man Booker increased my interest. I want to read this book soon, so maybe when I'm finished one of my current books I'll pick this up next!
I finished reading two books this week: Illuminae, by Amie Kaufman and Jay Kristoff, and The Sun is Also a Star, by Nicola Yoon. I enjoyed both!
Currently, I'm reading Paper Princess by Erin Watt (I don't know if it's a me book or not, but friends of mine have very very highly recommended it so I can't resist!) and I'm re-reading Victoria Schwab's Vicious.
On the blog last week, I posted my reviews of A Darkly Beating Heart by Lindsay Smith and The Trespasser by Tana French.
Coming up this week are reviews of Last Seen Leaving by Caleb Roehrig and One Was Lost by Natalie D. Richards.
Happy Sunday!
Related Posts