Week In Review
January 9 – 15
Happy Sunday! This week felt like the longest work week ever, so I was mega happy for the weekend to finally arrive.
I received a couple of e-ARCs via Edelweiss this week:
Cold Summer, Gwen Cole; and
The Perfect Stranger, Megan Miranda.
I also purchased a couple of books, one of which was a steal of a deal: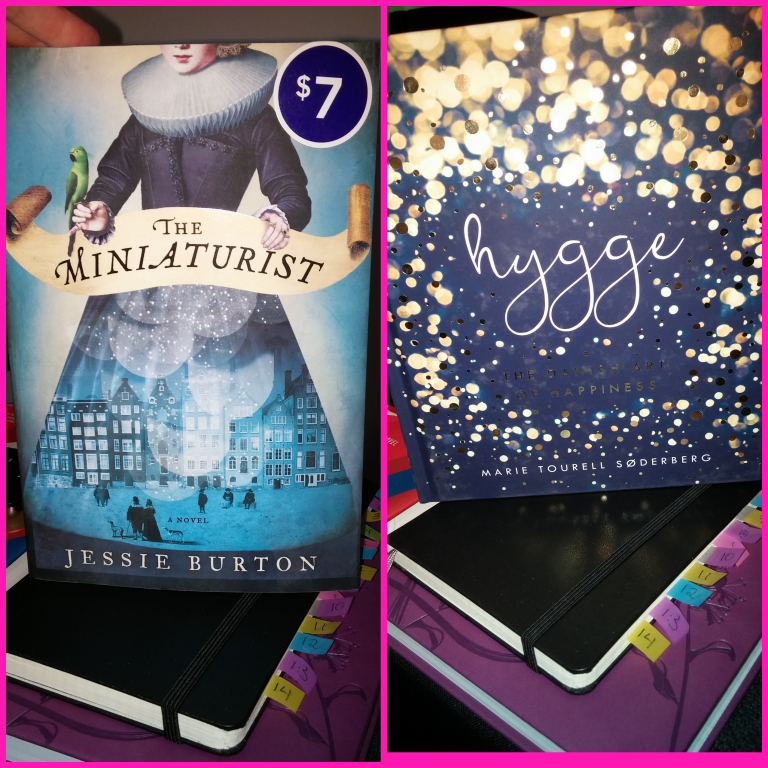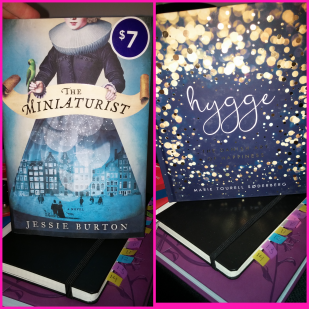 The Miniaturist, Jessie Burton; and
Hygge: The Danish Art of Happiness, Marie Tourell Soderberg.
I finished reading three books this week:
Lumberjanes, Vol. 5: Band Together, Shannon Watters, Noelle Stevenson, Grace Ellis, Brooke Allen, Carolyn Nowak;
The Last Policeman, Ben H. Winters; and
Beautiful Broken Girls, Kim Savage.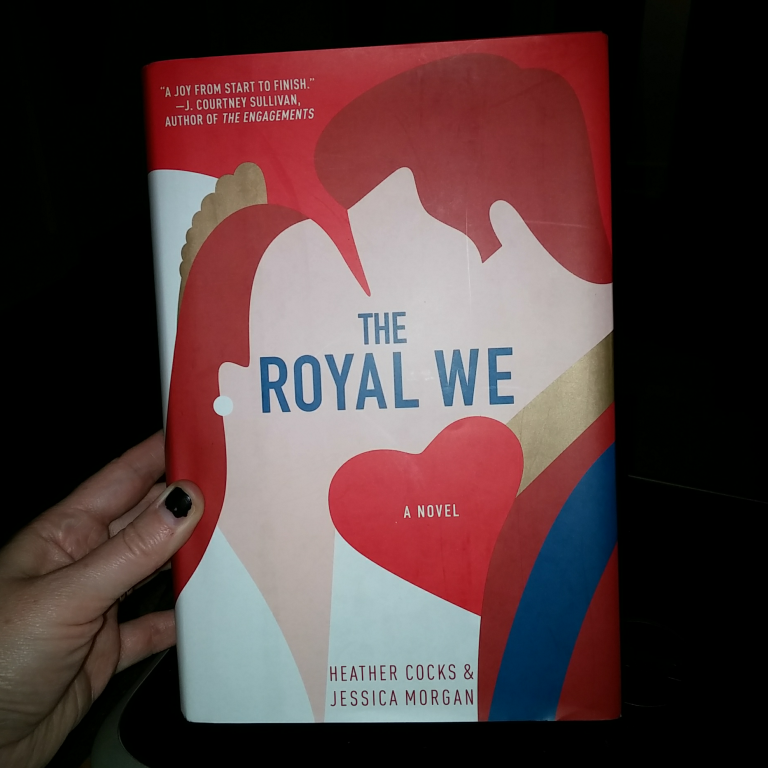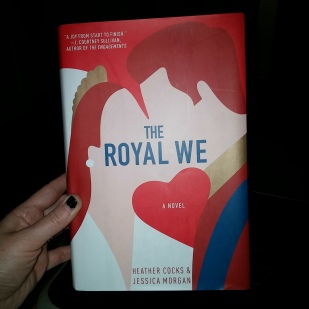 Currently, I'm reading The Royal We, by Heather Cocks and Jessica Morgan (the ladies behind the hilarious Go Fug Yourself site). My friends love this book, and I've owned a copy since the book was released in 2015. I don't know why I haven't read it sooner, but I'm really enjoying it so far.
I had three posts on the blog this week – so far, the plan to read and blog more is working:
Top Ten Tuesday about 2016 releases that I didn't get to last year but will be reading this year;
Waiting on Wednesday about Danika Stone's upcoming book, Internet Famous; and
My review of The Little Book of Hygge: The Danish Way to Live Well, by Meik Wiking.
So now it's time to finally take down my Christmas tree and put the decorations away, which always makes me sad. I think that's why I've put it off for so long! And then hopefully that will leave me time to get some more reading in before it's time to get ready for the start of another work week.
Happy Sunday and happy reading!
Related Posts