Week In Review
February 6 – 12
Happy Walking Dead Day!! After the mid-season finale, the show is back with a new episode tonight and I'm EXCITED! I've been watching the AMC marathon all weekend and I can't wait for the new episode.
It's been another busy week, book-wise! Lots of books via Edelweiss and purchases, thanks to a great deal on some Kobo e-books:
Edelweiss:
Little Monsters, Kara Thomas
The Shadow Cipher, Laura Ruby
Things That Surprise You, Jennifer Maschari
It's Not Like It's a Secret, Misa Sugiura
Romancing the Throne, Nadine Jolie Courtney
Everything All At Once, Katrina Leno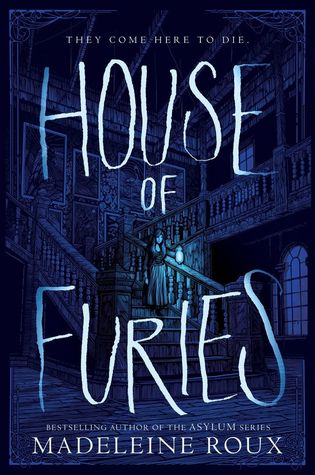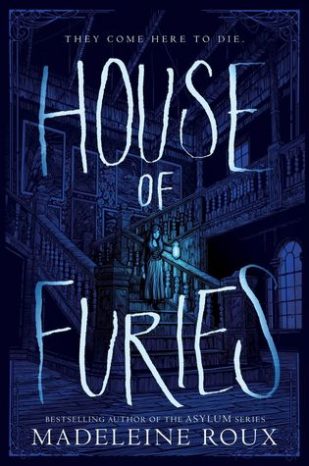 House of Furies, Madeleine Roux
Purchased:
All Our Wrong Todays, Elan Mastai
Here We Are: Feminism for the Real World, Kelly Jensen (ed.)
Over the Garden Wall: Tome of the Unknown (graphic novel), Pat McHale and Jim Campbell
What You Don't Know, JoAnn Chaney
World, Chase Me Down, Andrew Hilleman
My Sister Rosa, Justine Larbalestier
The Star-Touched Queen, Roshani Chokshi
How To Love, Katie Cotugno
Love, Lies and Spies, Cindy Anstey
Library:
Wayfarer, Alexandra Bracken
Bad Blood, Jennifer Lynn Barnes (this must be the fourth time I've taken this book out…I will read it this time!)
My reading has slowed down a little but I've still stayed well ahead of schedule with my Goodreads goal. This past week, I've read:
In Your Room, Jordanna Fraiberg;
Rebel Belle and Miss Mayhem, Rachel Hawkins.
I'm still reading A Madness So Discreet by Mindy McGinnis, as well as Here We Are: Feminism for the Real World, and Wonder, by R.J. Palacio.
The blog this week was busy:
I reviewed I'm Thinking of Ending Things by Iain Reid and The Royal We by Heather Cocks and Jessica Morgan. I also posted about the upcoming Ottawa Blogger Meet Up, and shared a Waiting on Wednesday post.
Back to The Walking Dead marathon! Happy Sunday!
Related Posts