July 3 – 9
I'm going to keep this short and sweet, because I want to get back to my book! I hope my Canadian friends had a fantastic Canada Day last weekend (I took a couple of extra days off work for a very long long weekend, and went to Toronto for the Canada Day Toronto Blue Jays game – had a great time even though the Jays lost) and that my American friends had a great Fourth of July.
Books received:
Lots of great books! I went back to work after my extra long weekend to find two books from Penguin Random House Canada waiting for me (big thank you!!):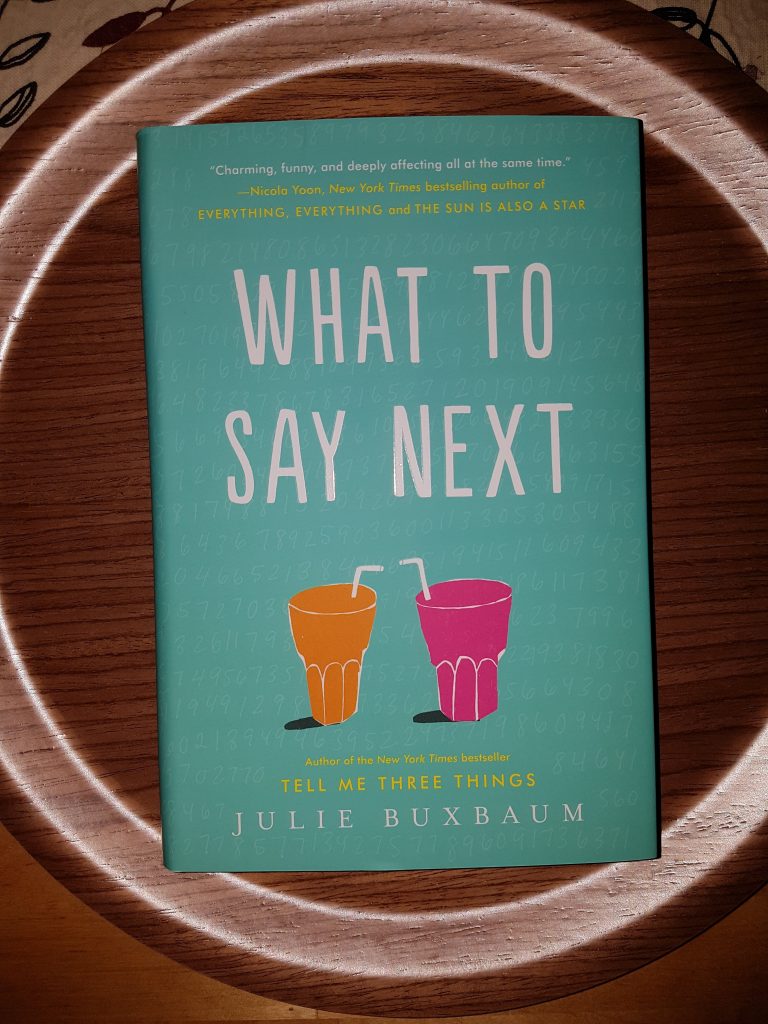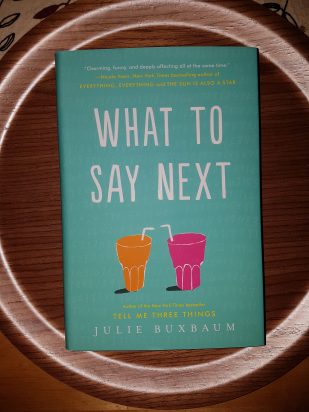 What to Say Next, Julie Buxbaum;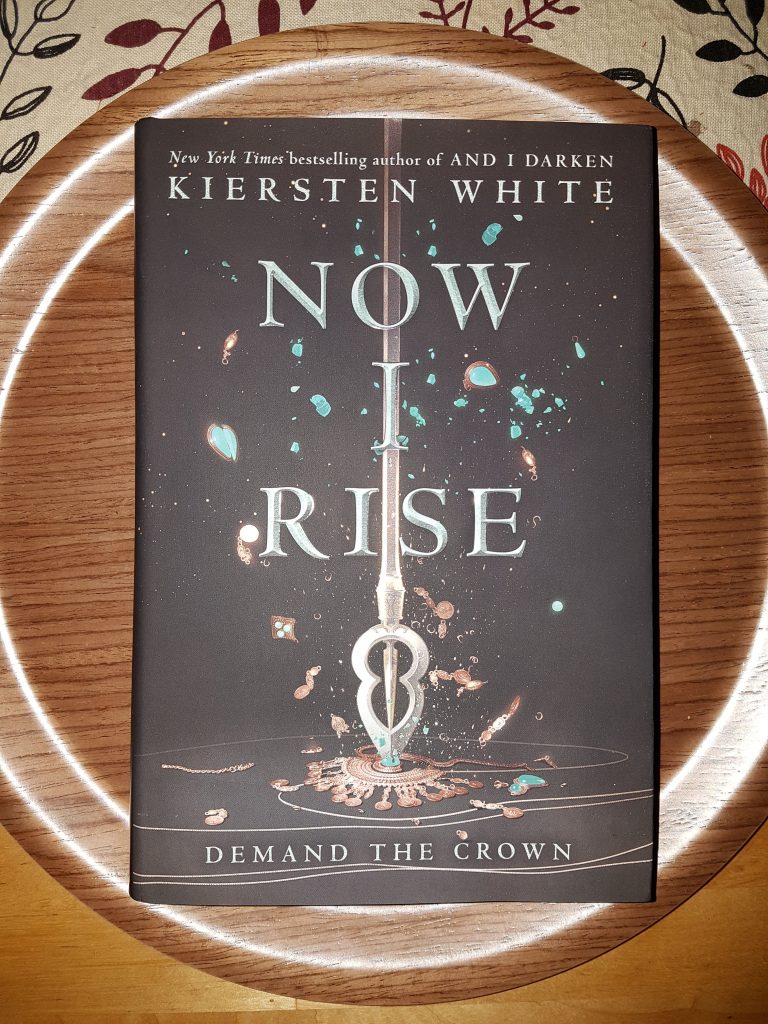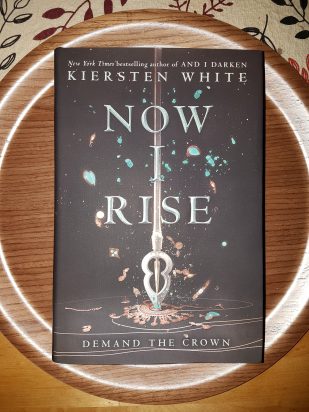 Now I Rise, Kiersten White.
I also pre-ordered The Merciless III by Danielle Vega and was delighted that it showed up last week in the mail, a few days early: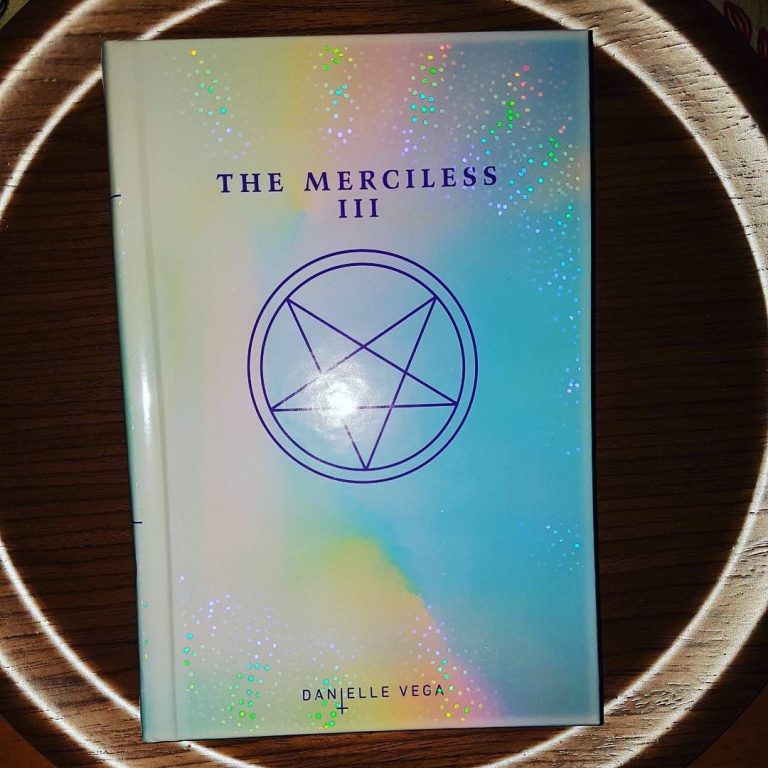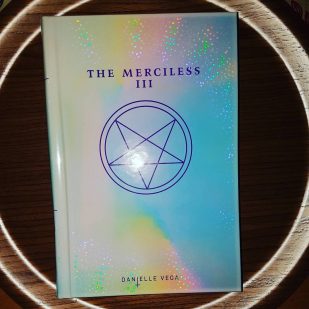 My picture does not accurately capture how pretty and sparkly the cover is. I love this series, and I am really excited to read this book!
And I won a Goodreads giveaway (my second time! I used to say I never win anything but clearly that is no longer true) for S. K. Ali's Saints and Misfits, which I have heard is excellent. Definitely looking forward to reading this one!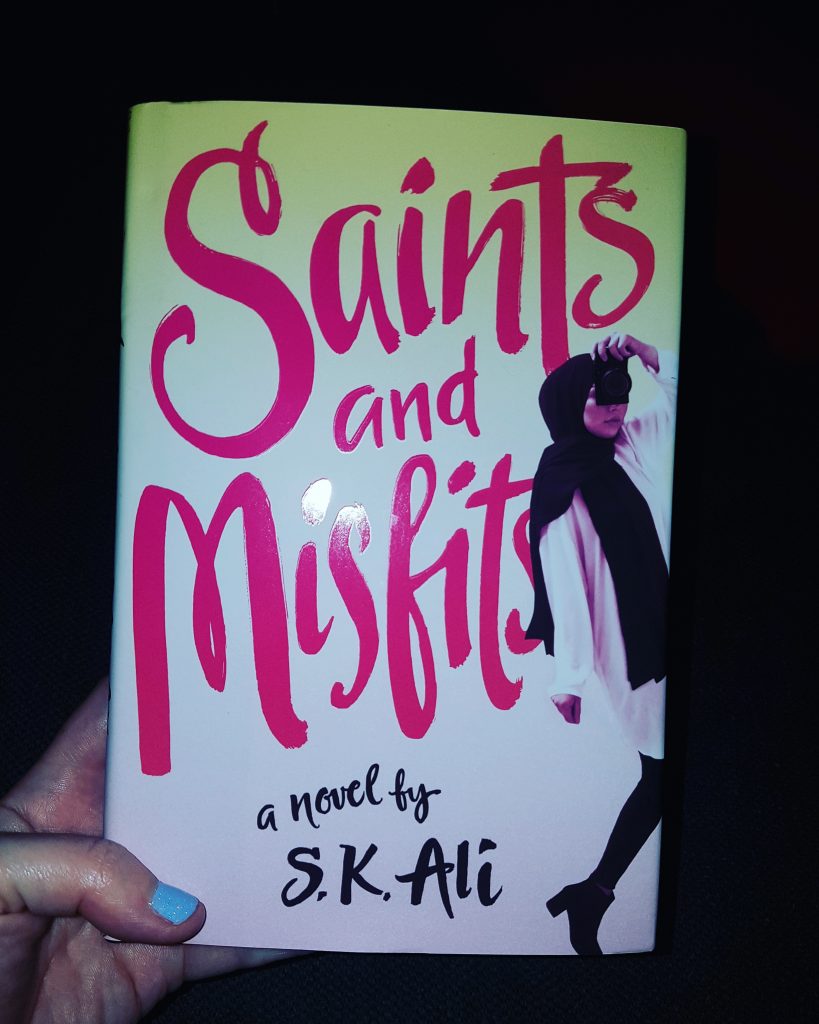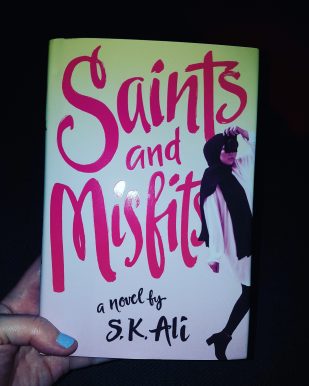 Books read:
Since my last WIR post, I've read five books:
Eleanor Oliphant is Completely Fine, Gail Honeyman;
Everyone's a Aliebn When Ur a Aliebn Too: A Book, Jomny Sun;
Warcross, Marie Lu;
Lumberjanes, Vol. 6: Sink or Swim, Shannon Watters et al.; and
The Last Neanderthal, Claire Cameron.
I DNF'd Roar by Cora Carmack around 51%. I just wasn't interested in anything that was going on.
Current reads:
I started Kiersten White's And I Darken yesterday and I am loving it! I want to read more right now!
Reviews:
With the long weekend and being out of town, I only posted one review this past week:
Magpie Murders, Anthony Horowitz.
Ok! Time to get back to And I Darken and some coffee! Happy Sunday everyone!