Week In Review
July 24 – 30
Hello! Happy Sunday! Yesterday was a busy day with lots of time spent out of the house, so today is all about staying inside, drinking coffee, and reading.
New books:
Last weekend my mom and sister were visiting and of course, we had to stop at Chapters!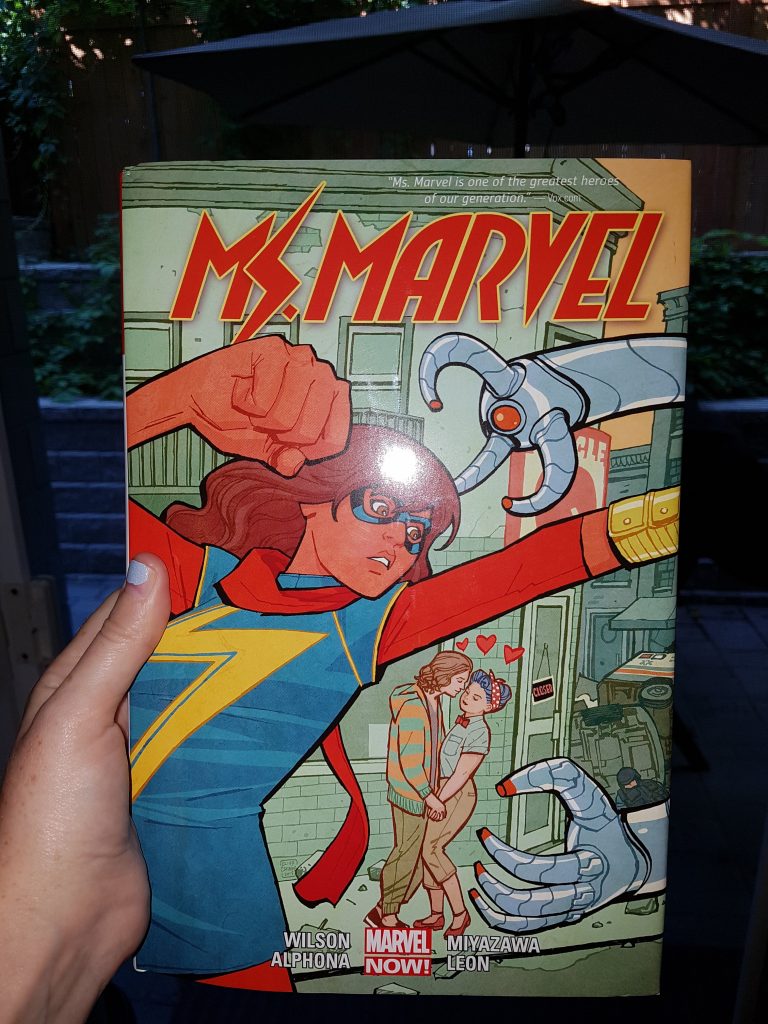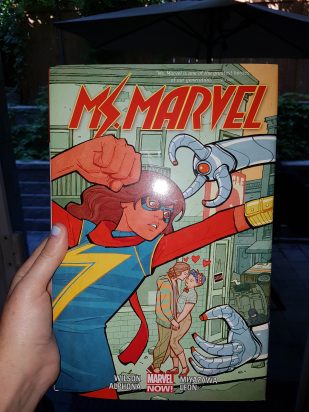 I picked up Ms. Marvel Vol. 3, and I still have to finish Vol. 2 so I'm excited that I can just binge a whole bunch of Ms. Marvel now!
I also pre-ordered the paperpack of William Ritter's Ghostly Echoes, which arrived the other day. For a moment I thought it was my pre-order of the fourth and final book, The Dire King, and got really excited! I've read Ghostly Echoes but didn't have a copy for my shelf. Now I do, so I can reread the series before reading the last book! (I really love this series and I'm so sad it's ending!)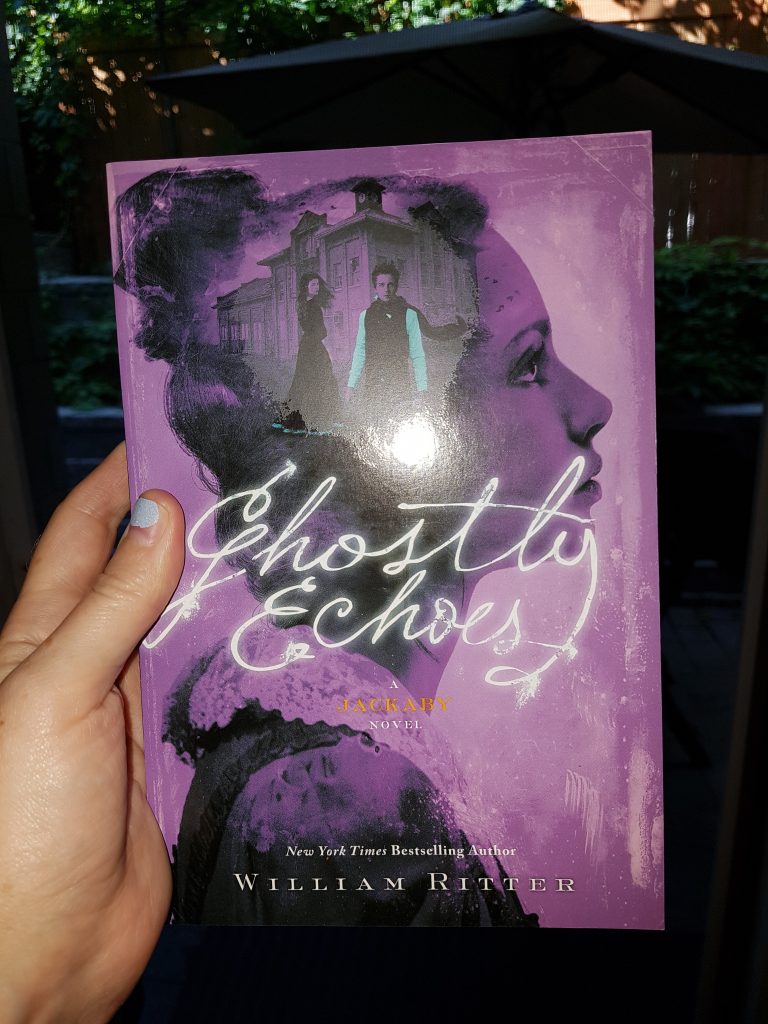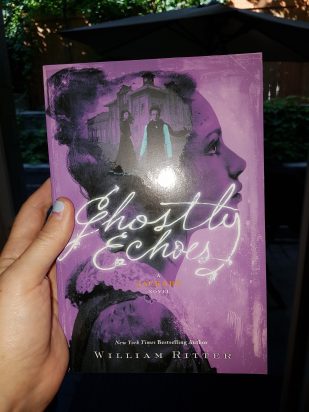 I picked up a couple of holds from the library too. While I was there, I realized I had a fine to pay (25 cents). I told the woman at the counter that it was possibly my first fine since I've had my library card (five years) and she teased me about it! I hated having that fine and I feel so much better now that I have wiped it out.
Anyway, I picked up copies of Juniper Lemon's Happiness Index by Julie Israel and Midnight Jewel by Richelle Mead.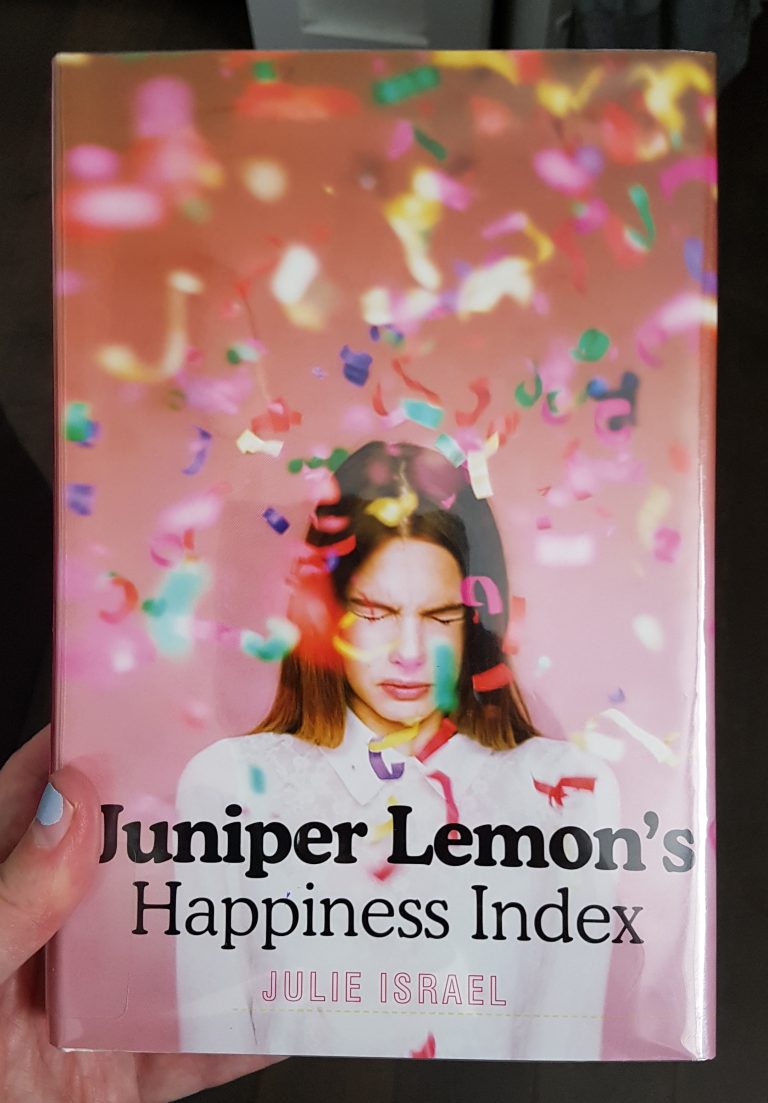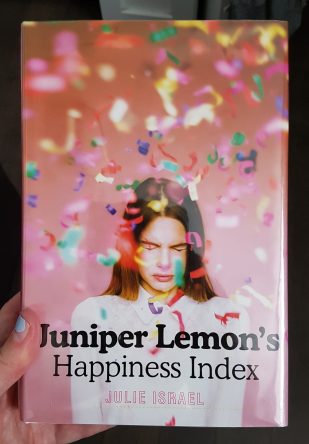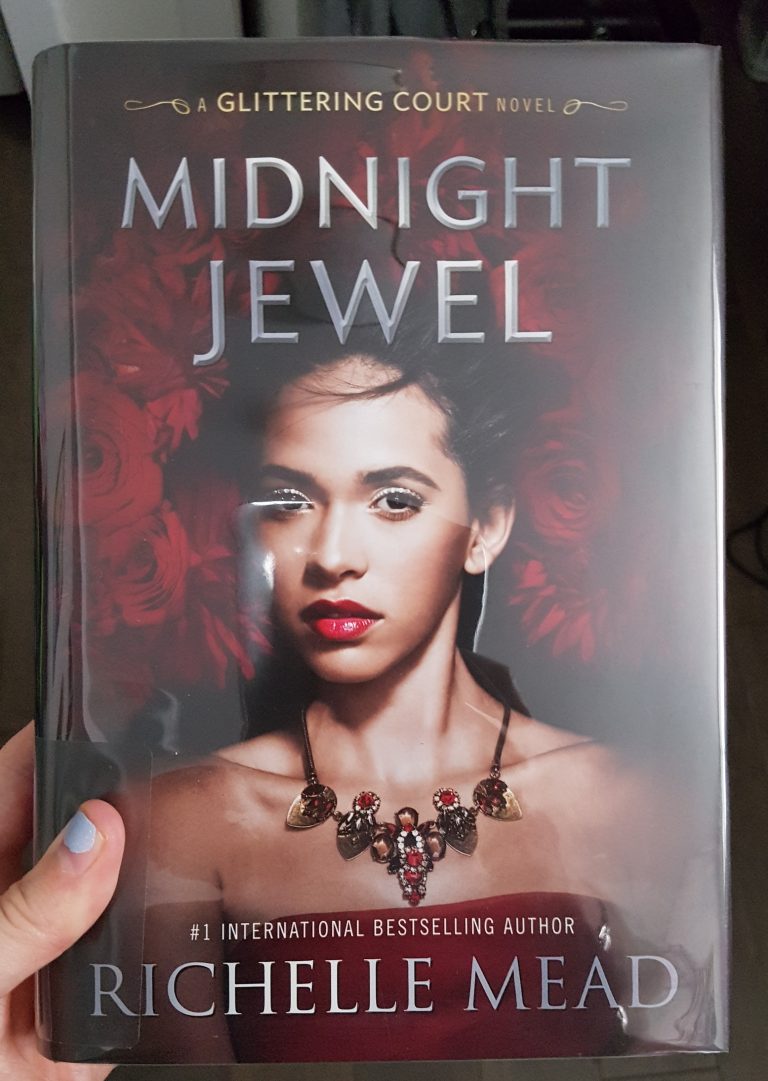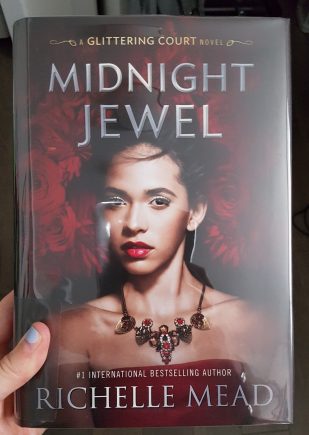 I also purchased a copy of Fierce Kingdom by Gin Phillips for my Kobo.
Books read:
I've finished two books in the past couple of weeks:
And I Darken, Kiersten White; and
Eliza and Her Monsters, Francesca Zappia.
I thought both books were great!
Current reads:
I'm still rereading Harry Potter and the Prisoner of Azkaban, and I started to read Kasie West's Lucky in Love.
Reviews:
I had three reviews posted in the last couple of weeks:
The Last Neanderthal, Claire Cameron;
Final Girls, Riley Sager (which I really enjoyed, but this article, among others, gave me lots to think about re: male authors using female pseudonyms); and
The Party, Robyn Harding.
Now it's time for more book and coffee!
Related Posts