Week In Review
November 27 – December 3
Happy Sunday! This was a long week but I'm feeling very festive. We had our office Christmas dinner and I spent half of Saturday at the mall doing some Christmas shopping, so I'm full of festive spirit!
New books: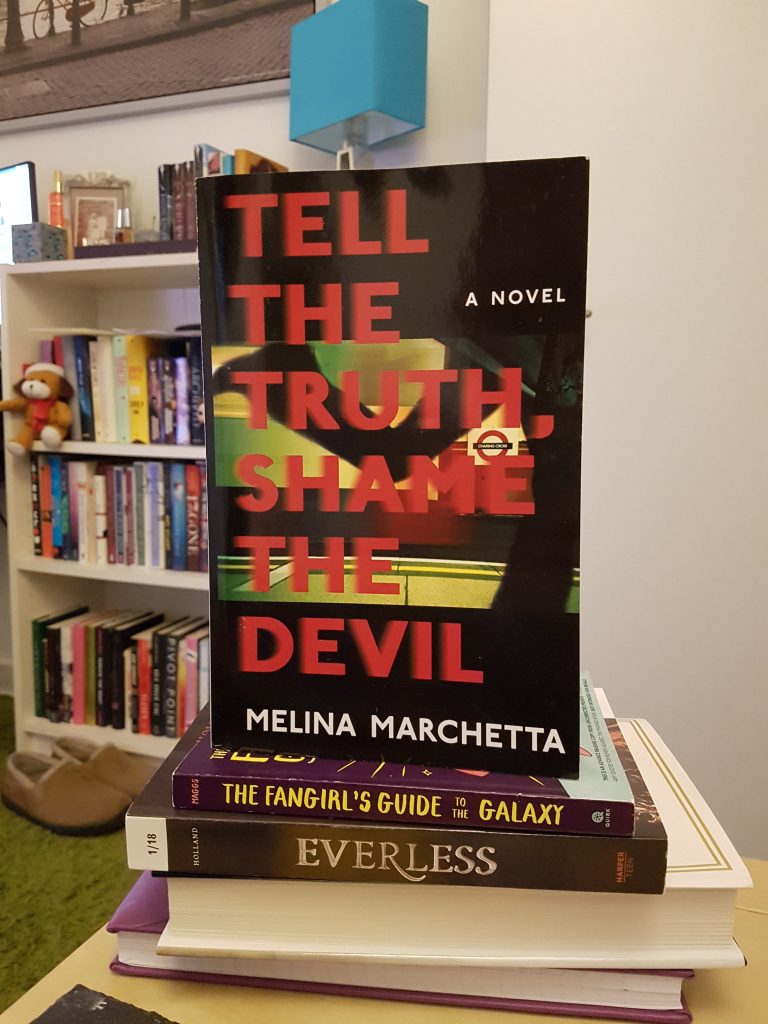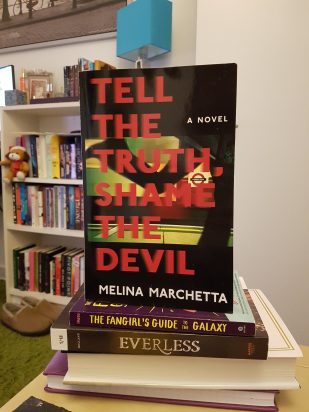 I picked up some goodies from my friends at book club this week:
Tell the Truth, Shame the Devil, Melina Marchetta;
The Fangirl's Guide to the Galaxy, Sam Maggs; and
Everless, Sara Holland.
Thank you!
Books read:
I finished reading three books:
Retribution Rails, Erin Bowman;
Long Way Down, Jason Reynolds (SO GOOD); and
The Female Persuasion, Meg Wolitzer.
Current reads:
I'm still reading Jane Austen's Northanger Abbey, and yesterday I started reading Jane Harper's The Dry, which I've been hearing is great.
Reviews:
I didn't write or post any reviews this week, but I am back on track with my Project SPN Rewatch! I posted about the first two episodes of season three: The Magnificent Seven, and The Kids Are Alright.
That's it for me! Now that I've had my coffee and caught up on Coronation Street, it's time to get back into a book and recharge before the week starts tomorrow!
Related Posts