Week In Review
December 4 – 10
Happy Sunday! I'm enjoying some coffee and Coronation Street after a lovely weekend.
New books: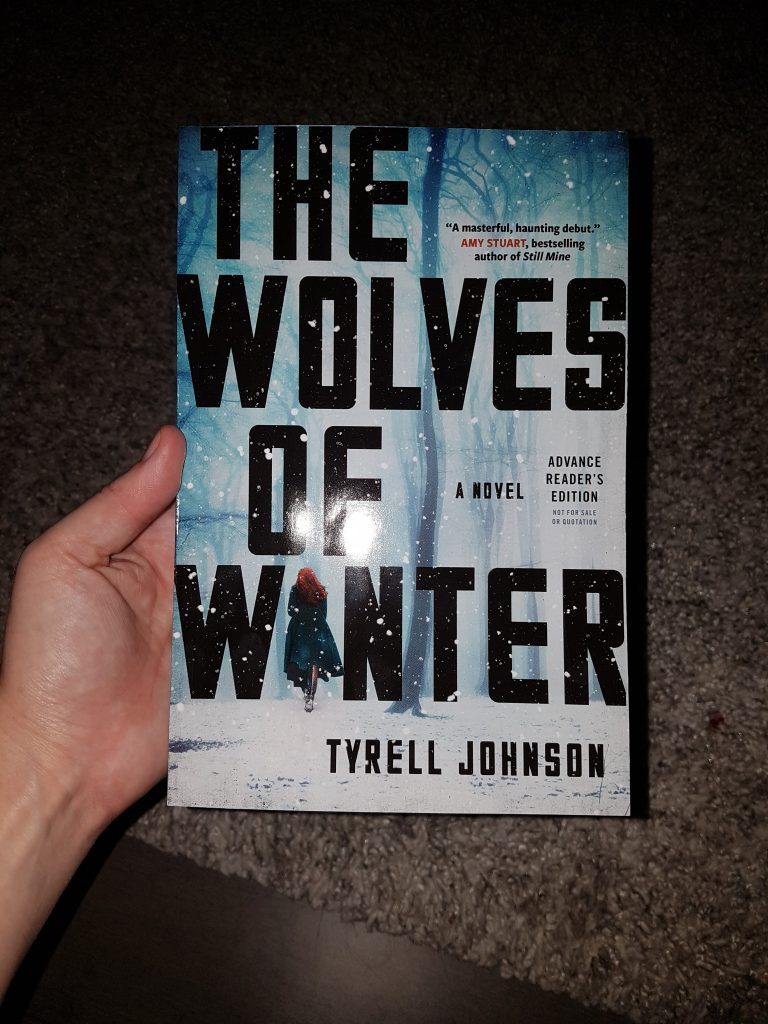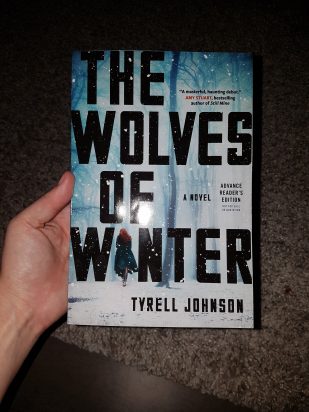 Thank you to Simon and Schuster Canada for this ARC of The Wolves of Winter by Tyrell Johnson. I'm really curious about this one, and it might be just the thing to read over my Christmas holidays!
Books read:
I finished reading two good books this week:
The Dry, Jane Harper; and
Northanger Abbey, Jane Austen.
Current reads:
I'm reading two books right now, but I'm not very  far into either one yet:
The Power, Naomi Alderman; and
Jane, Unlimited, Kristin Cashore.
Reviews:
I posted two reviews this week:
Long Way Down, Jason Reynolds; and
Pride and Prejudice and Mistletoe, Melissa de la Cruz.
I also posted about Supernatural: season three, episode three, Bad Day at Black Rock.
Time for more Corrie, coffee, and couch time!
Related Posts