Week In Review
April 23 – 29
Happy Sunday! Yesterday I took part in Dewey's 24-hour readathon for the first time. It was fun!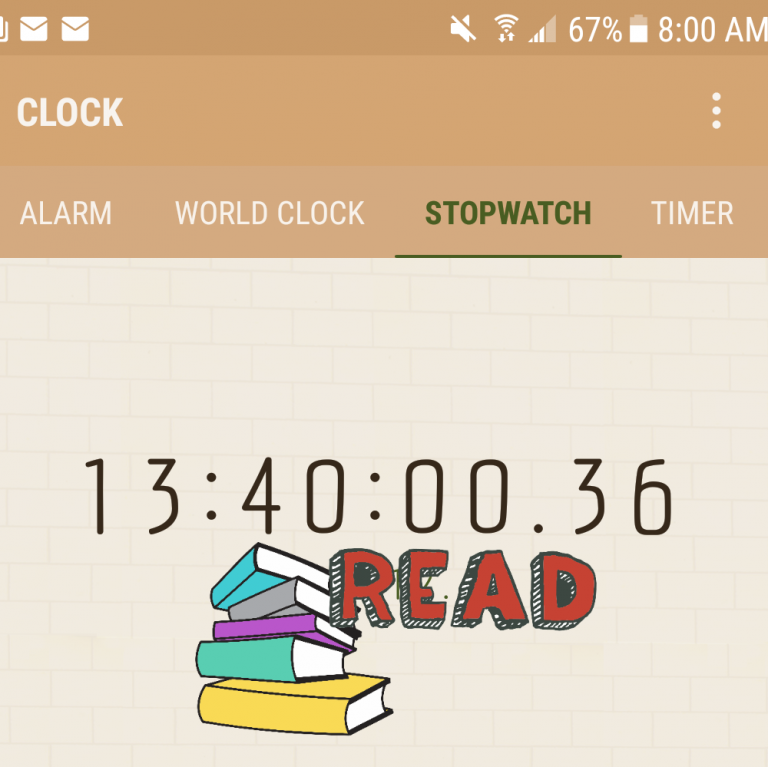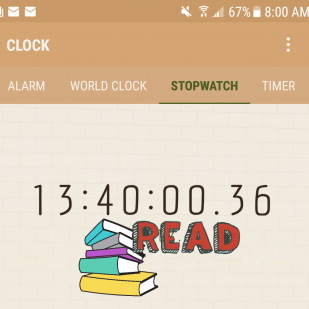 I read for almost 14 hours! I'm not too much of a night owl so the fact that I was able to stay up a little past midnight reading is kind of a big deal!
I finished two books and got halfway through two others, so I think that was a success for my first readathon.
Today, I plan to read some more and watch a lot of Netflix. I've started watching Brooklyn 99 and American Vandal recently and they both crack me up.
New books:
I received some e-ARCs from Harper Collins Canada via Edelweiss that I'm SO EXCITED to read:








What If It's Us, Becky Albertalli, Adam Silveri;
Sawkill Girls, Claire Legrand (I am majorly looking forward to this one!!);
The Deepest Roots, Miranda Asebedo;
The Healer, Donna Freitas;
Damsel, Elana K. Arnold;
The Disasters, M.K. England;
This Splintered Silence, Kayla Olson; and
Broken Things, Lauren Oliver (this is one of my most-anticipated books! I have loved Lauren Oliver's recent books).
Thank you Harper!!
I also purchased a couple of books for my Kobo:
First, I bought I'll Be Gone in the Dark, by Michelle McNamara. I am not a true crime fan, but this book has been all over my bookish and social media feeds, and with the news that they have likely now caught the Golden State Killer, I just couldn't resist picking this up.
I also purchased Roomies, by Christina Lauren. I've enjoyed a couple of their books recently (thanks to my friend Emilie's suggestions!) and I think I'll like this one too.
Books read:
Other than the readathon, I didn't actually do much reading this week. So I finished three books:
Unbury Carol, Josh Malerman;
One Of Us Is Lying, Karen McManus; and
Neverworld Wake, Marisha Pessl.
Current reads:
I am still reading Erin Bowman's Contagion, although I haven't gotten too far into it. I'm planning to spend some time with it today though.
I'm also reading I'll Be Gone in the Dark, and am about halfway through.
Reviews:
I posted three reviews this week: Simon vs. the Homo Sapiens Agenda by Becky Albertalli, and Dating You / Hating You by Christina Lauren.
I also posted my sister's review of Death of a Cookbook Author by Lee Hollis, for the Cozy Corner.
Time to get back to Netflix and then some more reading! Happy Sunday everyone!
Related Posts