Week In Review
January 14 – 20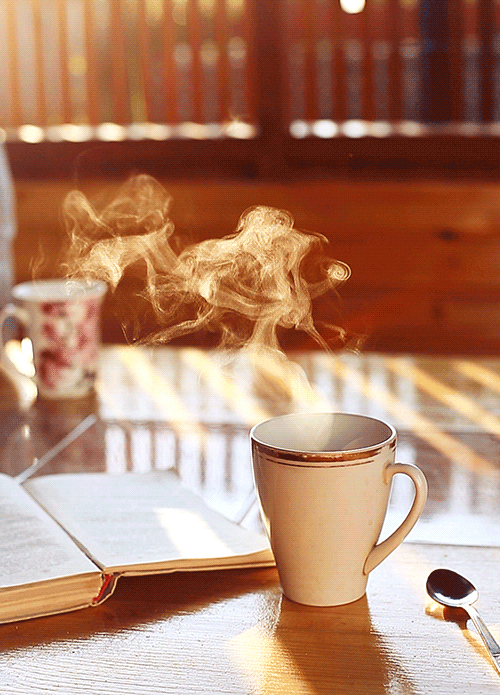 Sunday already! I can't believe how quickly this weekend has gone. I guess I always feel that way, but this weekend in particular seems to have flown by.
New books:
Once again, all of the library holds have been coming in at once! I had a few holds come in that I won't be picking up until tomorrow, but I need to read faster so I can get through them all before they're due!
I received a finished copy of Diane Setterfield's Once Upon a River from Penguin Random House Canada (thank you!!). I loved The Thirteenth Tale and have Bellman and Black on my bookshelf to read, so I'm definitely looking forward to reading Once Upon a River. I've heard nothing but good things about it.
And I purchased JoAnn Chaney's As Long As We Both Shall Live, which I've already devoured (review coming tomorrow).
Books read:
I finished two books: As Long As We Both Shall Live, and Austenland by Shannon Hale.
I also DNFd Circle of Shadows by Evelyn Sky. I didn't dislike it, but I was around 40% in and wasn't feeling pulled into the book, so I decided to put it down for now, but maybe I'll feel compelled to pick it up later to see how it ends.
Current reads:
I'm reading two of my library books right now: Done Dirt Cheap by Sarah Nicole Lemon, and The Wicked Deep by Shea Earnshaw.
Reviews:
This week on the blog, I shared my reviews of The Gilded Wolves by Roshani Chokshi and The Life-Changing Magic of Tidying Up: The Japanese Art of Decluttering and Organizing, by Marie Kondo.
I also shared a Waiting on Wednesday post featuring Ben H. Winters' upcoming 2019 release.
Time for some more coffee and then some more reading before the weekend is over! Happy Sunday!
Related Posts