Week In Review
February 4 – 10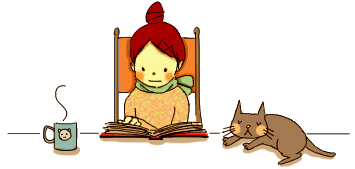 Happy weekend! This was another week (and weekend) that feels like it's gone by super fast, but I'm trying to be okay with that because hopefully it means warmer weather will be here (and all of this snow will be gone) soon.
I am still an emotional wreck following this week's Supernatural episode (episode 300!!). Spoiler alert! I knew they were getting Jeffrey Dean Morgan back for this episode as John Winchester, and I didn't know the how or why behind his character reappearing (I didn't want to read any spoilers). So I was basically in tears from the moment he showed up. I loved the way they explained his appearance, I loved his reunion with Sam and Dean and Mary, and I especially loved his conversation with Sam in the library. I have a lot of thoughts about John Winchester as a father and none of them are all that kind, but I feel like the boys (and me as a viewer) got some good closure on him and his relationship with Sam and Dean. When he said he was proud of them, I absolutely lost it. It was such a great episode, more than I could have hoped for. The details, from Zacharia coming back and Cas having old-Cas hair, were excellent. And just when I thought my emotional devastation was over, we got that scene of 2003-John in the Impala, and I was tearing up all over again! As I told my sister, I felt like the 200th episode was a love letter to the fans, but this 300th episode was a love letter to the Winchester family, giving them a meal together, letting John see the men his sons grew up to be, and giving him and Mary a little more time together. End of Supernatural spoilers!
Anyway! I've been listening pretty much nonstop to the new Idlewild single, Dream Variations, since it popped up on Friday. I like it – it sounds like an Idlewild song and then changes it up a bit at the end – and I've already pre-ordered their new album, which comes out in April. I'm majorly excited (and it's yet another reason for me to look forward to the end of winter).
I've also been listening to a lot of BTS and Kylie Minogue this week! The cold and snow makes me want to listen to pop music, to try and lift my spirits I think.
New books:
I picked up two books from the library:
Barbed Wire Heart, Tess Sharpe; and
The Hunger, Alma Katsu.
Books read:
I finished three books this past week:
Two Can Keep a Secret, Karen McManus;
On the Come Up, Angie Thomas; and
11 Before 12, Lisa Greenwald.
Current reads:
I'm reading two chunky books: King of Scars by Leigh Bardugo, and Courting Darkness by Robin LaFevers.
Reviews:
I posted my reviews of Mammoth by Jill Baguchinsky, and Two Can Keep a Secret.
I also shared a Waiting on Wednesday post about The Princess and the Fangirl by Ashley Poston.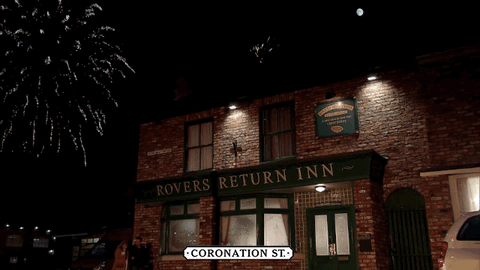 Corrie Corner:
(My thoughts on the most recent Coronation Street episodes. Definite spoiler alert!)
Bethany blowing up Nick and David's sexist hiring scheme was so good!
And I am so into the Shona storyline this week!! Mostly because I haven't seen a Shona storyline since I started watching, so I'm excited for her to have something more to do than react to whatever David's up to. And I love that David stood up to Nick and had her back, telling him that he isn't mad at Shona. But I really hope this Clayton story doesn't tear them apart. They're my favourite Corrie couple!
Speaking of Corrie couples, I feel like we got some resolution to the Johnny/Jenny story (or at least I hope so – I'm kind of over it). And as much as I like Gemma, I really like Emma and feel like Gemma totally took advantage of her to get some time with Chesney, which I didn't like.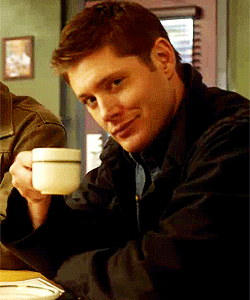 Time for coffee and my chunky books! Happy Sunday!
Related Posts