March 25 – 31
Happy Sunday! Fellow BTS ARMY will know that we were blessed this week with the trailer for Map of the Soul: Persona, so I've been watching that and reading about it a lot this week. We're so close to the new album, and to their appearance on SNL!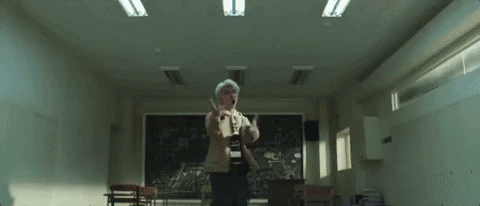 I also watched the first episode of What We Do in the Shadows (based on one of my favourite movies), and it was hilarious! I love Mark Proksch's character, and I can't wait to see the rest of the episodes.
Books read:
I read two books this week:
The Plotters, Un-su Kim; and
Last Woman Standing, Amy Gentry.
Current reads:
I'm still working on Wicked Saints! I keep meaning to pick it back up, but then I got into Last Woman Standing and wanted to finish before it was due back at the library.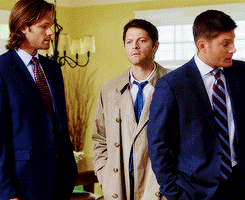 Because I'm still not over The News, please enjoy this Supernatural gif.