Week In Review
June 3 – 9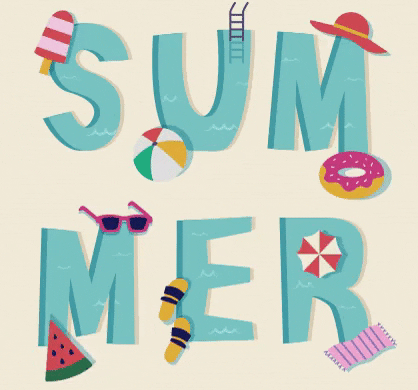 Now it's hot and sunny out. I've been applying sunscreen nonstop all week, and went out for about 15 minutes today. Now I can stay inside for the rest of the weekend! (I've been playing a lot of Pokemon Quest on the Nintendo Switch and I want to do more of that today)
Since this blog is obviously gradually turning into a BTS fan blog, I have to mention that I've been enjoying all the BTS Festa content this month, including the new alternate "lovely" dance practice they released the other day for one of my favourite songs, Spring Day (check it out here if you can't see the embedded video):
(And here's the link to the real dance practice/choreography video for Spring Day)
New books: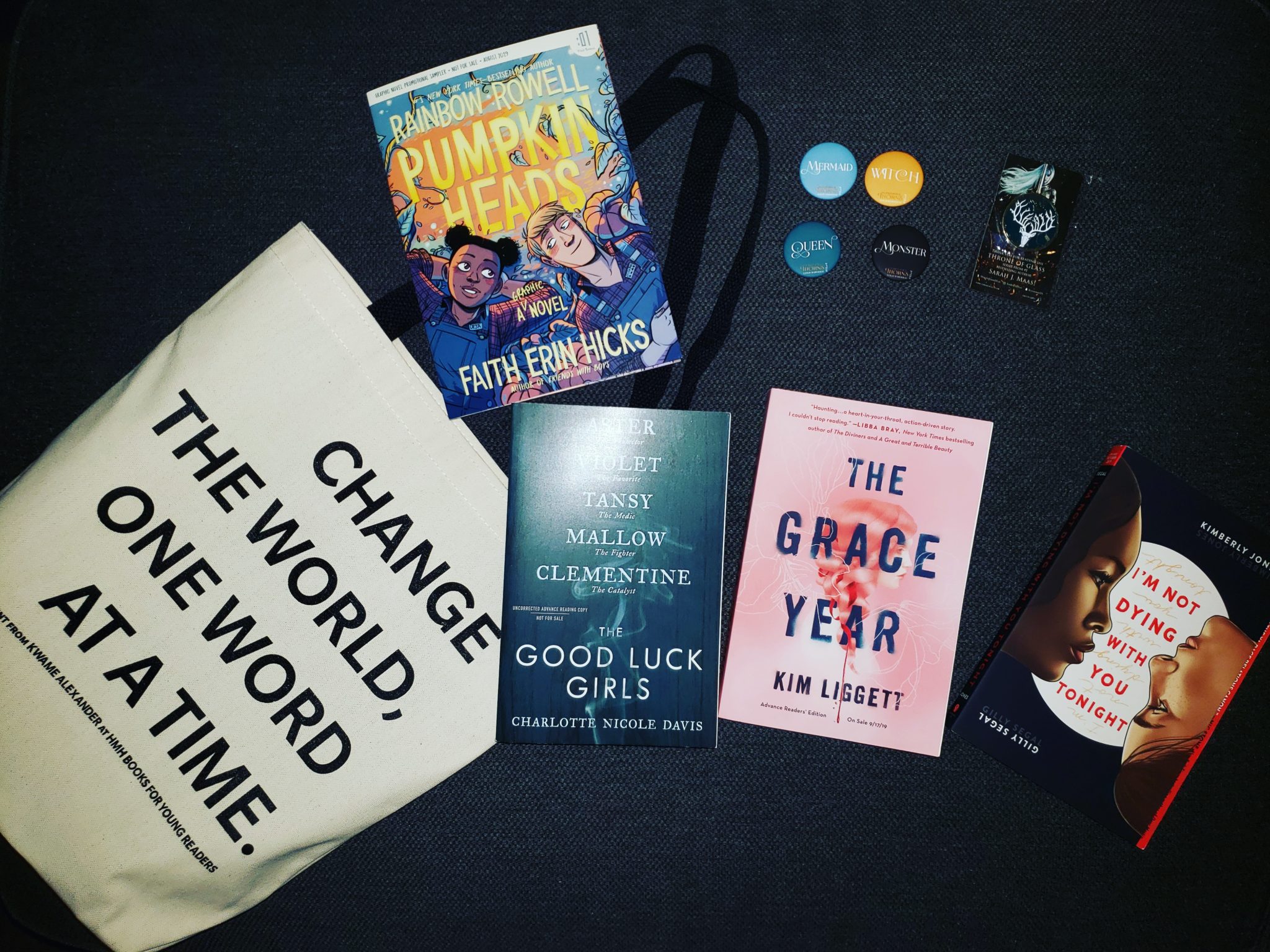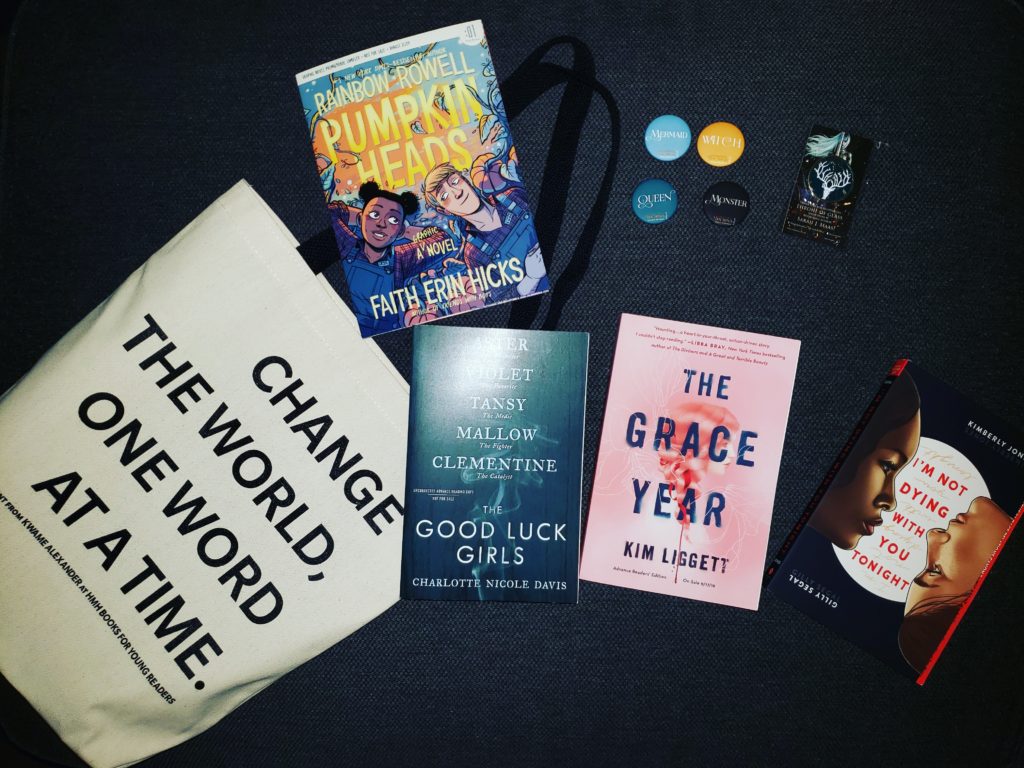 I received a lovely swag pack from Raincoast Books ahead of its Teens Read preview event (which took place yesterday). Inside were three ARCs:
The Good Luck Girls, Charlotte Nicole David;
The Grace Year, Kim Liggett; and
I'm Not Dying with You Tonight, Kimberly Jones and Gilly Segal.
The Grace Year has been on my TBR list for a while, so I was really excited to receive that ARC, and the other two books sound good!
I also bought some books from my Kobo wishlist that were on for a decent price:
Once and Future, Amy Rose Capetta and Cori McCarthy; and
The Lost Man, Jane Harper.
I also bought Red, White, and Royal Blue by Casey McQuiston for book club next month.
Books read:
I only finished one book this week: My Lovely Wife by Samantha Downing.
Reviews:
I posted reviews of two books that I really enjoyed: The Hunting Party by Lucy Foley and Severance by Ling Ma.
I also shared a Waiting on Wednesday post about an upcoming YA horror that I'm very much looking forward to.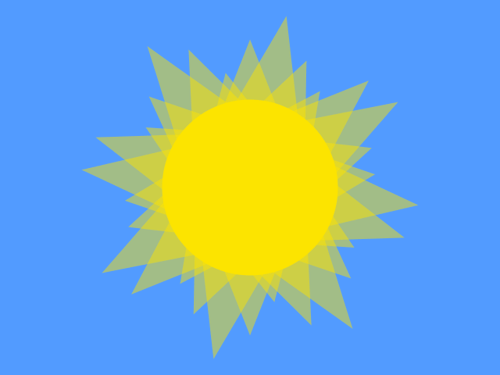 Enjoy the sunshine and happy Sunday!
Related Posts