Week In Review
June 10 – 16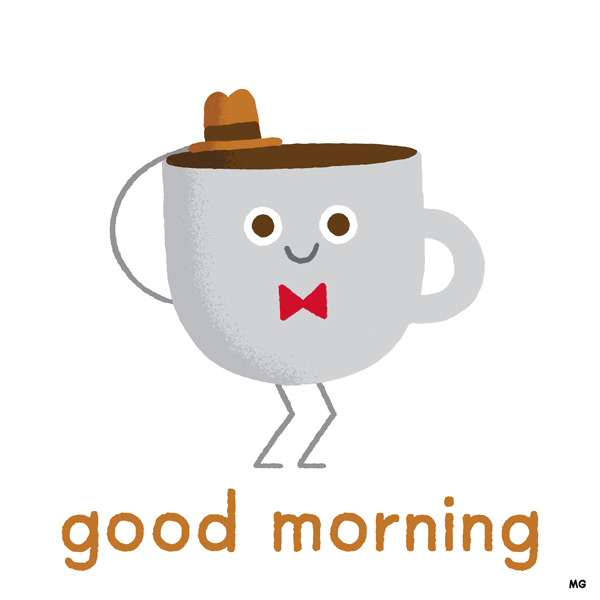 Hello and happy Sunday! This week went by very slowly and I was desperately waiting for the weekend, which has already been going by too fast! Isn't that just the way it goes.
New books: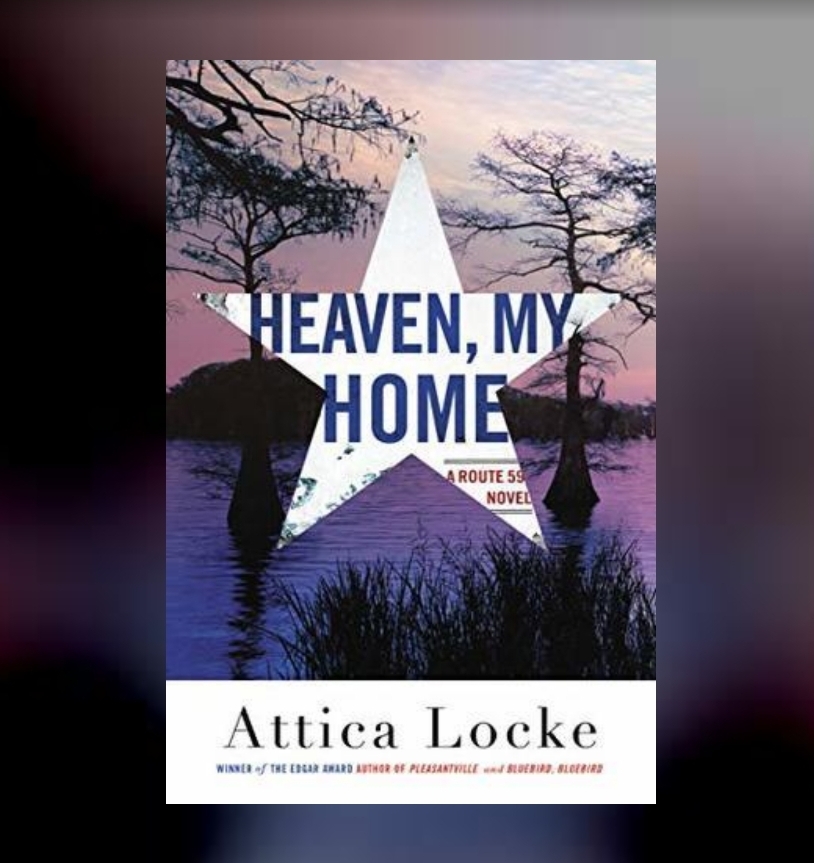 Via Netgalley, I received an e-ARC of Attica Locke's Heaven, My Home and I'm very excited about it!! This is the sequel to Bluebird, Bluebird, which I loved, so I'm really looking forward to reading this!
I purchased a couple of books for my Kobo:
Bring Me Their Hearts, Sara Wolf (YA fantasy with witches and hearts in jars); and
Grist Mill Road, Chrisopher J. Yates (a mystery that had been on my Kobo wishlist since it first came out).
Books read:
I only finished one book this week: Wherever She Goes, K.L. (Kelley) Armstrong, which was just ok for me.
Current reads:
I'm back into Megan Miranda's The Last House Guest, which I started reading some time ago but kept putting it down to read other things. I'm about halfway through now and I'm hoping to be able to finish it today.
I'm also reading Death by Dumpling by Vivien Chien, a cozy mystery, for a change of pace.
Reviews:
This past week, I posted my review of My Lovely Wife by Samantha Downing, a Waiting on Wednesday post, and a Supernatural rewatch post.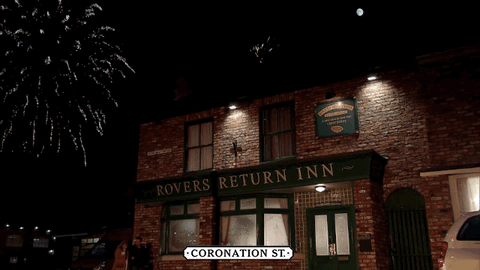 Corrie corner:
(My thoughts on the most recent Coronation Street episodes. Definite spoiler alert!)
I love the Platt storylines this week (Nick vs David; Sarah's love triangle with Adam and Gary).
The Nick and Michelle storyline was boring me until the bombshell that Robert had been dating Tina and dumped her right before she could tell him she was pregnant!
And there's a new family on the cobbles! I like what we've seen so far of the Bailey family and I hope we'll get to see more of them next week.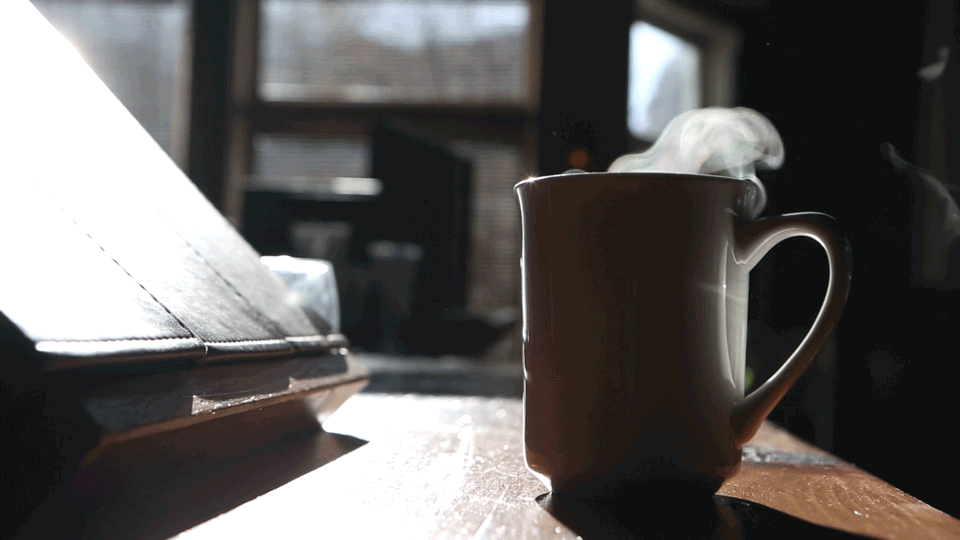 Time for some more coffee and some more reading. Enjoy the rest of the weekend!
Related Posts