Week In Review
July 1 – 14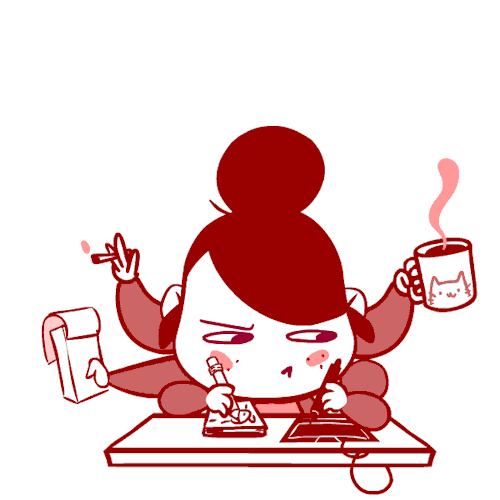 Hello! The last couple weeks have been so busy that I didn't really get any reading or blogging in (but I did acquire a bunch of books in that time!).
I've also been enjoying watching the Tour de France, as I do each year, and of course I'm still nonstop playing BTS World. But my reading time has been pretty much non-existent lately.
New books:
I ordered the On Cinema At the Cinema reader, and have been slowly working my way through it. It's a detailed guide to the world of On Cinema, going through every episode of On Cinema At the Cinema and Decker. It's a real treat for the On Cinema family, and I think it was well worth the price!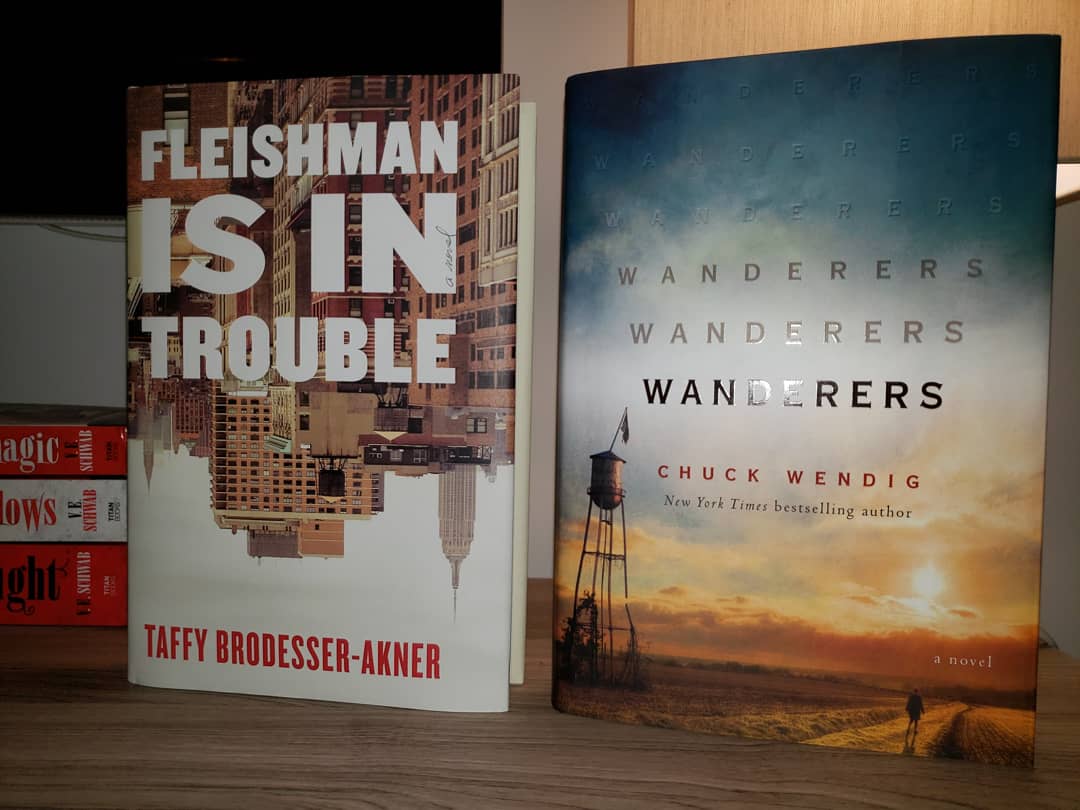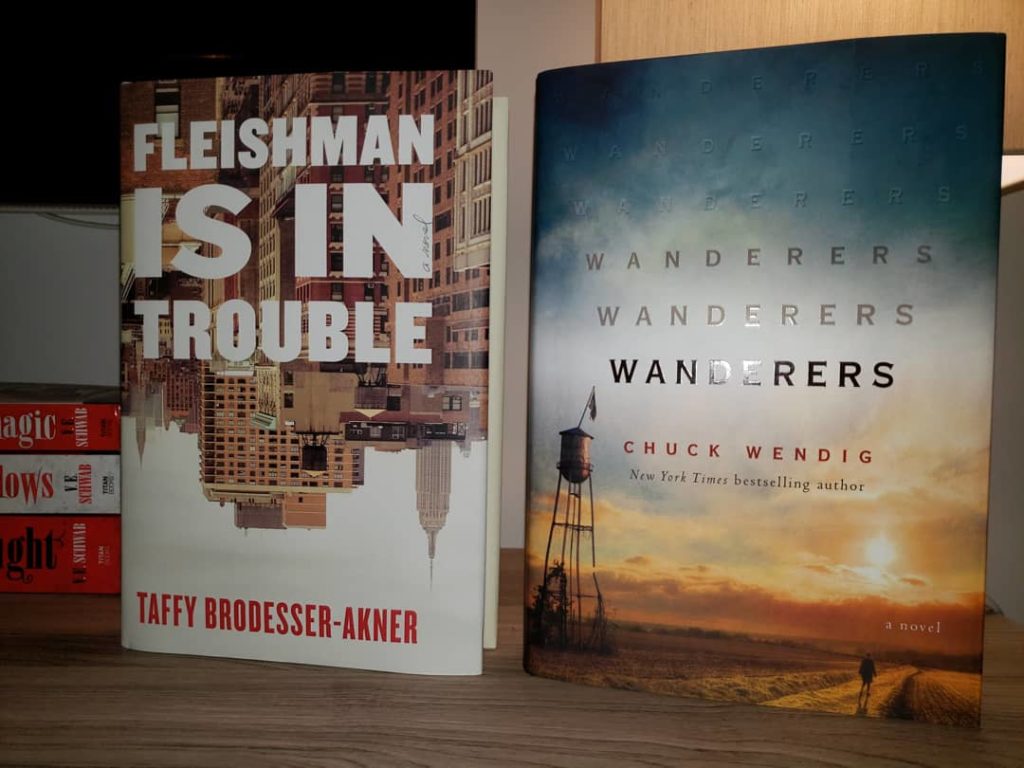 I also splurged on two hardcovers of books that I've been wanting to read, and about which I've only heard great things:
Fleishman Is In Trouble, Taffy Brodesser-Akner; and
Wanderers, Chuck Wendig.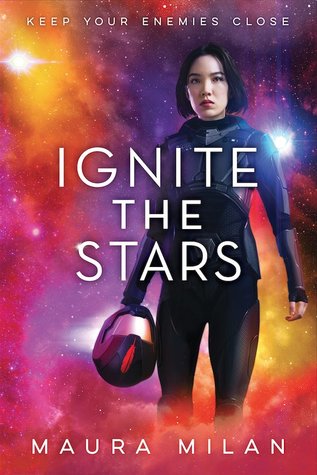 And I received an e-ARC of Ignite the Stars by Laura Milan via Netgalley.
I also grabbed a bunch of ebooks for my Kobo over the past couple of weeks:
Wicked Fox, Kat Cho;
Teeth in the Mist, Dawn Kurtagich (I'd picked this up from the library a little while back but couldn't get through it before it was due back, and I really wanted to read it);
A Princess in Theory, Alyssa Cole;
Red Rising, Pierce Brown;
The Changeling, Victor LaValle;
Dim Sum of All Fears (A Noodle Shop Mystery #2), Vivien Chien;
Lock Every Door, Riley Sager; and
Transcription and Life After Life by Kate Atkinson.
Books read:
I've only finished three books in the last couple of weeks:
Red, White & Royal Blue, Casey McQuiston;
Lock Every Door; and
Warrior of the Wild, Tricia Levenseller.
Current reads:
I'm about halfway through Wicked Fox (and really enjoying it), and I'm only a few pages into Fleishman Is In Trouble but planning to spend some more time reading it today.
Reviews:
Only one review lately: Red, White & Royal Blue (one of my favourite books of the year!).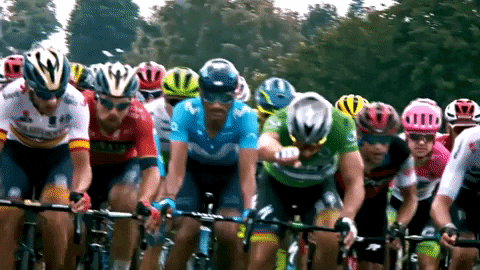 I'm off to have some coffee, play some BTS World, watch some Tour de France, and then work on a couple of reviews before I get some reading in. Happy Sunday!
Related Posts