Week In Review
July 22 – 28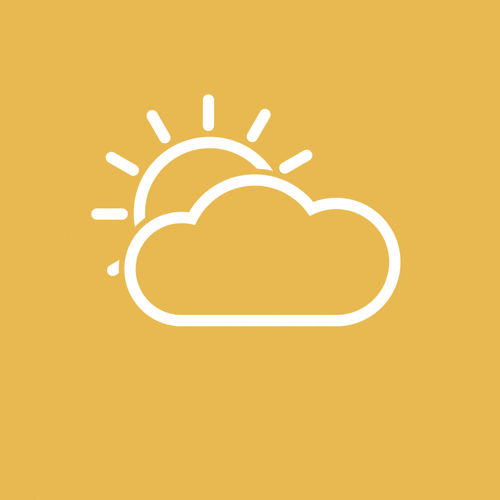 It's been another hot, sunny week. But I cant believe it's nearly August already! I'm excited because that means it's almost time for my summer vacation, which I am really looking forward to.
I don't feel like I've managed to get much reading done this past week, but I have continued to play a lot of BTS World, so that's something.
New books:
I've got some more library loot this week – the holds keep coming in!
I picked up Wildcard by Marie Lu;
Social Creature by Tara Isabella Burton; and
We Went to the Woods by Caite Dolan-Leach.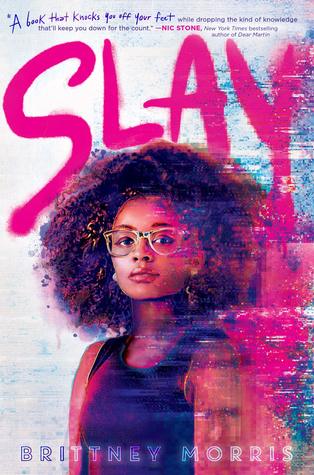 I also received an e-ARC of Slay by Brittney Morris and I'm excited to read this one!
Books read:
I finished two books this week:
Wilder Girls, Rory Power; and
Those Girls, Lauren Saft.
Current reads:
I'm still reading Pierce Brown's Red Rising, and I'm also trying to read Social Creature and #murdertrending by Gretchen McNeil (gotta get through those library books!).
Posts and reviews:
I posted my reviews of Taffy Brodesser-Akner's Fleishman Is In Trouble, and Kat Cho's Wicked Fox.
I also shared a TBR Thursday post, and a Saturday Soundtrack.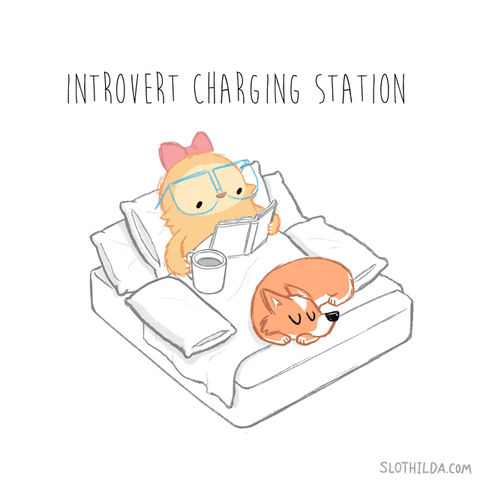 Time for some more books and coffee! Happy Sunday!
Related Posts