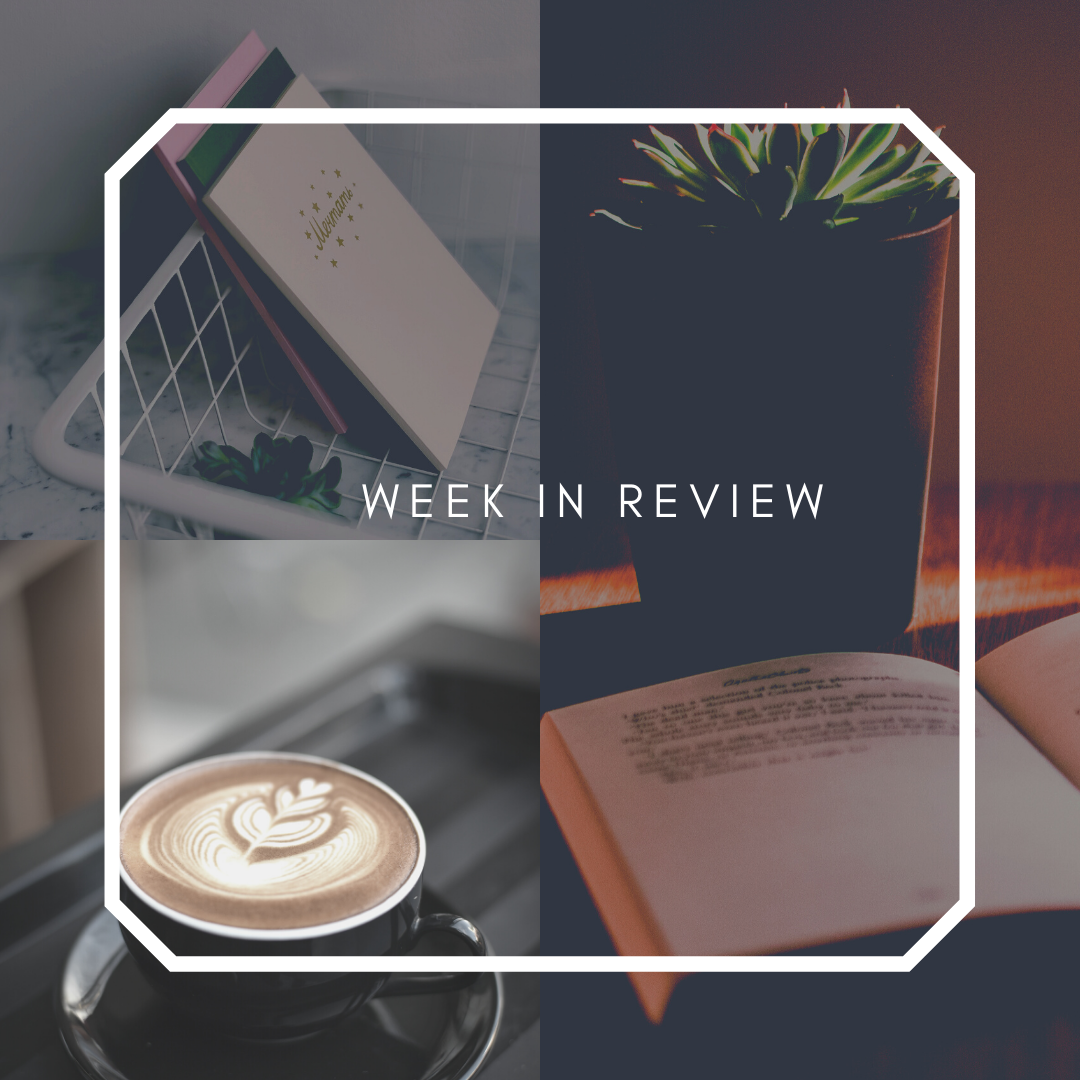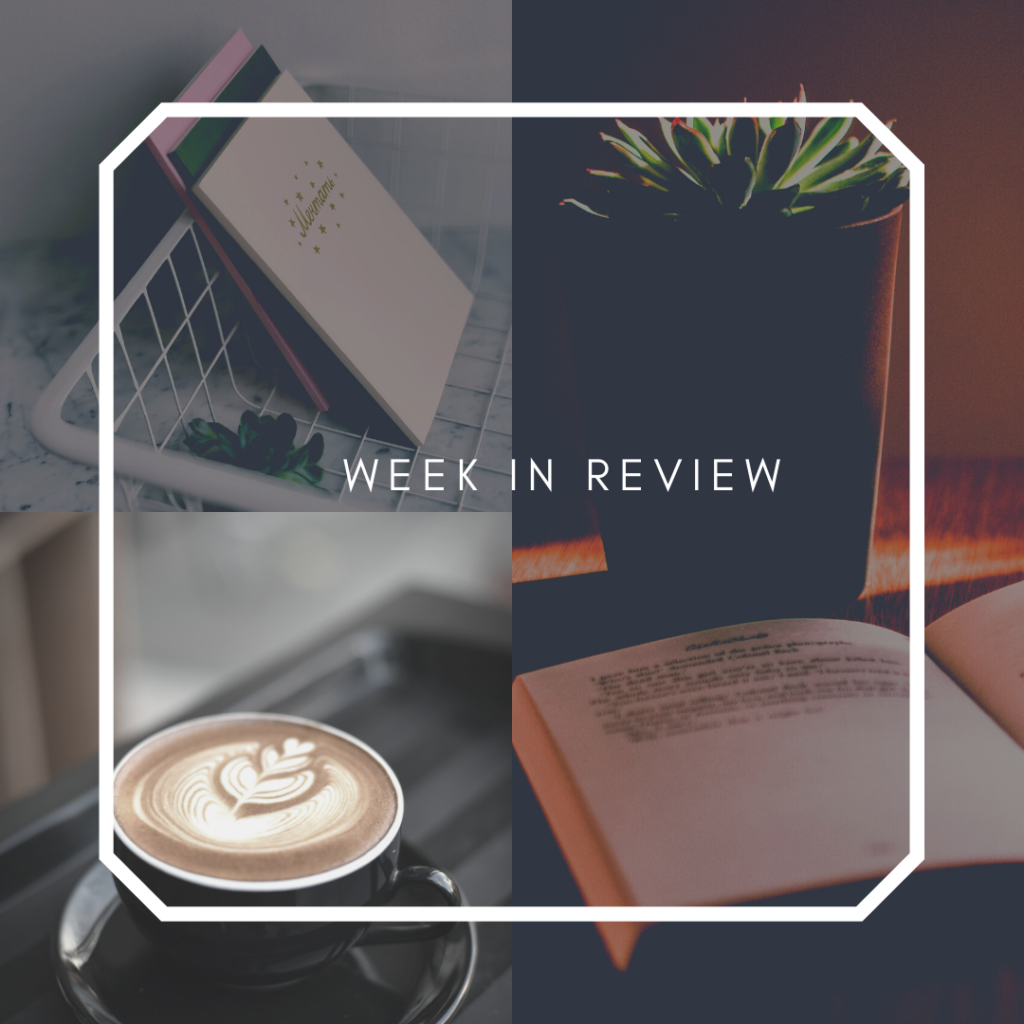 I've read over 170 books this year now, and while I'm not aiming for a specific number anymore (since I've sailed way past my initial Goodreads goal of 100 books and then my new goal of 125 books), I am really curious to see how many I'll have read by the end of the year.
I've read more books this year than I have in any other year, and I don't expect or plan to read this many next year, but I have really loved reading so much. 2020 has been a dumpster fire in a lot of ways and I have been able to mentally escape it every time I get lost in a book.
New books:
I added a few new e-ARCs to my Kindle this week:
The Girls Are All So Nice Here, Laurie Elizabeth Flynn;
Mirrorland, Carole Johnstone; and
The Push, Ashley Audrain.
Books read:
I finished four books this week:
The Echo Wife, Sarah Gailey;
A Promised Land, Barack Obama;
One of the Good Ones, Maika Moulite and Maritza Moulite; and
Hench, Natalie Zina Walschots.
Current reads:
I've just started reading Mary Oliver's Upstream: Selected Essays. I've enjoyed a bunch of essay collections this year and have been looking forward to checking this one out.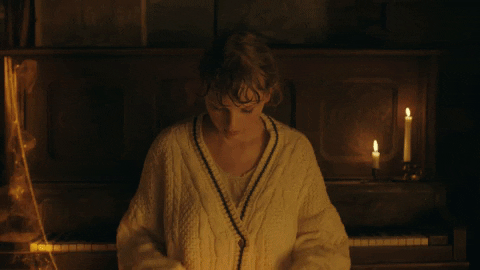 Time to listen to the new new Taylor Swift album, evermore, again and get a little more reading in before the weekend is over.
Happy reading!