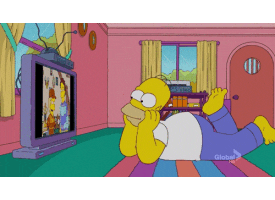 This has been a strange week! I've been on vacation, but social distancing which means I finally have a legitimate reason to stay inside all day, read, avoid people, and never leave the house.
For the first few days, though, it was really hard to focus on reading or TV or anything other than endless scrolling through my Twitter feed and watching the news nonstop.
Eventually I was able to read, but (as you may have noticed) had zero motivation to write any book blog/review posts. My brain just wasn't there.
Then I discovered that watching subtitled shows was a fantastic way to get through this strange time: I could watch something I was enjoying, but having to keep my eyes glued to the screen to read subtitles meant I couldn't look at my phone/Twitter/news at the same time. How convenient!
So I wanted to talk about the Korean dramas that I've watched recently, in case anyone else would like to try this method for staying sane.
Strong Girl Bong-soon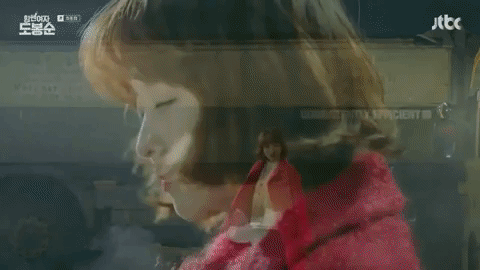 My first K drama! I will always have a special place in my heart for this show. It stars Park Bo-young, Park Hyung-sik, and Ji Soo. I described it on a previous blog post like this:
Bong Soon is a girl with superhuman strength, but she wants to make video games and has a crush on her childhood friend. She gets a job as a bodyguard to a video game CEO, and then there's a creepy kidnapper in her neighbourhood, and gangsters, and family drama. There was definitely a lot going on, but it was fantastic. And the soundtrack is excellent!
This show is A Lot, but in the best way. It made me laugh out loud several times, and I really liked that there was a bit of a creepy element to it! I also loved the romance, and the soundtrack is A+.
Touch Your Heart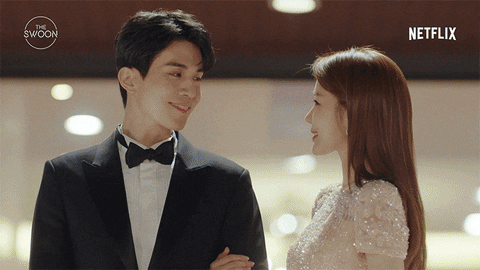 This was a very fun, fluffy romcom starring Yoo In-na and Lee Dong-wook. She's an actress trying to make a comeback following a scandal, and he's an uptight lawyer, and she takes a job as his legal secretary as research for a movie role she's hoping to get, but sparks fly and it's so fun! It's very cute, funny, and I loved the subplots with the supporting cast.
Strangers From Hell / Hell Is Other People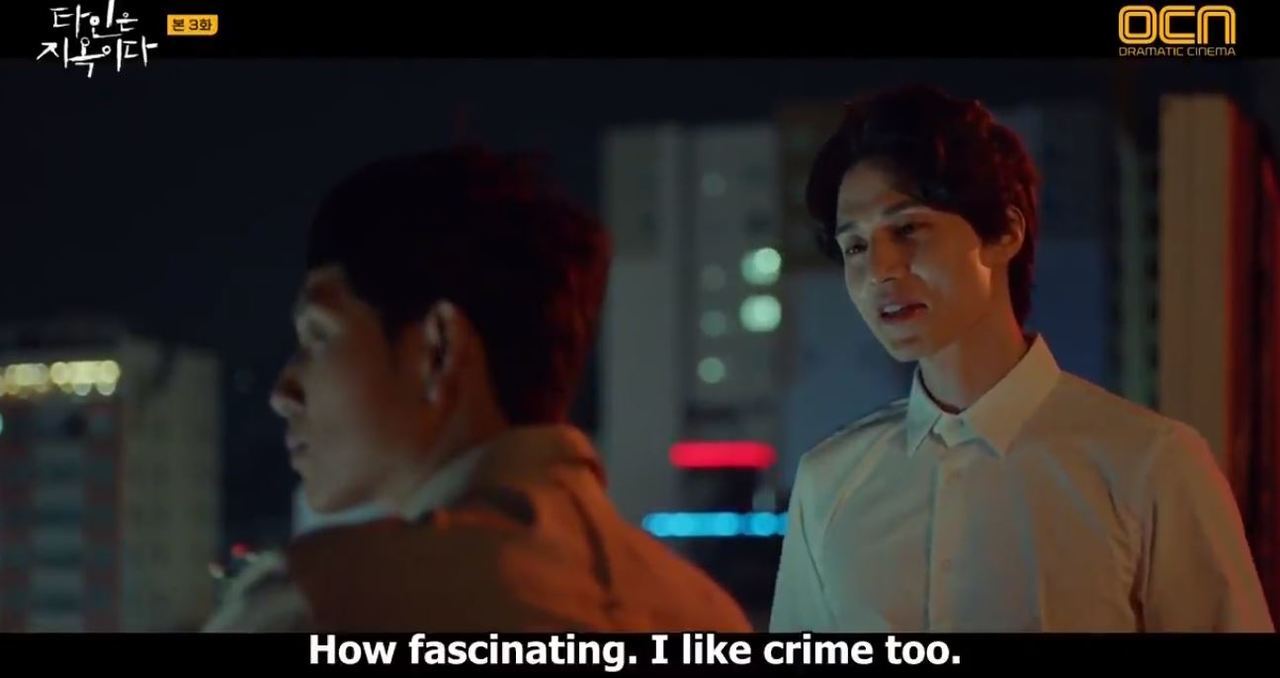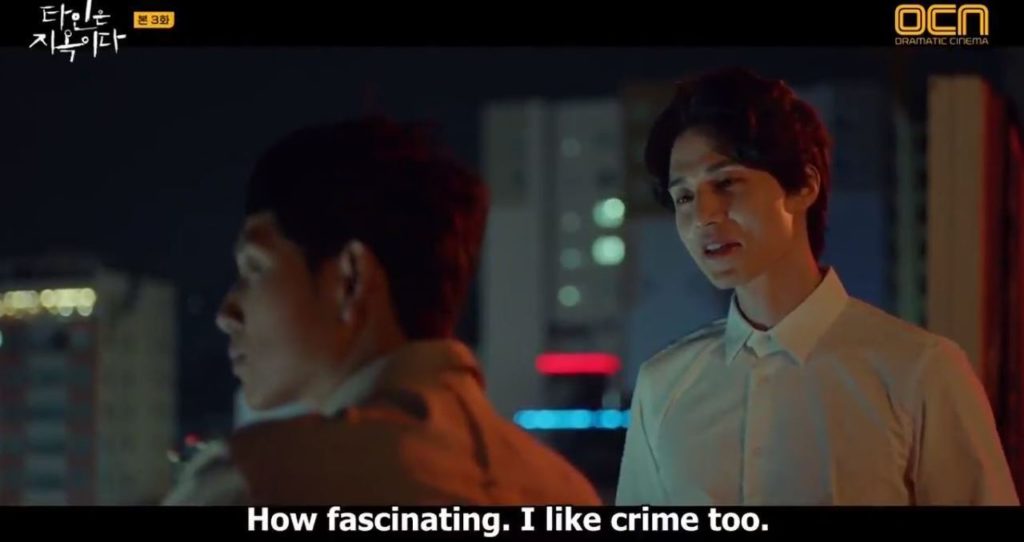 This is a very different show from the first two! It stars Im Si-wan and Lee Dong-wook, and is a really strange, creepy psychological horror about a young man who moves into a rooming house and everyone there is weird, and people go missing, and I binged this one pretty quickly.
This was very much my kind of show, but definitely not for everyone!
Kingdom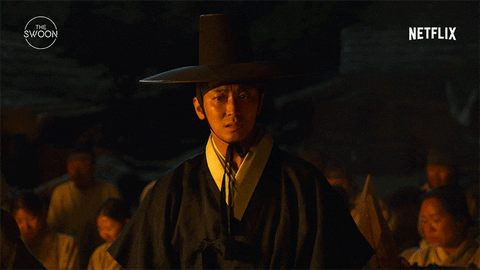 I've only seen the first few episodes, but this show has zombies, so I'm definitely into it! It's a historical drama staring Ju Ji-hoon, Bae Doo-na, Kim Sung-kyu, and Kim Sang-ho.
There's palace intrigue, sword fighting, great scenery, and of course zombies! Season two is on Netflix now so I have more of this show to look forward to!
Crash Landing On You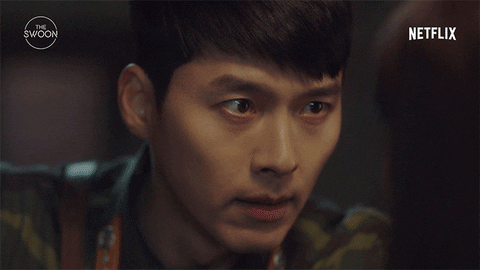 I've only seen the first two episodes of this show, but I am into it! It stars Hyun Bin and Son Ye-jin. He plays a North Korean army officer and she plays a South Korean heiress who accidentally ends up in North Korea. He discovers her in the DMZ, and shelters her while they figure out how to get her back to South Korea. I am waiting for them to fall in love!
Guardian: The Lonely and Great God / Goblin
I'm only three episodes into this show, but I can already tell that I'm going to love it. It stars my two favourites, Gong Yoo and Lee Dong-wook, and Kim Go-eun. Gong Yoo plays a man who is immortal and cursed, Kim Go-eun plays a girl who might be able to save him from the curse, and Lee Dong-wook is a grim reaper and also his roommate. It's so so good already!
I have several more K dramas on my To Watch list, and I can't wait to see them!