Books Can Be Deceiving
By Jenn McKinlay Series:
Library Lover's Mystery #1
Source
Purchased
Published by
Berkley
on July 5, 2011
Rating:

Cover image and synopsis from Goodreads:

Lindsey is getting into her groove as the director of the Briar Creek Public Library when a New York editor visits town, creating quite a buzz. Lindsey's friend Beth wants to sell the editor her children's book, but Beth's boyfriend, a famous author, gets in the way. When they go to confront him, he's found murdered-and Beth is the prime suspect. Lindsey has to act fast before they throw the book at the wrong person.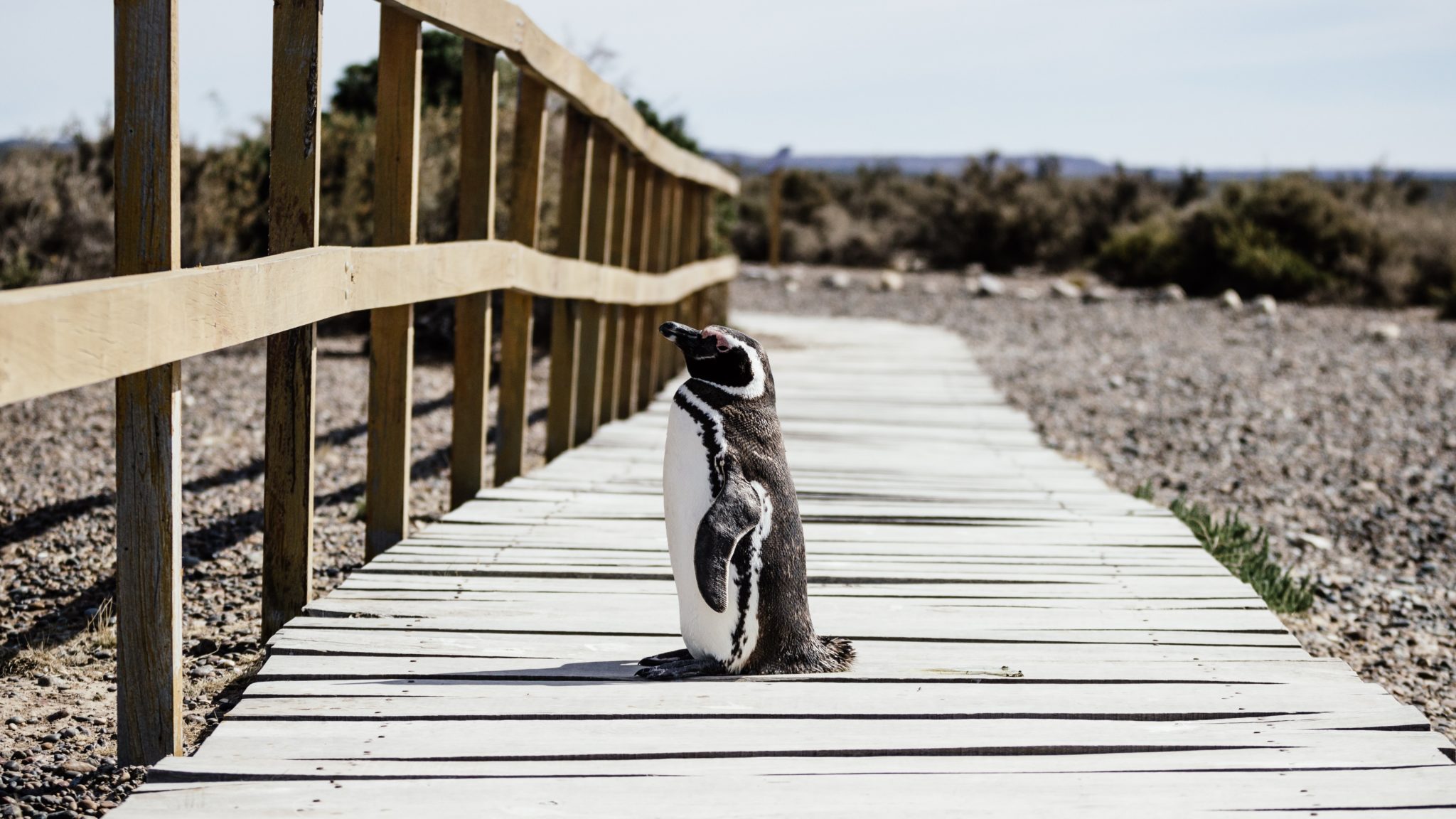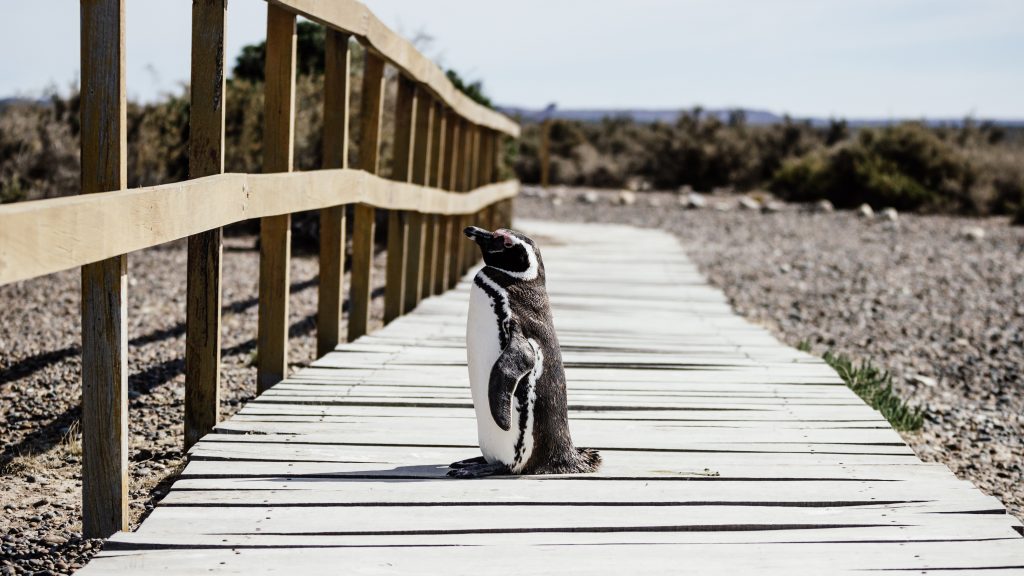 Welcome to the Cozy Corner! I am Lil' Pingwing, Pingwing's little sister. Once a week I will review a cozy mystery for the blog!
I picked up this book after my mother and sister bought me a book from the same series. Not wanting to start mid-series, I decided to give the Library Lover's Mysteries a shot from the beginning.
I will admit: I love cozies. I love cozies set in New England small towns. I love cozies with bookstores or libraries or other similar settings. I love cozies with a quirky set of friends and family members. And I love cozies set by the water. This book checked all of those boxes and was a fun read and a very good start to a new series for me.
I enjoyed the main character from the first page. Lindsey had an academic background as an archivist, but found herself running the Briar Creek library after breaking up with her boyfriend and losing her job. She has a great friendship with the quirky children's librarian, Beth, and struggles with crafty skills like knitting and crochet. There are also hints that she has romantic tension with Sully, a sea captain. Lindsey is a good protagonist — she is smart, and doesn't get in over her head (I get annoyed if characters try to solve the mystery with too must gusto and need to be rescued over and over), and really seemed to care about helping her friend get cleared from being a suspected killer.
I really enjoyed the use of setting as Lindsey investigated the murder of her best friend's boyfriend. The series is set in Briar Creek, on the coast of Connecticut where many residents live on small islands, including the victim. As Lindsey and Sully took his boat to the islands, and as Sully described what it was like growing up on one of the islands, I wanted to be on the water with them. I like that the characters described a bit of tension or division between those who live on the water or on the land, and hope this gets developed further in later books.
Lindsey also relied on the assistance of some of her friends and other townspeople in her investigation. Her crafternoon friends—members of a crafting book club—offer support, investigative help, and necessary worrying throughout the book (they also provide moral support for Lindsey's poor knitting skills). The different ages of the crafternoon members made the group feel more like family than just a group of friends. I enjoyed how the book started and ended with a crafternoon meeting and a discussion of a particular book—it made me want to join their club!
While there is so much that I enjoyed with this book, I struggled a bit with the resolution of the murder mystery. While I was unable to guess the killer, the reveal was almost too much of a surprise, and some early mentions or interactions with the killer don't seem to hold up after they have been revealed. As well, I am not a big fan of cozies that have bumbling police forces. The police chief in this book seemed fixated on Beth as the killer, even with clear evidence against that. However, there do appear to be some sharper police officers on the force, so I hope that they take a stronger role in the future.
For a first book in a series, Books Can be Deceiving set a very promising tone. Jenn McKinlay created a town that I want to live in, a main character that I want to spend time with, and a group of friends and neighbours that I want to join. I look forward to reading the rest of the series.