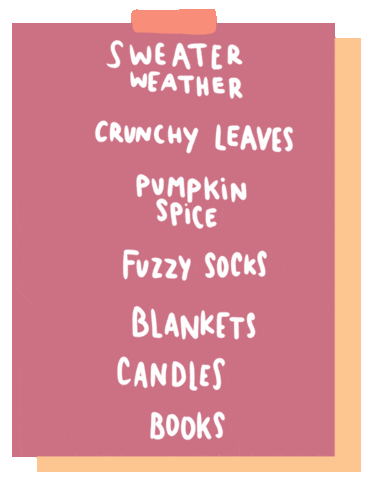 I love fall! Fall weather, fall decor, Halloween, and of course, fall books! It's a great time for curling up with spooky books, romantic books, cozy books…any and all books are perfect fall reads!
I wanted to share some of the fall releases that I'm particularly looking forward to, so here they are, in order of release date (links will take you to Goodreads, should you wish to read the publisher synopsis):
(Note: my most-anticipated book, and a fall release, is one I've already read and loved! Check out my review of Tamsyn Muir's Nona the Ninth!)
AUGUST
(I know August is not technically fall, but these books give me *~fall vibes~*)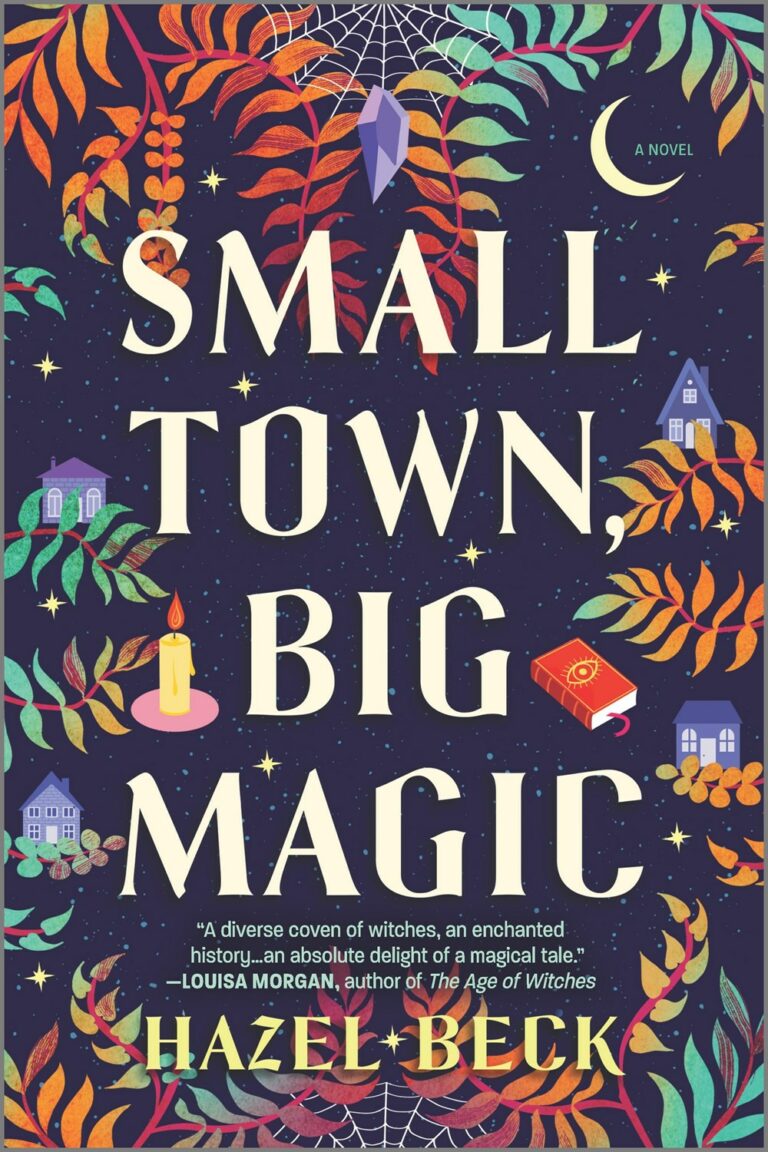 Small Town, Big Magic, Hazel Beck (August 23, 2022)
I feel like the title says it all! A rom-com set in a small town with a bookstore and witches! This sounds like a perfect fall read.
Babel, or the Necessity of Violence: an Arcane History of the Oxford Translators' Revolution, R.F. Kuang (August 23, 2022)
Dark academia with fantasy elements? Say no more!
SEPTEMBER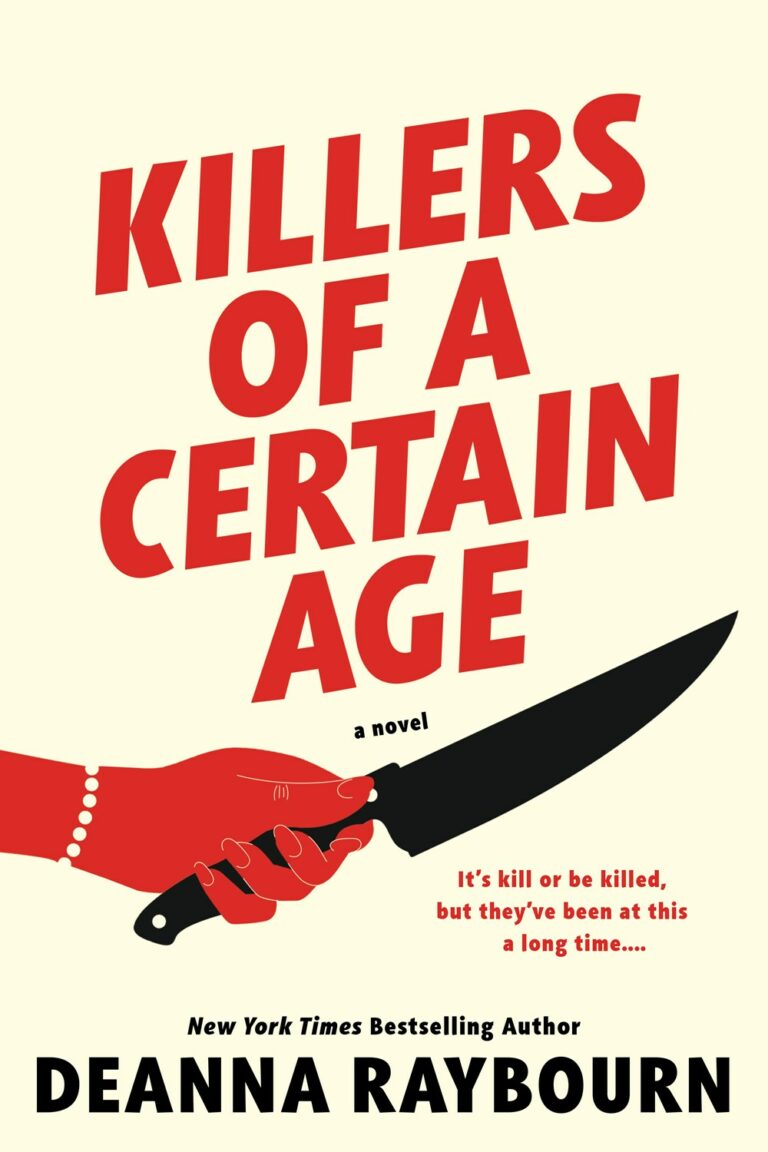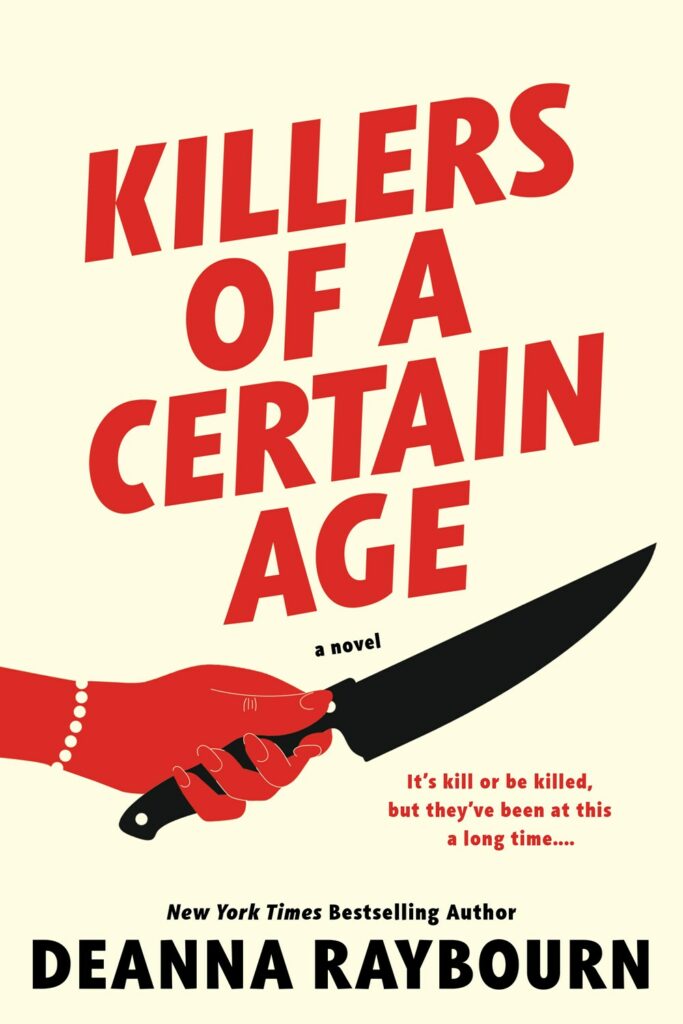 Killers of a Certain Age, Deanna Raybourn (September 6, 2022)
I love mysteries and thrillers, particularly when they have a unique perspective. In this story, the main characters are 60 year old former assassins, being targeted in their retirement! This sounds so fun!
The Weight of Blood, Tiffany D. Jackson (September 6, 2022)
I love Tiffany D. Jackson's books, and YA horror, so this seems like a great match! I've got a copy of this already and am planning to start reading this week!
Coven, Jennifer Dugan and Kit Seaton (September 6, 2022)
This YA graphic novel is about Emmy's attempts to figure out who's murdering the witches in her coven. I so love a good graphic novel!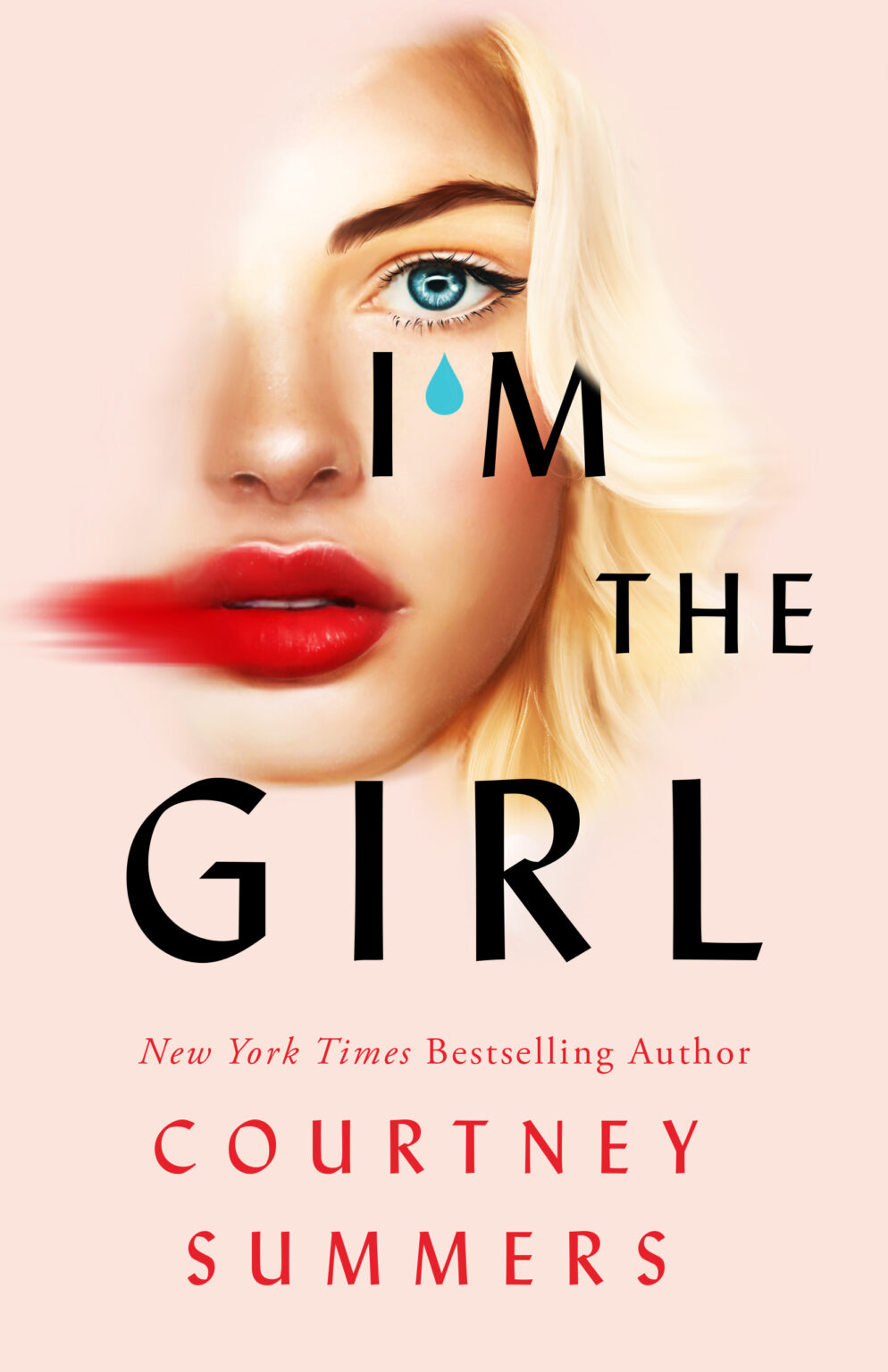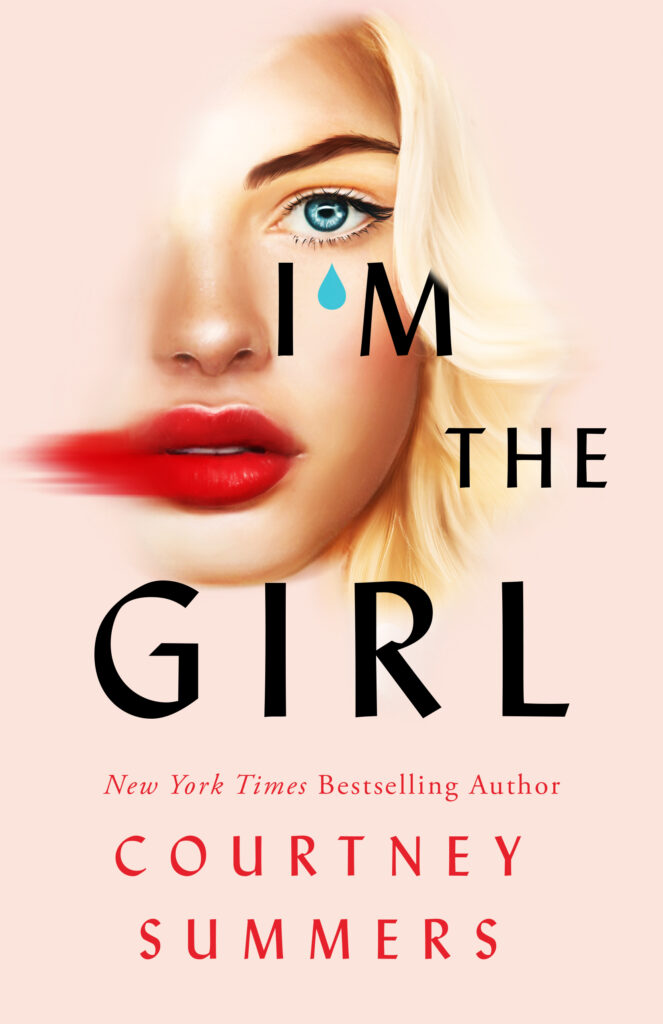 I'm the Girl, Courtney Summers (September 13, 2022)
Of course the new Courtney Summers book is on this list! This sounds like another gritty, gripping thriller and as I already have my copy, I will definitely be reading this soon.
It Looks Like Us, Alison Ames (September 13, 2022)
The synopsis says this is like The Thing meets Wilder Girls, so I'm sold. I love horror stories in remote settings, and this thriller set in Antarctica sounds like a perfect creepy read to curl up with under a blanket!
A Merry Little Meet Cute, Julie Murphy and Sierra Simone (September 20, 2022)
I first heard about this book from my friend Kathy and I immediately wanted to read it! It's a romance between an adult film star, who is accidentally cast in a Hallmark-type Christmas movie, and a former boy band singer!
OCTOBER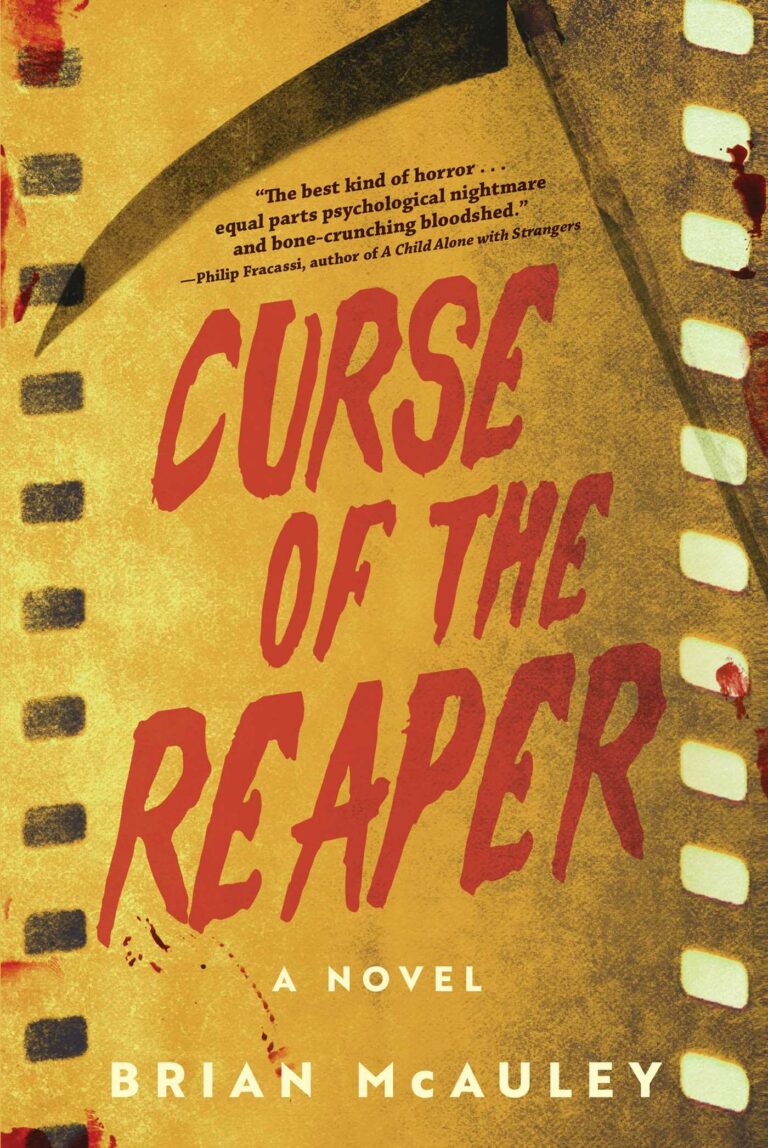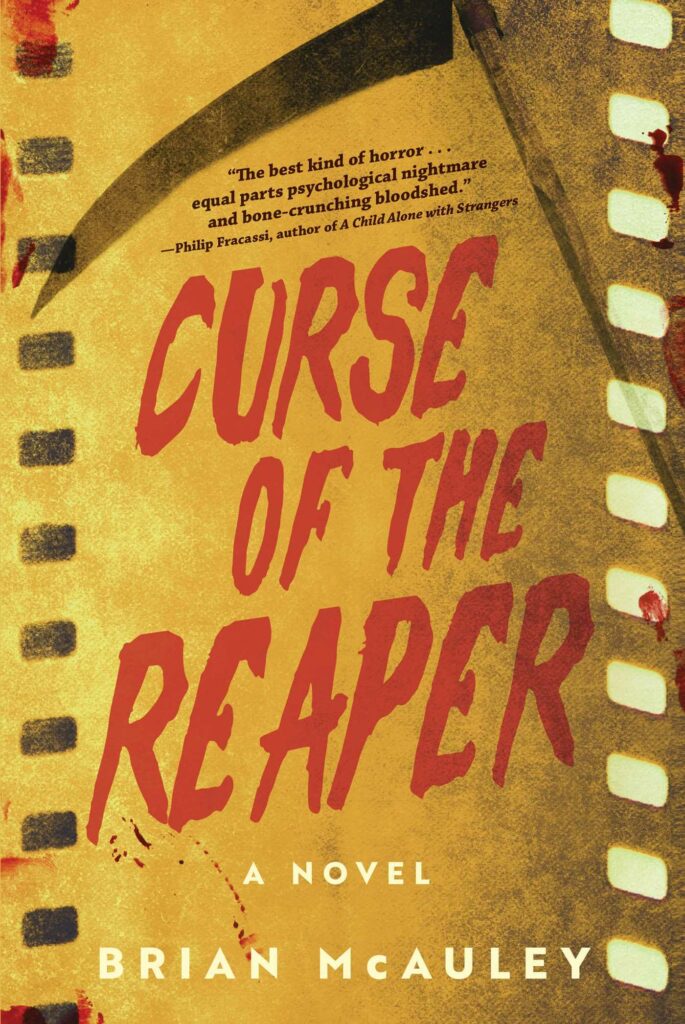 Curse of the Reaper, Brian McAuley (October 4, 2022)
The synopsis for this is giving me all the Supernatural vibes: Howard is an actor who played a killer known as the Reaper in a series of 1980s horror films. When a reboot of the series is announced and he's replaced in the role, things get hazy – is the Reaper taking him over?
Jackal, Erin E. Adams (October 4, 2022)
In this thriller, Liz (a Black woman) returns to her (predominantly white) hometown for her friend's wedding – but her friend's daughter Caroline goes missing the day of the wedding, and Liz discovers the town has a history of missing Black girls. This sounds like a tense, suspenseful read.
Such Sharp Teeth, Rachel Harrison (October 4, 2022)
I loved Rachel Harrison's The Return, and this sounds equally fantastic! And as the cover says, it's a werewolf novel – perfect for fall!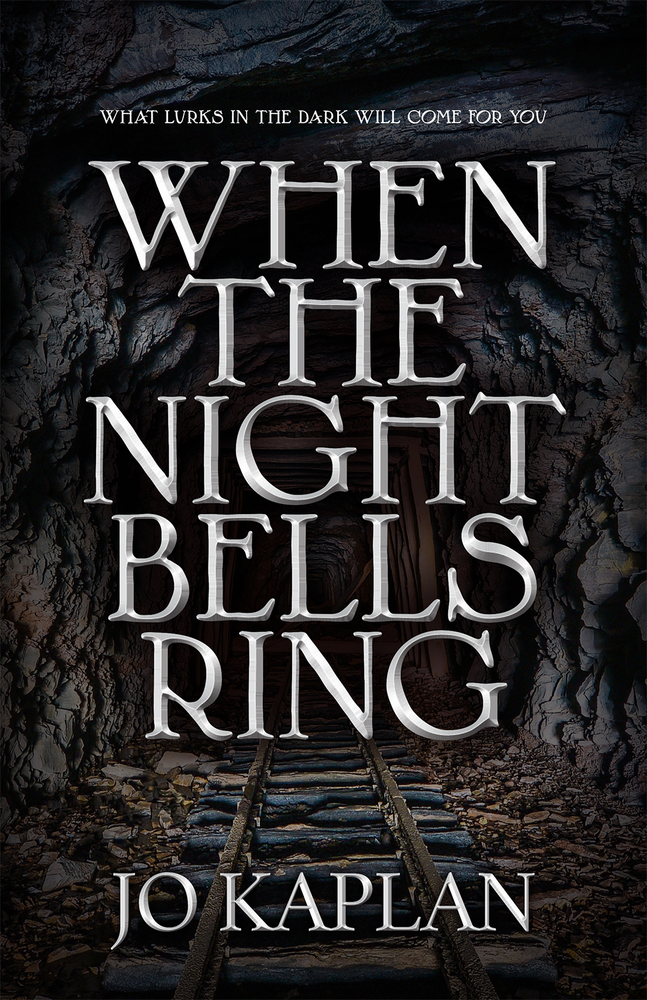 When the Night Bells Ring, Jo Kaplan (October 11, 2022)
Climate disaster, tunnels, abandoned mines – what could go wrong?
Mistakes Were Made, Meryl Wilsner (October 11, 2022)
Romance about a one night stand that might become something more!
Everyone Hates Kelsie Miller, Meredith Ireland (October 11, 2022)
Ooh I love a roadtrip story! This one involves Kelsie on a cross-country road trip with her nemesis, in order to track down her best friend and find out why she stopped talking to her.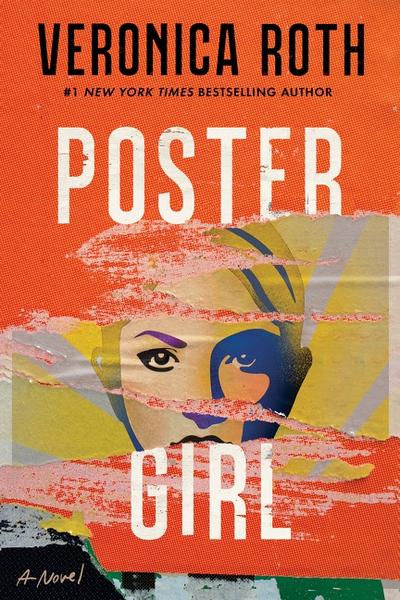 Poster Girl, Veronica Roth (October 18, 2022)
Veronica Roth writing another dystopian? Yes please!
A Murder at Balmoral, Chris McGeorge (October 25, 2022)
This mystery is being billed as The Crown meets Clue! I don't need to hear anything more to know I want to read it!
NOVEMBER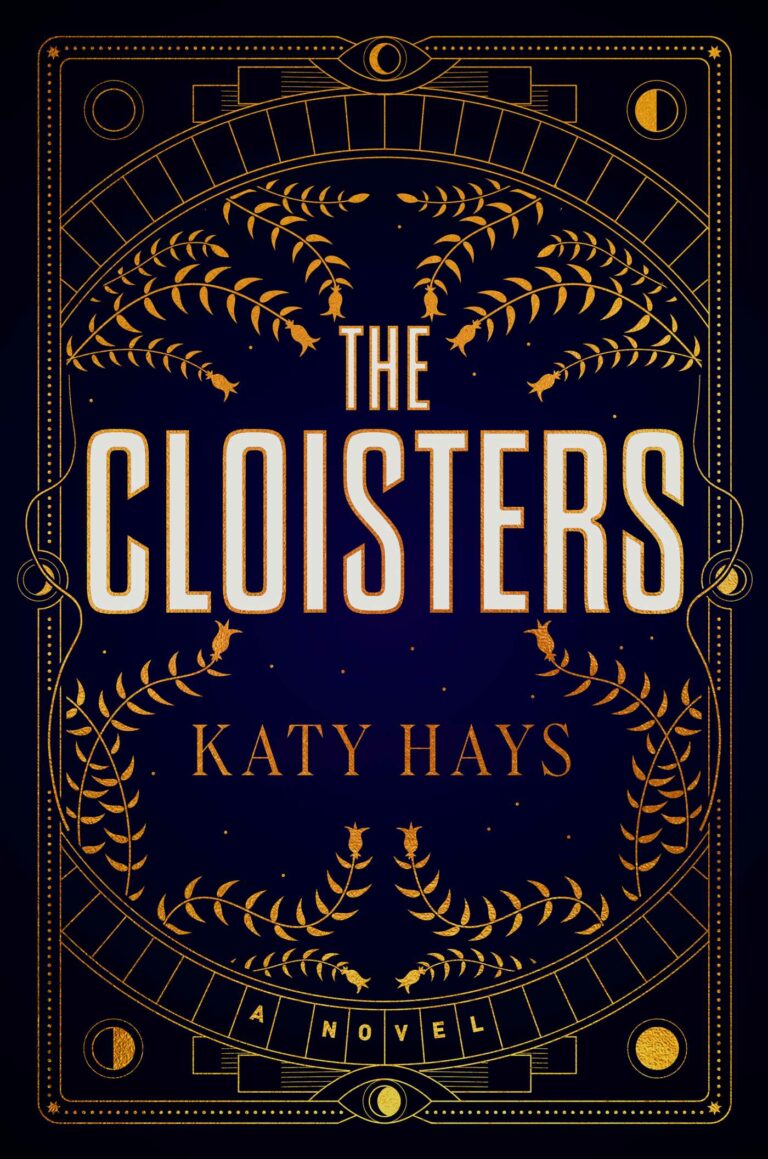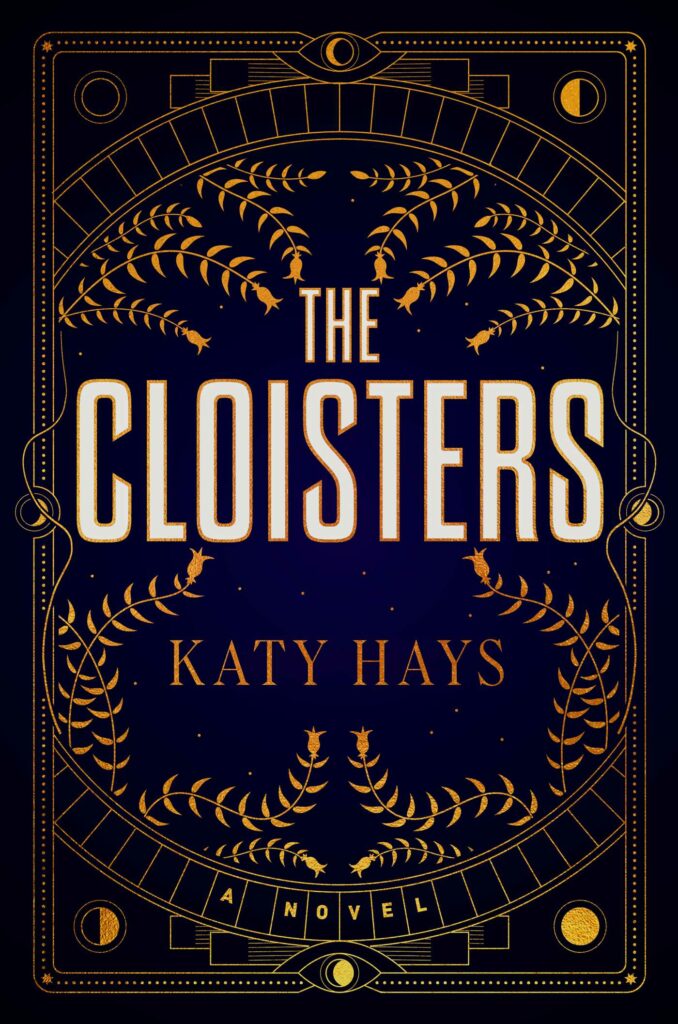 The Cloisters, Katy Hays (November 1, 2022)
This sounds like another dark academia story, with a supernatural twist. I've got an advance copy of this and can't wait to get into it!
Salt and Sugar, Rebecca Carvalho (November 1, 2022)
This YA romance about teenagers whose families own rival bakeries sounds sweet and cute!
The Hollows, Daniel Church (November 8, 2022)
A murder mystery in an isolated village, with a snowstorm rolling in…sounds perfect!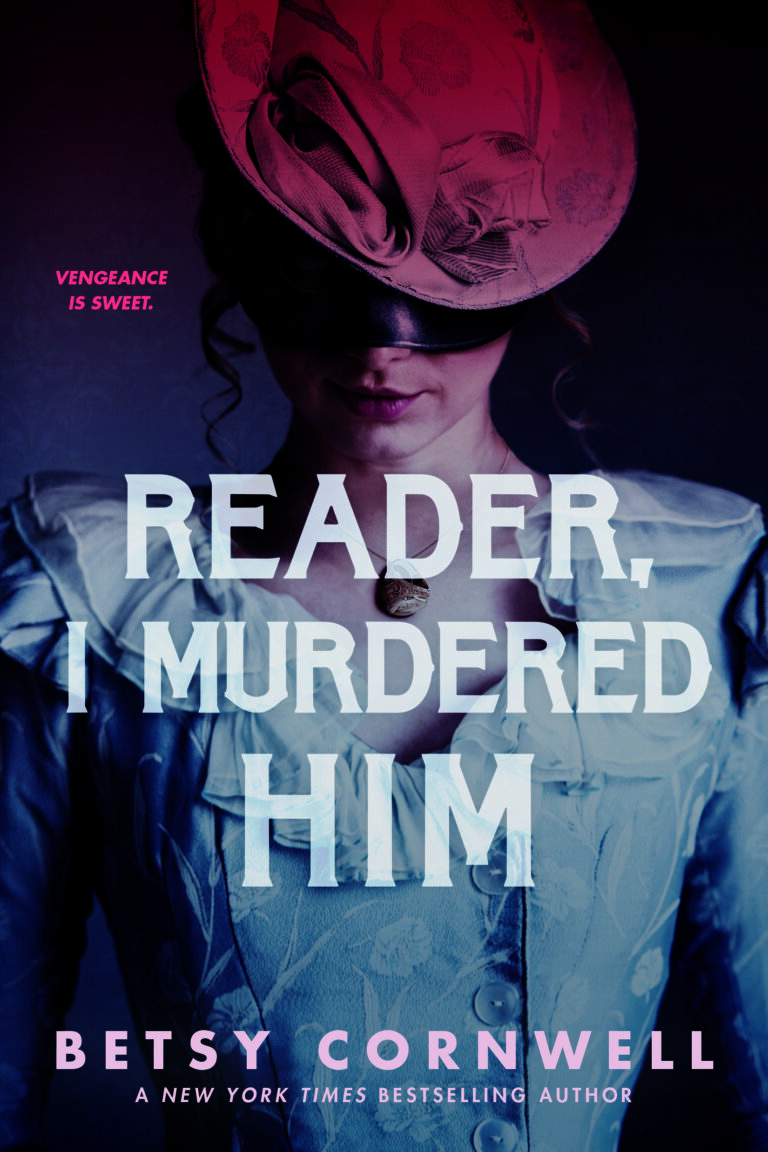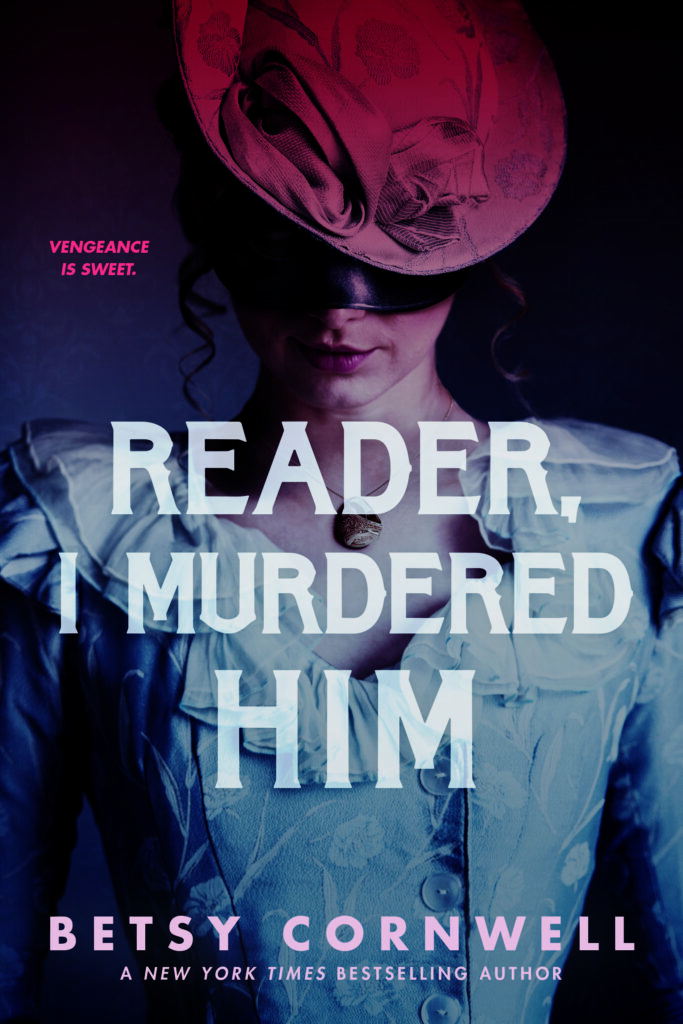 Reader, I Murdered Him, Betsy Cornwall (November 15, 2022)
Honestly, I just want to read this based on the title alone! But if you want to know more: "a girl becomes a teenage vigilante who roams Victorian England using her privilege and power to punish her friends' abusive suitors and keep other young women safe". I have an advance copy of this one as well and am so eager to read it!
Five Survive, Holly Jackson (November 29, 2022)
I love Holly Jackson's A Good Girl's Guide to Murder series, and am so excited to read her next book! This sounds like it involves a group of friends stuck in a broken-down vehicle being targeted by an unseen killer.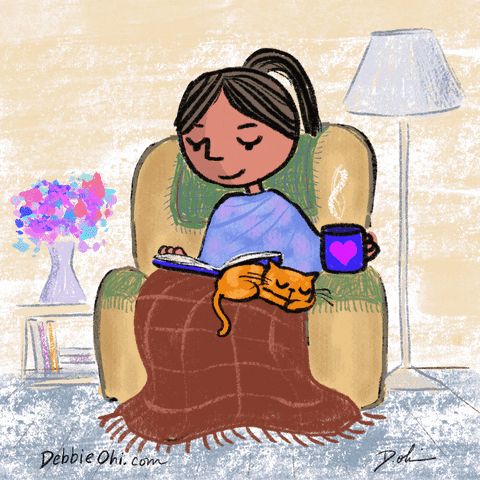 I could honestly add so many more books to this list, so please appreciate my restraint! What are your upcoming anticipated reads?