Due or Die
By Jenn McKinlay Source
Purchased
Published by
Berkley
on March 6, 2012
Rating:

Cover image and synopsis from Goodreads:

Answering tricky reference questions is excitement enough for library director Lindsey Norris. Until a murder is committed in her cozy hometown of Briar Creek, Connecticut, and the question of who did it must be answered before someone else is checked out--for good.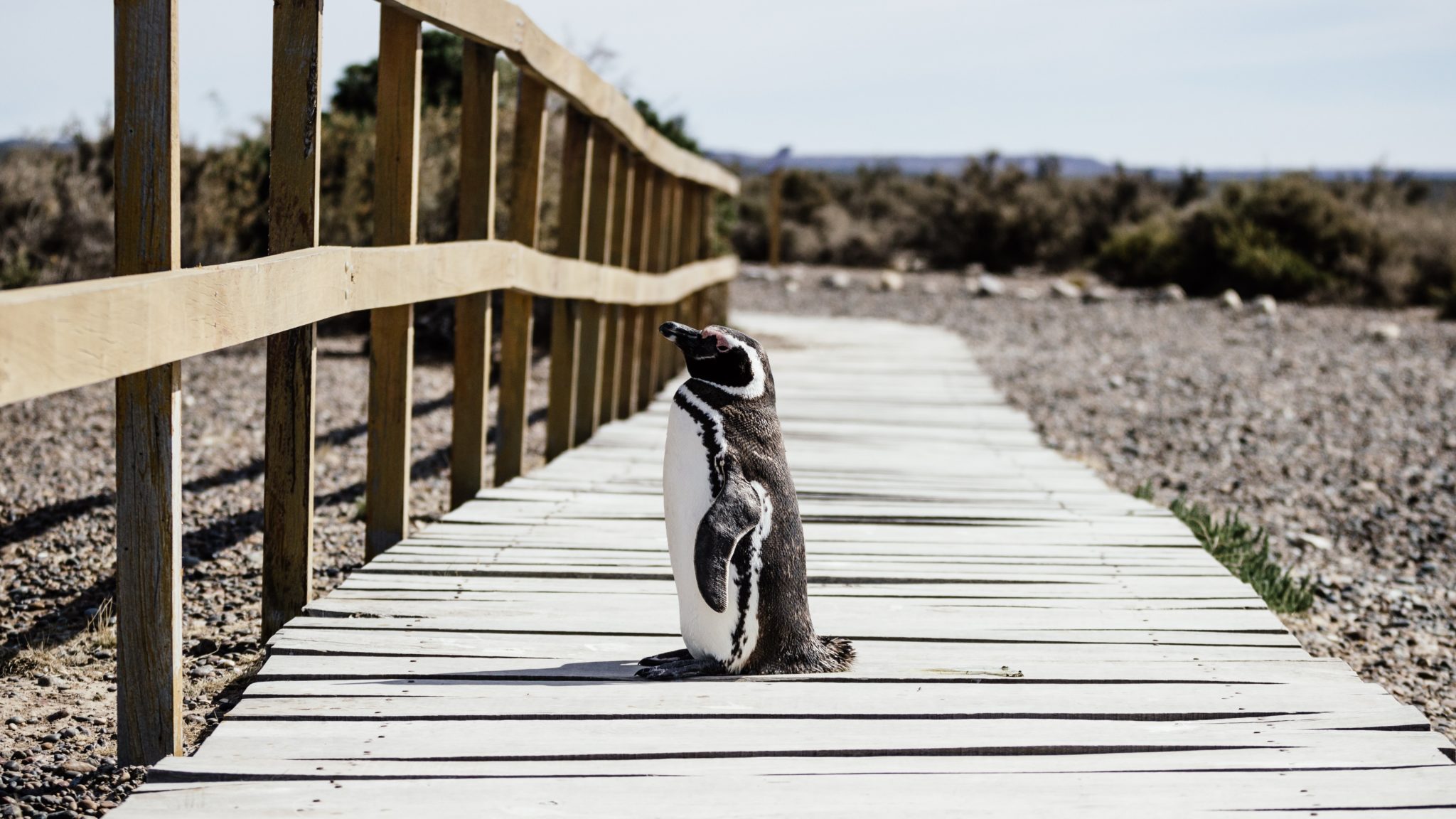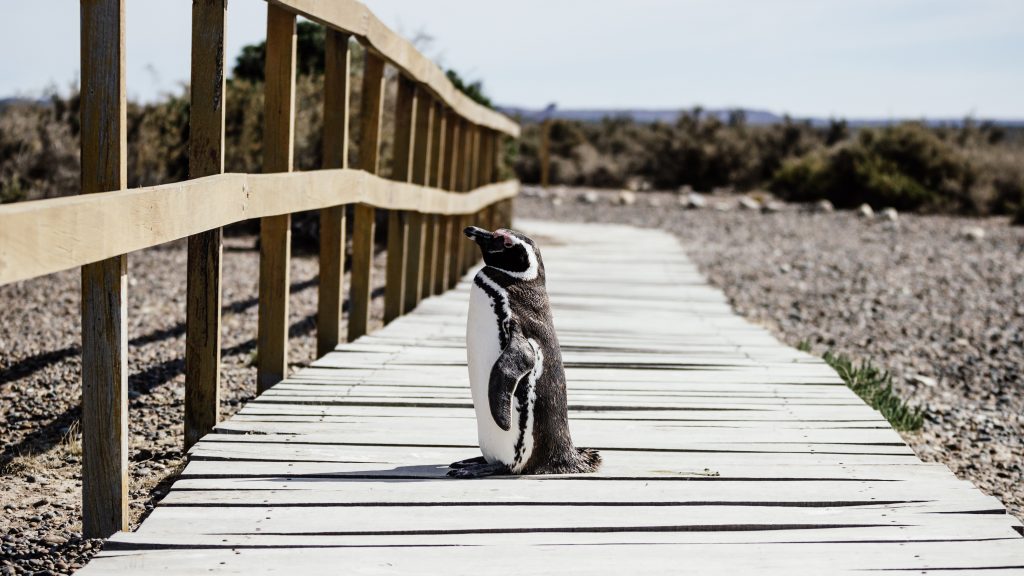 Welcome to the Cozy Corner! I am Lil' Pingwing, Pingwing's little sister. Once a week I will review a cozy mystery for the blog!
This is the second book in the Library Lovers series. I was very excited to follow more of the adventures of the Briar Creek inhabitants, and I was not disappointed!
This book focuses on the contentious election of a new president to the Friends of the Library board, and the murder of the new president's husband. With the president of the board as the prime suspect in the murder, Lindsey knows that she must help uncover what really happened.
As with the last book, I really enjoyed the setting. The town and the characters are such fun. This book took place during the winter, and one thing I love about cozies is how they can make the winter seem so enjoyable. Even when Lindsey loses power for a few days due to a Nor'Easter and has to bunker with her neighbours, the book made me wish we were in the middle of a blizzard! As someone who is currently counting down the days till the thermometer regularly stays above zero, I have to draw attention to McKinlay's ability to make me wistful about winter.
The story wasn't as strong as the first one, I will admit. I had an inkling of who the killer was early on into the book, and I didn't really find the reason behind the murder to be that believable (or perhaps it was that the explanation was rushed. It felt like it came a little bit out of nowhere). As well, I think Lindsey may need to learn some tact in the future — it doesn't seem appropriate to regularly ask people in town if they killed someone. People didn't seem to get too mad at her for asking, but I feel like it may not be the best approach.
While my ranking might be slightly low, I still found this to be an enjoyable read and I should note that it was enjoyable enough that the minute I finished this book I started reading the next in the series.