September 2020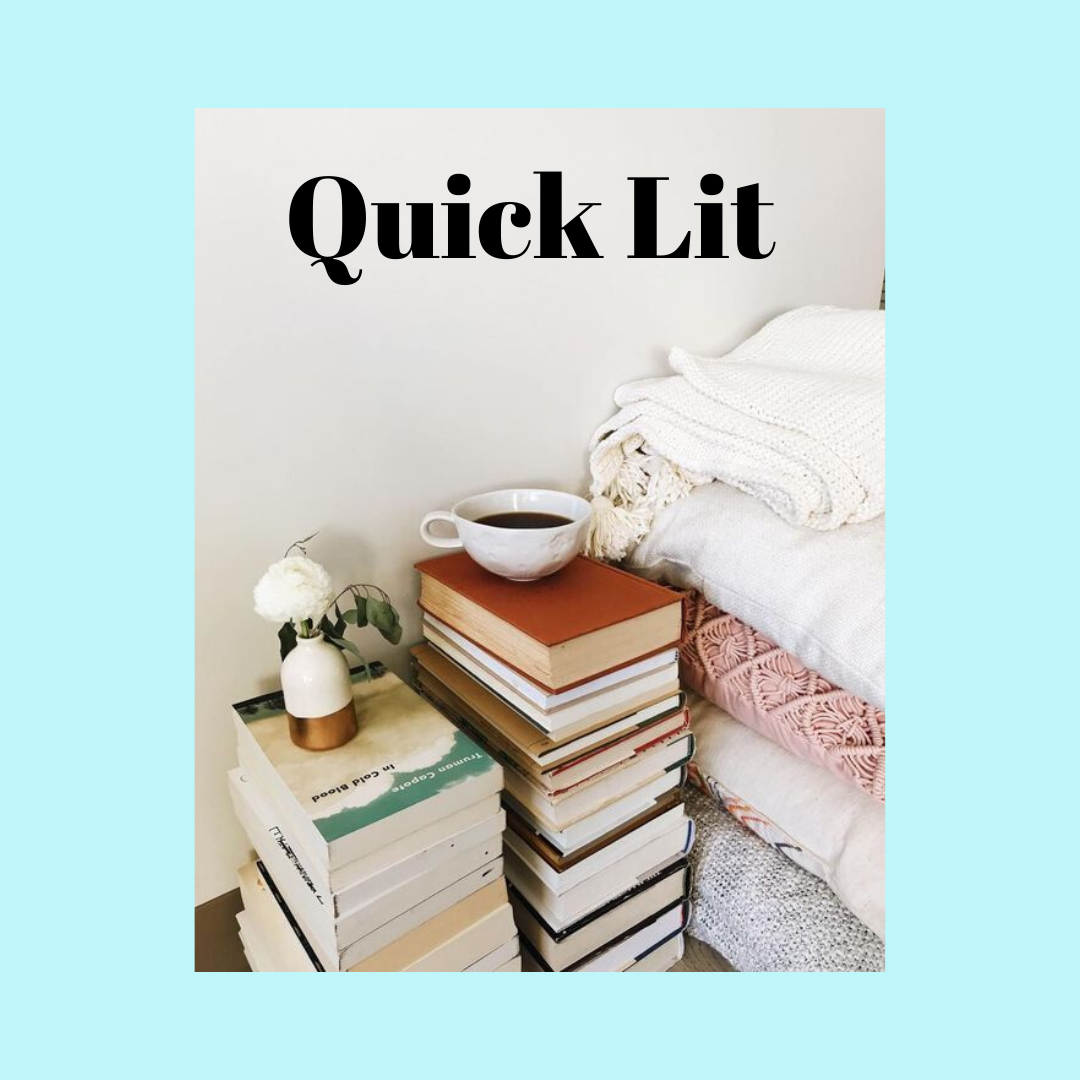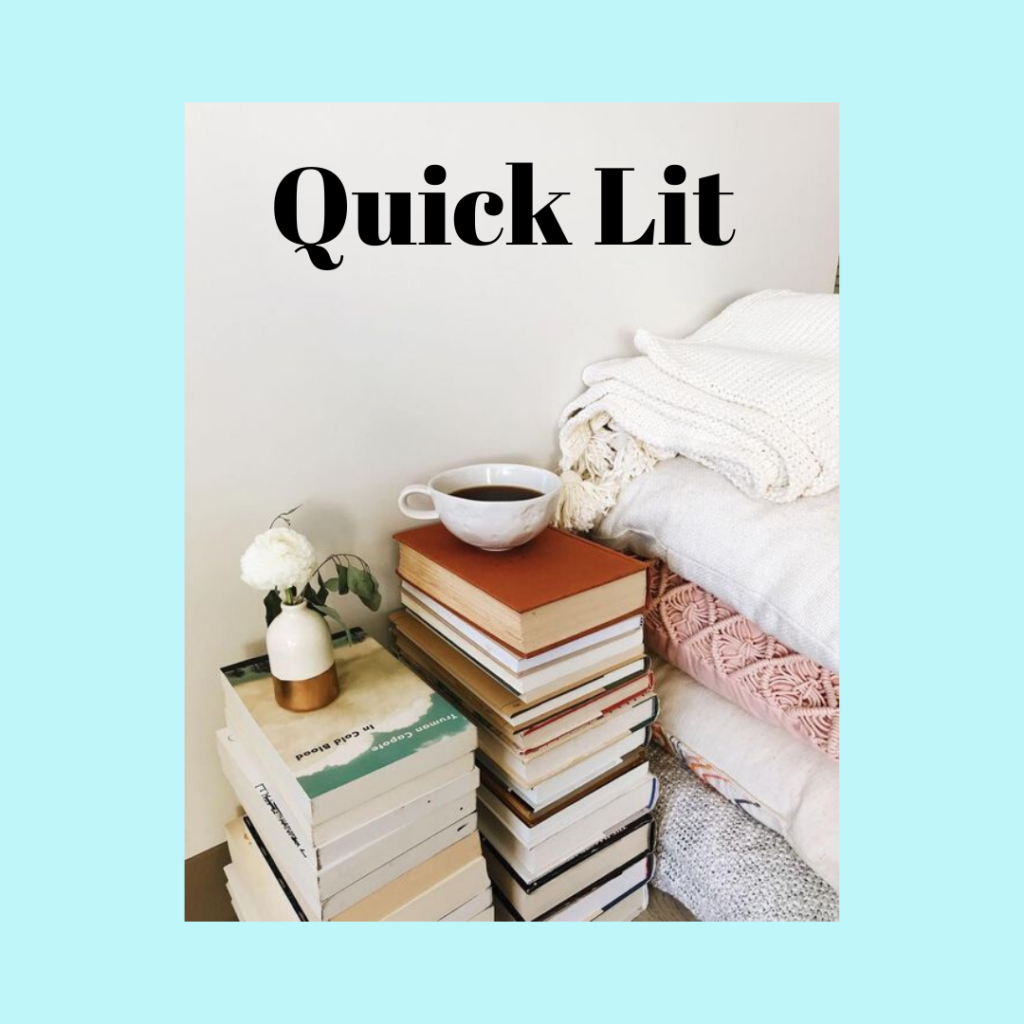 I've been reading a lot lately, and not always feeling like I want to write a full review for each book read (or sometimes I just don't have much to say about a book). So I was inspired by Modern Mrs. Darcy's Quick Lit posts, as well as Hannah at So Obsessed With's monthly Quick Lit posts, and decided to do something similar as a way to briefly discuss the books I read in a month but don't write full reviews for.
My September reading really slowed down. I was mostly spending my free time watching horror movies and consuming BTS content. I read 10 books in September, including these that have already been reviewed here on the blog:
None Shall Sleep, Ellie Marney;
Solutions and Other Problems, Allie Brosh; and
The Invisible Life of Addie LaRue, Victoria Schwab.
Here are my thoughts on the other books I read last month:
The Animals at Lockwood Manor, Jane Healey (library) – 4⭐
This was an absorbing story that was a good slow-build gothic-y read.
This Savage Song, Victoria Schwab (e-ARC) – 3.5⭐
Somehow this book by my favourite author was one I hadn't read yet. I have to admit, this took a long time for me to get into and if it hadn't been by my fave, I probably would have put it down about halfway through. But it picked up in the end and got much more intriguing, although I'm on the fence about whether or not I would read the sequel.
The New Girl, Harriet Walker (library)- 3⭐
This was good. I didn't get as into this one as I had hoped to, but it had its moments.
The Hole, Hye-Young Pyun (owned) – 3⭐
A strange, slow, tense story that kept upping the tension and dread right to the end. I'm not sure I fully understood what was happening, but I liked trying to figure it out.
Take Me Apart, Sara Sligar (owned) – 3.5⭐
I liked this book and its slowly building tension. The more I read, the more it pulled me in, and I found myself unable to put it down after awhile.
Vita Nostra, Marina and Sergey Dyachenko; Julia Meitov Hersey (Transl.) (library) – 4⭐
This book was a fascinating mindbender! I think the comparison to The Magicians is apt, but it is also very much its own thing. I loved this dark gem!
Rules For Vanishing, Kate Alice Marshall (owned) – 3⭐
This was fine, but I didn't love it the way I hoped it would. The story moved quickly enough, but it felt a bit muddled to me and I wasn't invested in the characters.
What have you been reading lately?