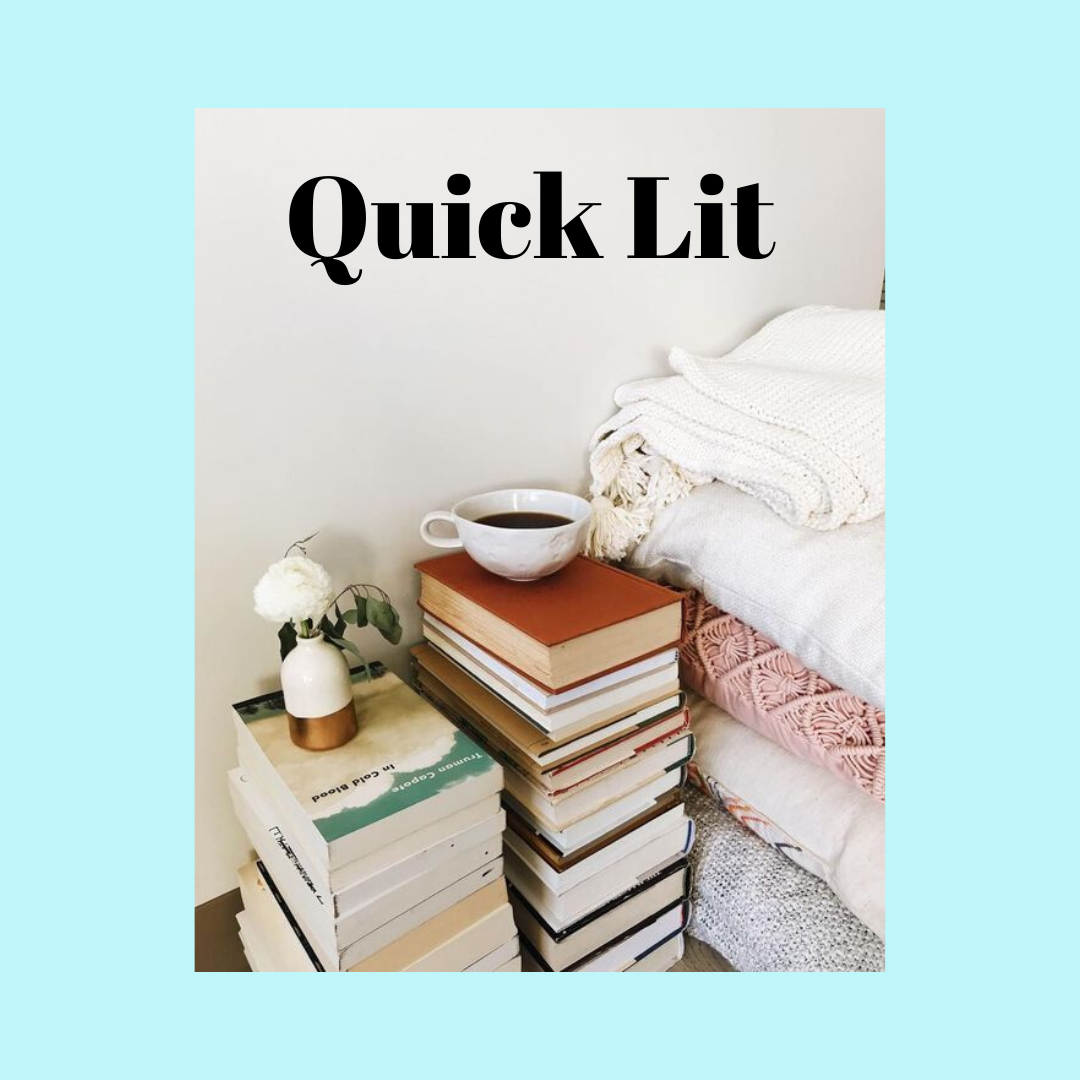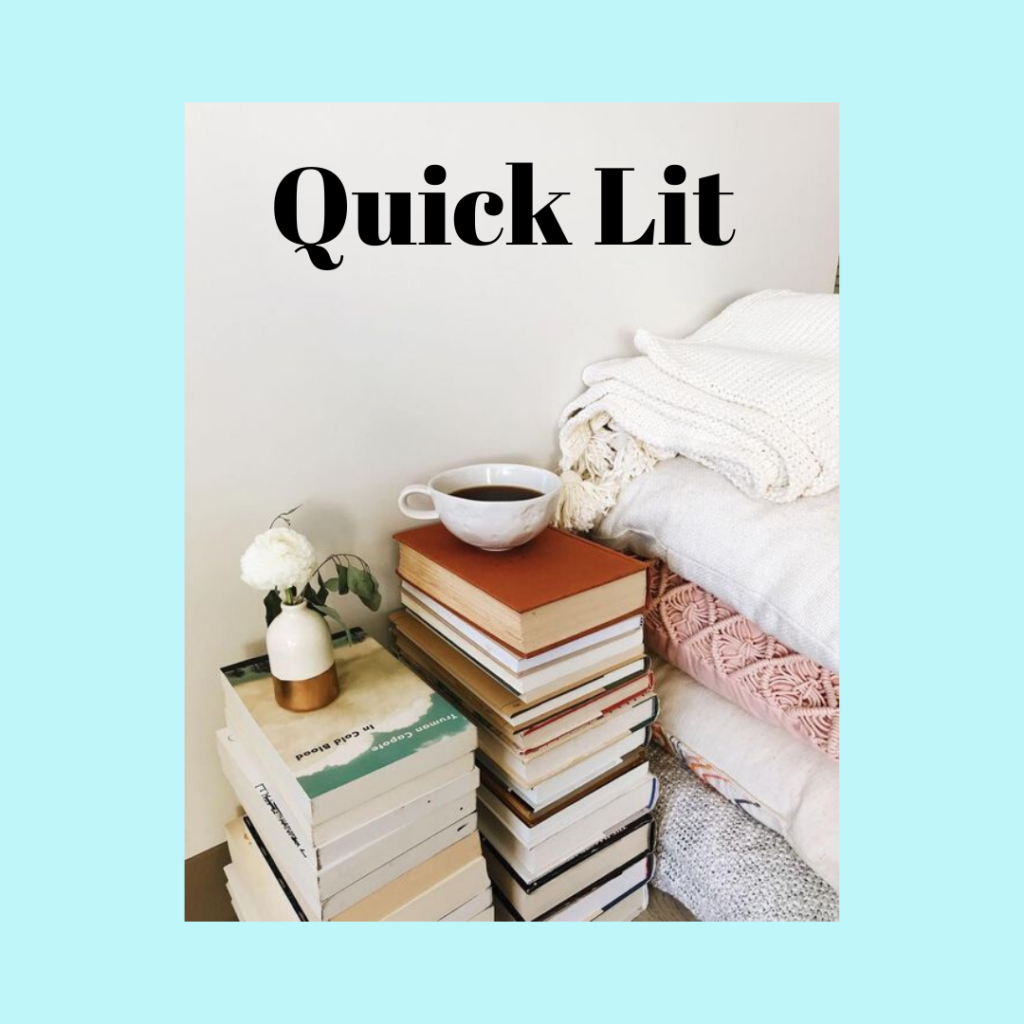 October 2021
I've been reading so much, but I don't always feel like writing a full review for everything. I was inspired by Modern Mrs. Darcy's Quick Lit posts, as well as Hannah at So Obsessed With's monthly Quick Lit posts, and decided to do something similar as a way to briefly discuss the books I read in a month but don't write full reviews for.
October was a slower reading month for me, probably because I was watching a lot of horror movies and suddenly very busy with a social life for the first time in like two years!
But I did manage to read ten books, and since I'm way over my Goodreads goal of 100 books for the year, I'm not complaining!
Of those ten, I've reviewed the following here on the blog:
Never Saw Me Coming, Vera Kurian;
The Ex Hex, Erin Sterling; and
Nothing But Blackened Teeth, Cassandra Khaw.
Here are my thoughts on the rest of my October reads (it was a lot of spooky reads, and a lot of three stars):
Dream Girl, Laura Lippman (ARC) – 3⭐
I'm really hit and miss with Laura Lippman books, and I thought this one was just okay. I liked the premise, but in execution it sort of fell flat for me, and I didn't care at all about the main character.
The Taking of Jake Livingston, Ryan Douglass (library) – 3⭐
I feel like I'm missing something because some of my friends loved this book, and I didn't. There were some good spooky scenes, and it was pretty creepy being inside Sawyer's head, but I felt confused by how Jake's abilities worked and how he had learned about them and managed them.
Things Have Gotten Worse Since We Last Spoke, Eric LaRocca (purchased) – 3⭐
This novella was fine. It had a lot of buzz so I went in maybe with too high hopes, but it was a good, quick read.
The Elementals, Michael McDowell (purchased) – 2.5⭐
I read this after reading somewhere about it as a recommended gothic story, and while it was certainly interesting to set a gothic tale in Alabama, nothing else about this story grabbed me.
The Last House on Needless Street, Catriona Ward (purchased) – 3⭐
This was another buzzy new book I purchased that I liked but didn't love. It was an interesting read to try and puzzle out though.
Reprieve, James Han Mattson (purchased) – 3⭐
Ah, yet another buzzy spooky season book that I purchased and was excited for but didn't love. It was good, but really wasn't what I expected / what I wanted based on the synopsis. I really wanted to love it but I just couldn't reconcile what I thought it was going to be with what it was.
Madam, Phoebe Wynne (purchased) – 3.5⭐
This was a slowwww gothic read that was a bit confusing at times, as it was set in the 1990s but the setting and characters' behaviour made it feel like it was set much further in the past. Because it was so slow and because so much was being kept from Rose, this was a really frustrating read at times. But eventually things came together and my suspicions were confirmed, and in the end I enjoyed this one!
What have you been reading lately?