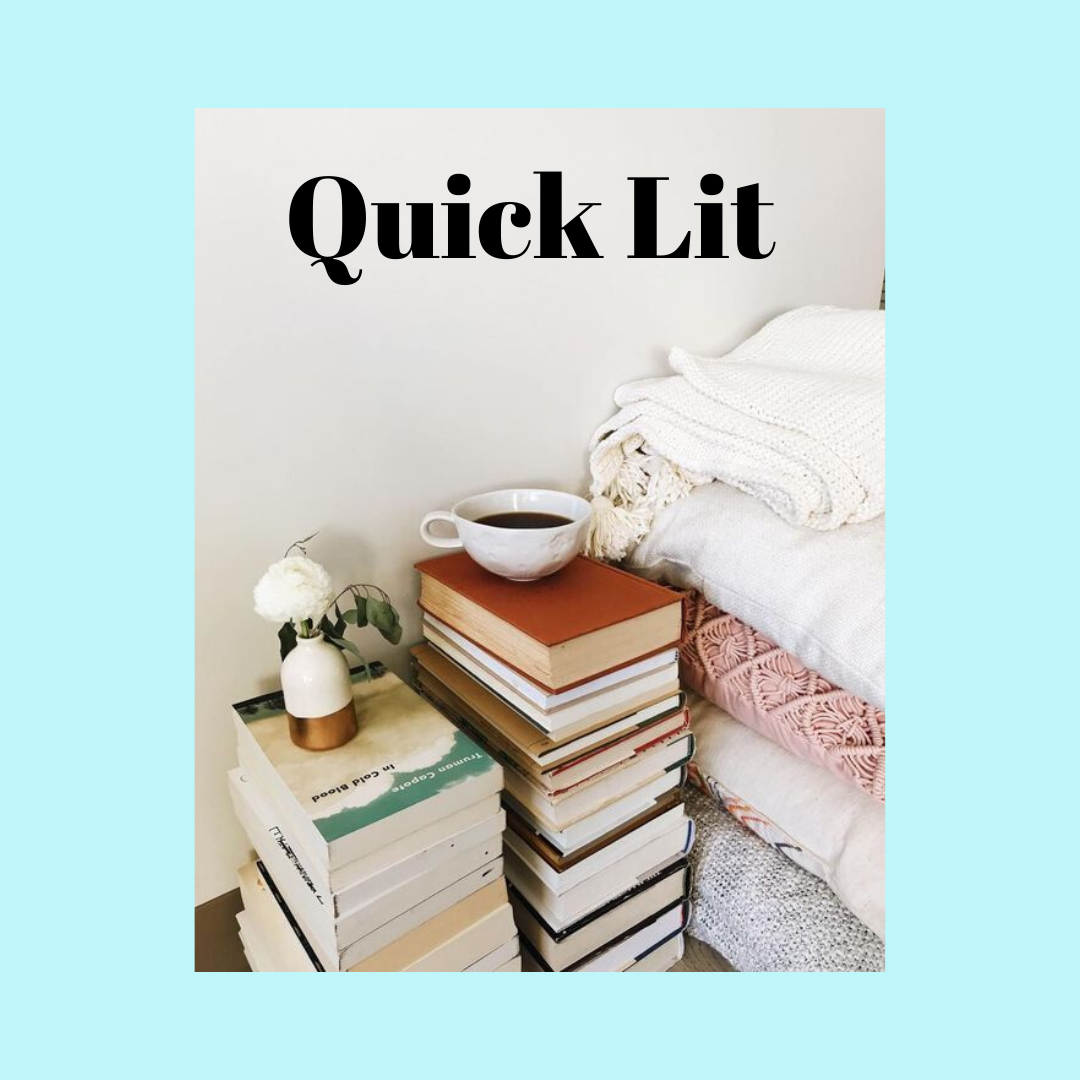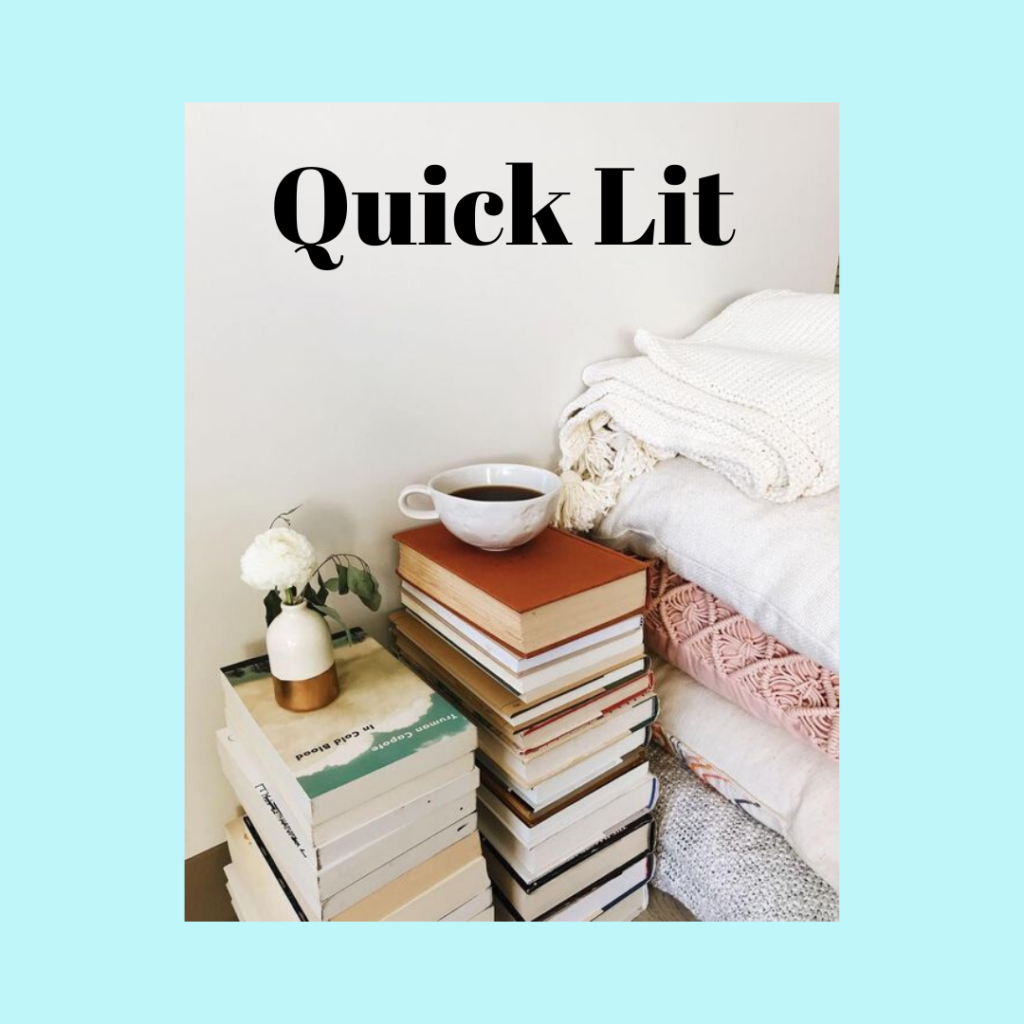 December 2022
I've been reading so much, but I don't always feel like writing a full review for everything. I was inspired by Modern Mrs. Darcy's Quick Lit posts, as well as Hannah at So Obsessed With's monthly Quick Lit posts, and decided to do something similar as a way to briefly discuss the books I read in a month but don't write full reviews for.
My December reading picked up somewhat over the previous month. I finished 11 books, and will end the year with a total of 132 books read. Not bad! But I've definitely been slacking on reviewing what I've read. I think part of it is just down to holiday busy-ness, and maybe partly to not loving what I read so not feeling like I had much to say about the books (except the one I've reviewed on the blog: Malice House by Megan Shepherd). But in the interest of starting my 2023 reading and reviewing with a clean slate, here are my thoughts on my December reads: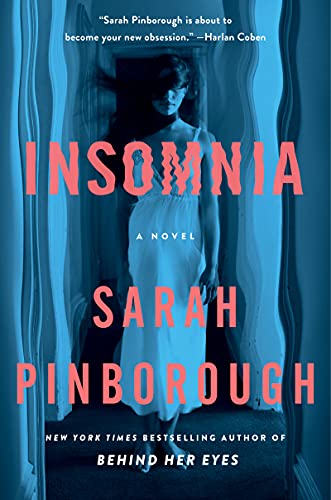 Insomnia, Sarah Pinborough (owned) – 3⭐
This was fine. The tension kept me reading but it was a frustrating read at times because even when stuff is happening, it feels like nothing is happening because people aren't communicating in any way that would make sense, and it felt like it had to be that way otherwise there would be no mystery.
The Scholar, Dervla McTiernan (owned) – 4⭐
This was an engaging, well-written mystery and is the sequel to The Ruin, which I enjoyed quite a bit a few years back.
The Golden Spoon, Jessa Maxwell (e-ARC) – 3.5⭐
This is out in March so I'll have more to say closer to the release date, but I loved the baking show setting!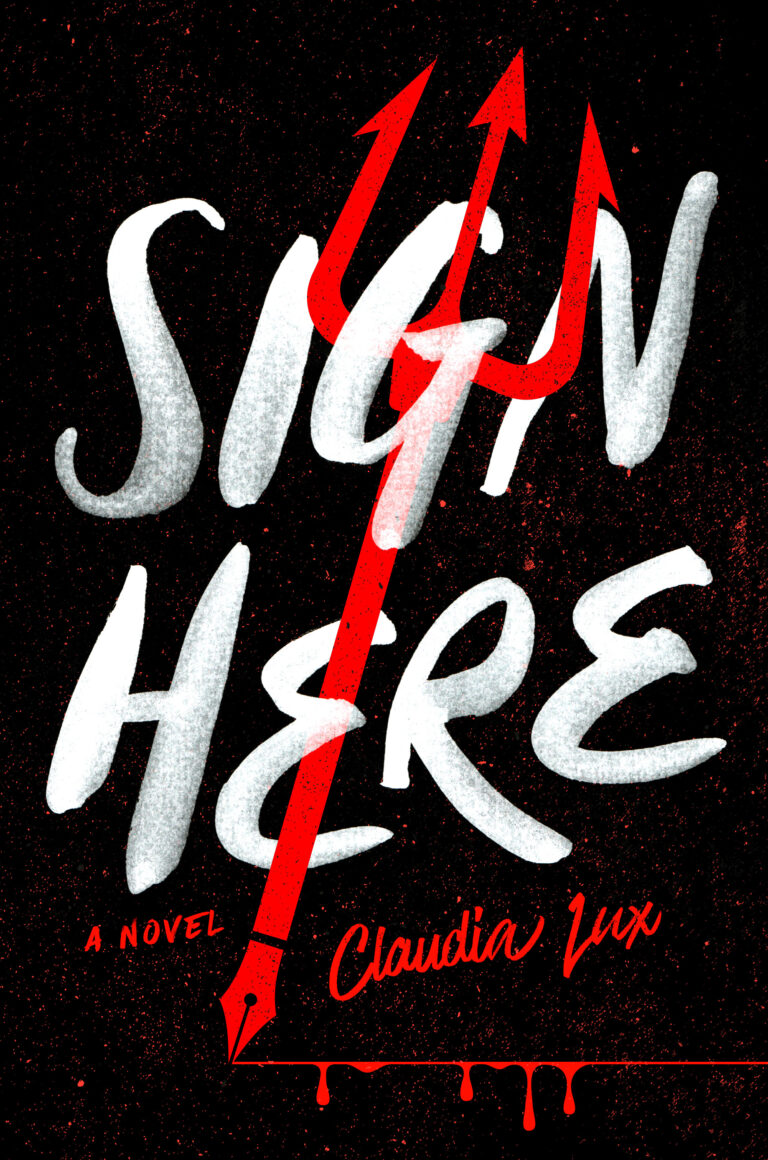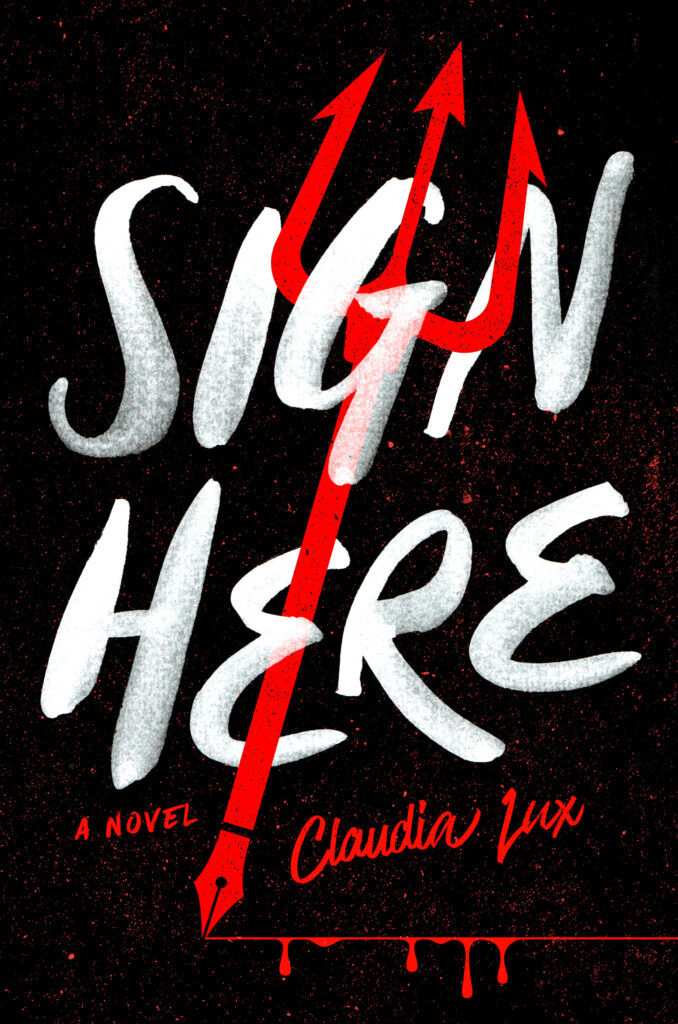 Sign Here, Claudia Lux (owned) – 3⭐
This was another book that was fine. Interesting premise but I didn't love it.
The Devil Takes You Home, Gabino Iglesias (library) – 3.5⭐
This is a very dark, gritty noir. I know it was good and well-written but I think it was maybe too dark for me for the seasonal mood I was in and I just didn't love it. It's got some great reviews though so perhaps I'd have gotten more out of it if I read it at a different time of year.
Four Aunties and a Wedding, Jesse Q. Sutanto (owned) – 3⭐
I wanted to love this, but it's yet another book that was fine. I enjoyed the first book in the series, Dial A For Aunties, much more.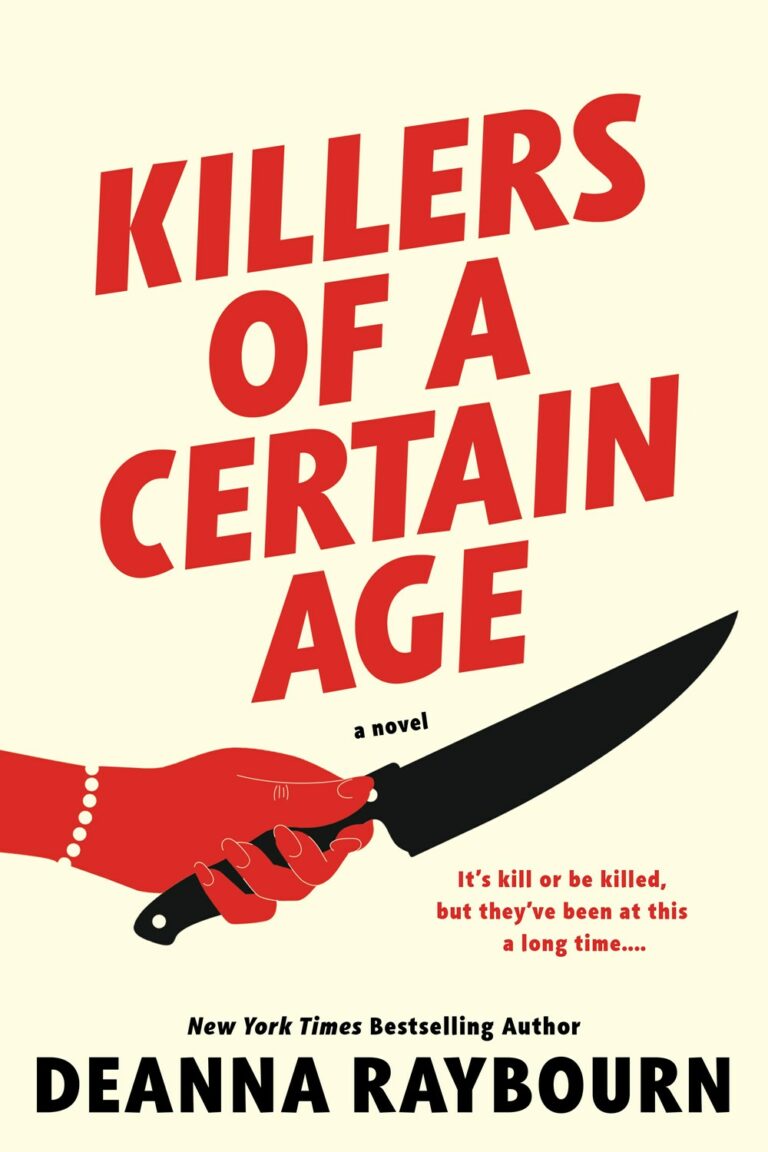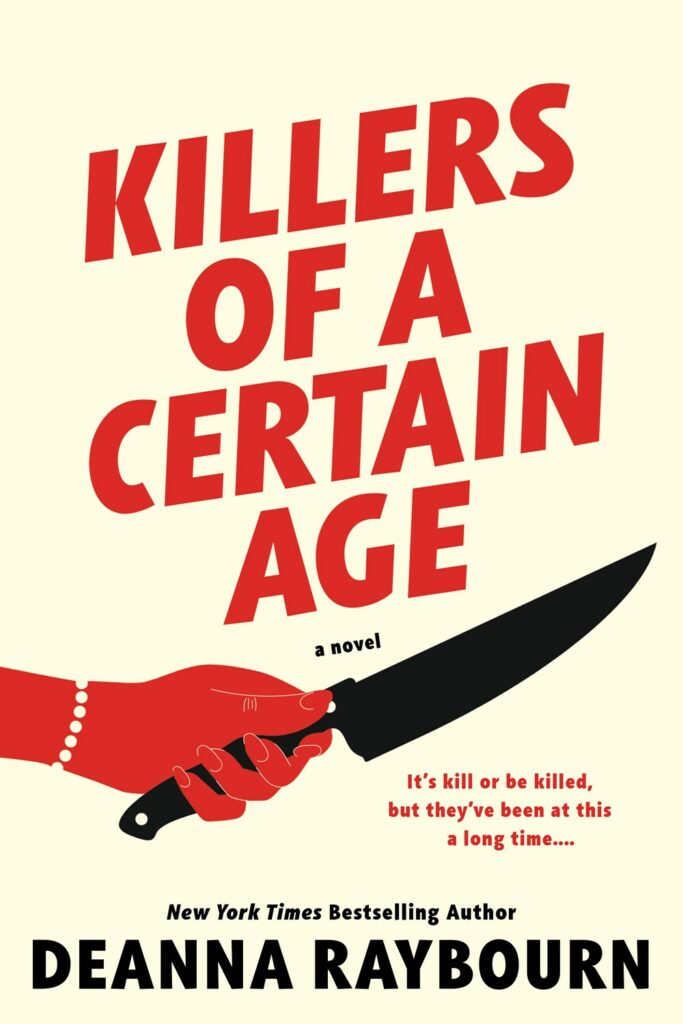 Killers of a Certain Age, Deanna Raybourn (library) – 4⭐
The pacing did feel off to me at times, and the story skipped over events I'd have liked to read about, but this was a pretty fun and exciting story and I just love that it's about four sixty year old women who are assassins!
We Were Never Here, Andrea Bartz (gifted / owned) – 4⭐
I have to admit that I am unsure about the ending, but I can't deny that this was a really fun, twisty read. I'm a sucker for a mystery combined with toxic friendships I guess!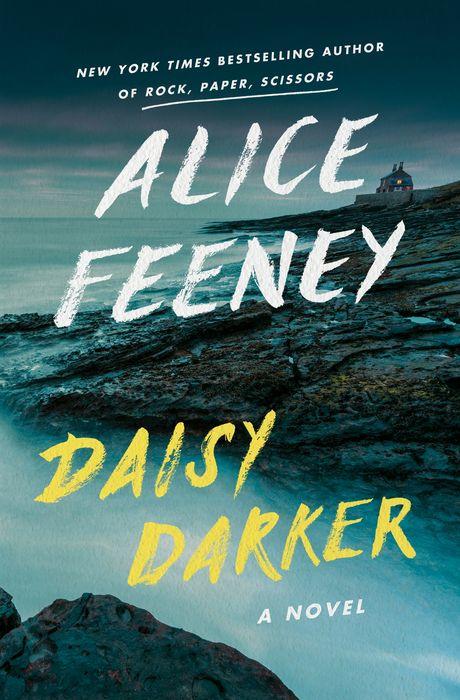 Daisy Darker, Alice Feeney (library) – 2⭐
I didn't like this. The big twist was super predictable, and I really didn't like the poems throughout the book. I don't think this author is for me.
The Appeal, Janice Hallett (owned) – 4⭐
I picked this up at random and wound up staying up until 2 am reading it! I was really trying to piece it together before finishing, but I couldn't. This was very fun, and I enjoy an epistolary story.
Now it's time for me to look to 2023 reading! What have you read lately?