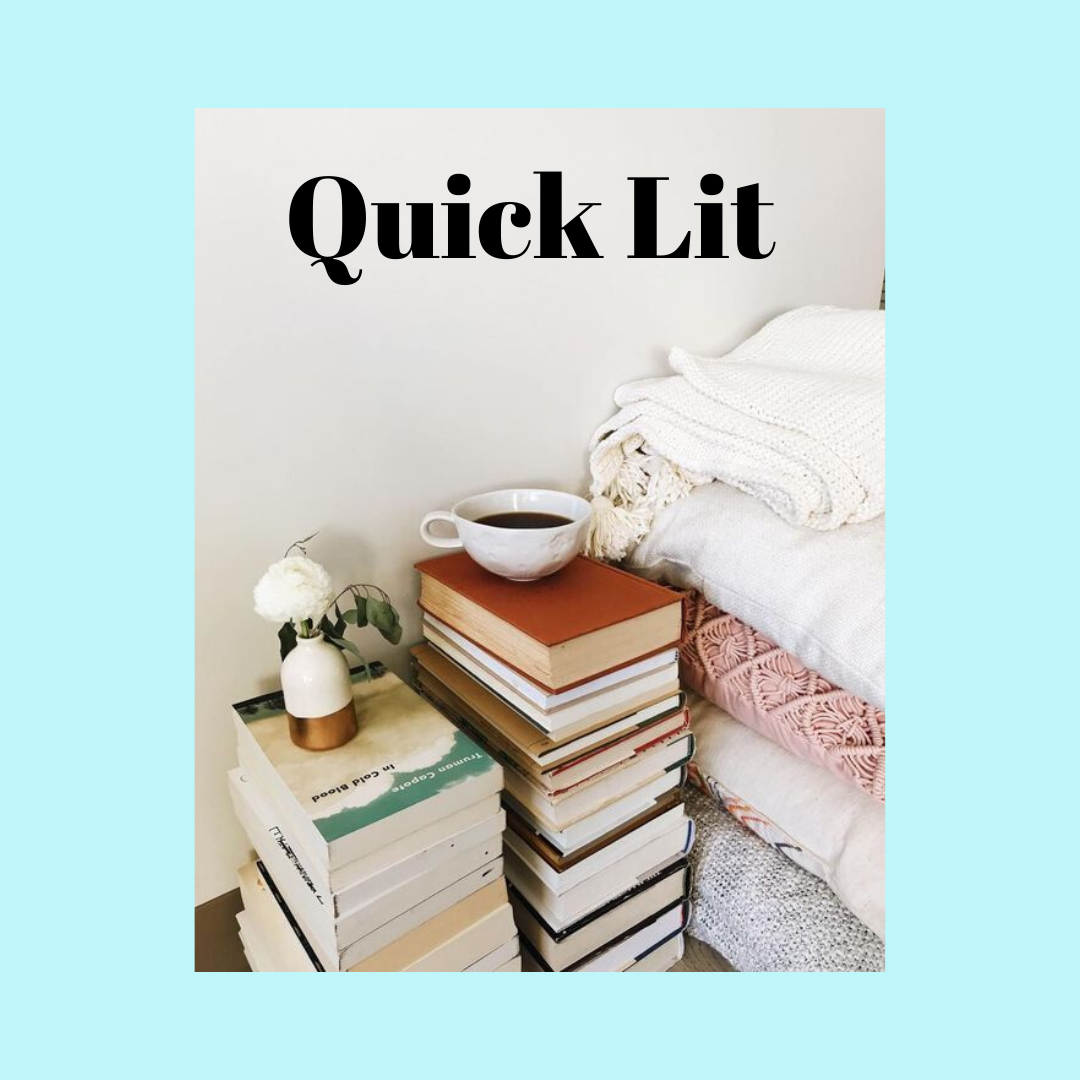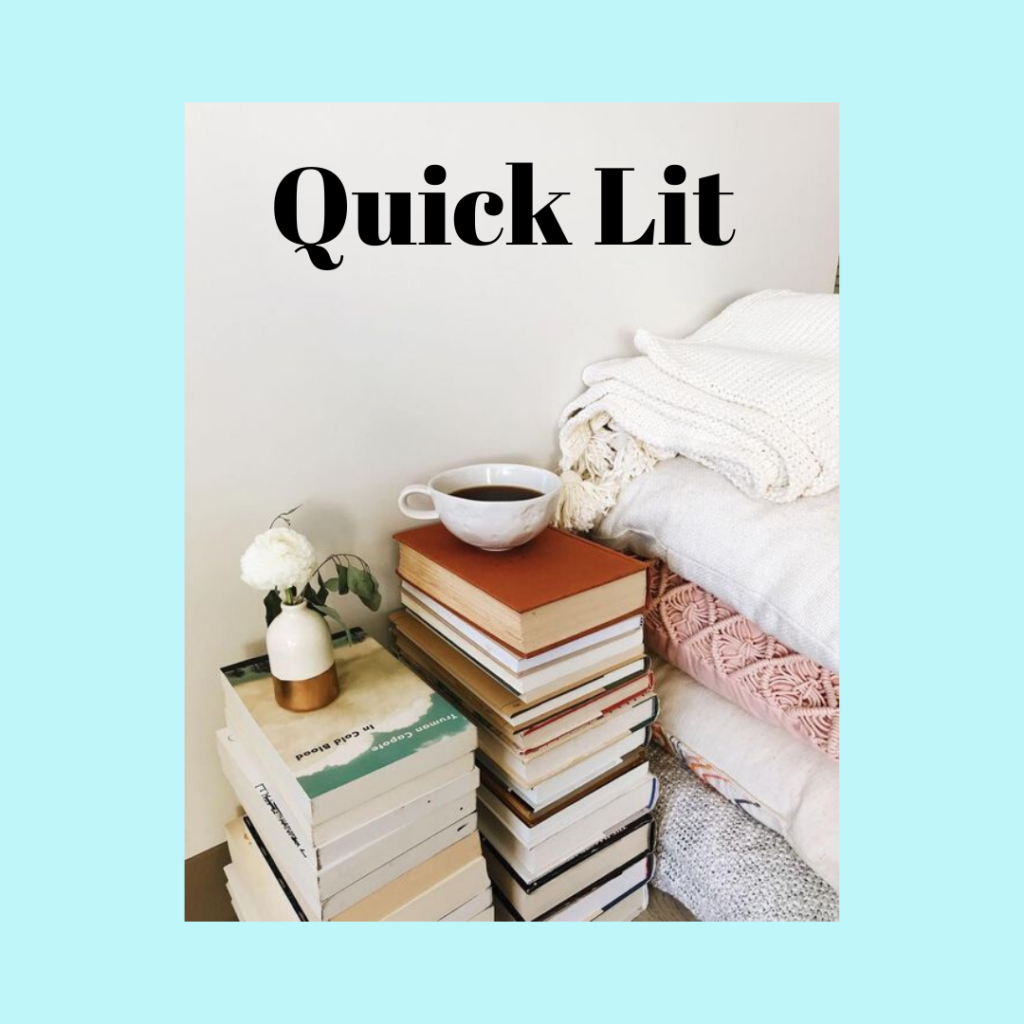 January 2023
I've been reading so much, but I don't always feel like writing a full review for everything. I was inspired by Modern Mrs. Darcy's Quick Lit posts, as well as Hannah at So Obsessed With's monthly Quick Lit posts, and decided to do something similar as a way to briefly discuss the books I read in a month but don't write full reviews for.
My 2023 reading is off to a decent start! I finished 11 books last month, including a handful of Lumberjanes graphic novels (I'm aiming to finish that series this year). I've already reviewed or have scheduled reviews for everything I read in January (except for the graphic novels), so I'd say my blogging year is off to a slow-but-decent start as well!
Here are the non-graphic novels I read in January (links will take you to my reviews, and the other books will be reviewed this week):
Small Town, Big Magic, Hazel Beck;
Babel, or the Necessity of Violence: An Arcane History of the Oxford Translators' Revolution, R.F. Kuang;
The Bookshop on the Shore, Jenny Colgan;
The Opportunist, Elyse Friedman; and
K-Pop Revolution, Stephan Lee.
As for the graphic novels, I read Lumberjanes single issues nos. 62-67. While I still love the art in the series, I do feel like the story ideas were running out of steam by this point. But I'm close to the end and determined to finish the series before the end of the year.
I've already finished my first book of February, and will be curling up today with one of my other current reads. Happy reading!